We pursue every child's right to a loving family.
It takes systemic change to transform the way we care for children.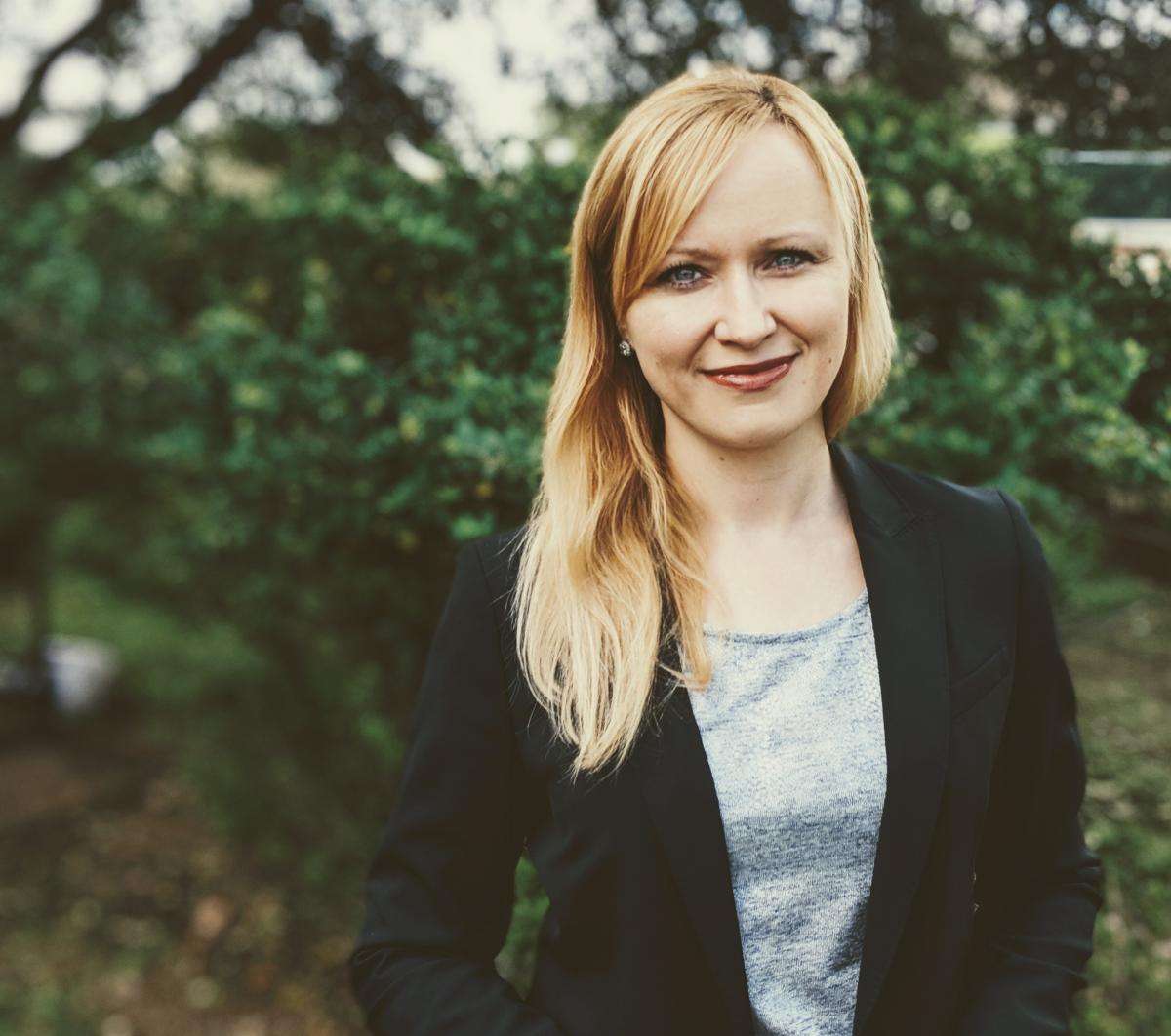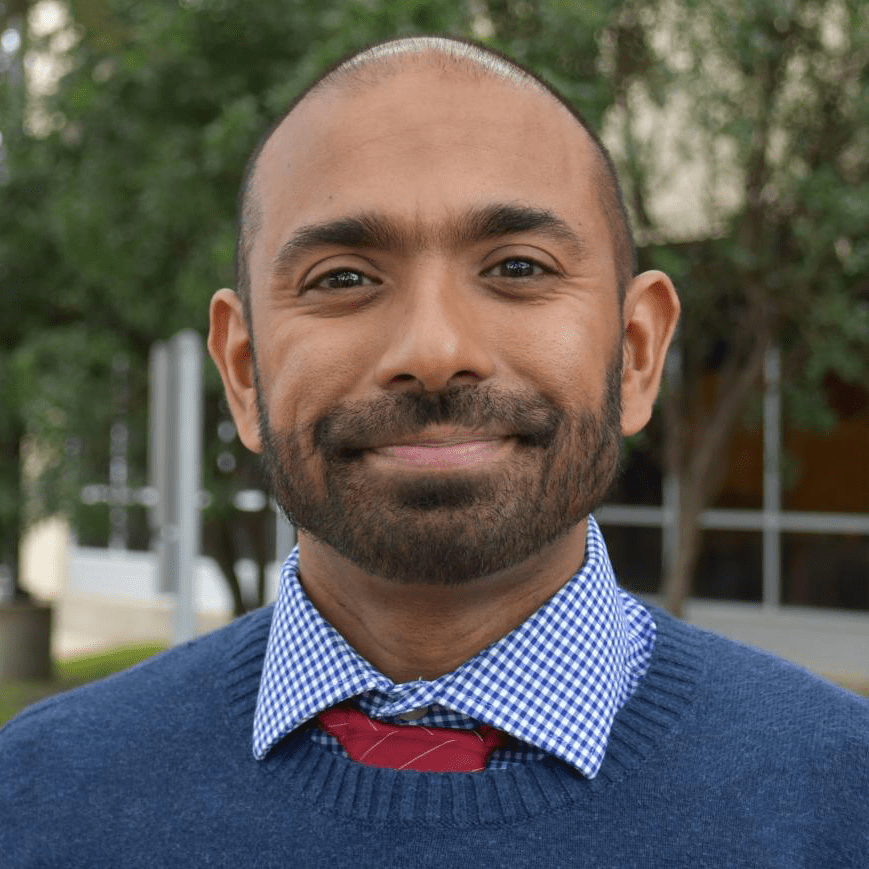 Ian

Forber-Pratt
Director of Global Advocacy & Growth
USA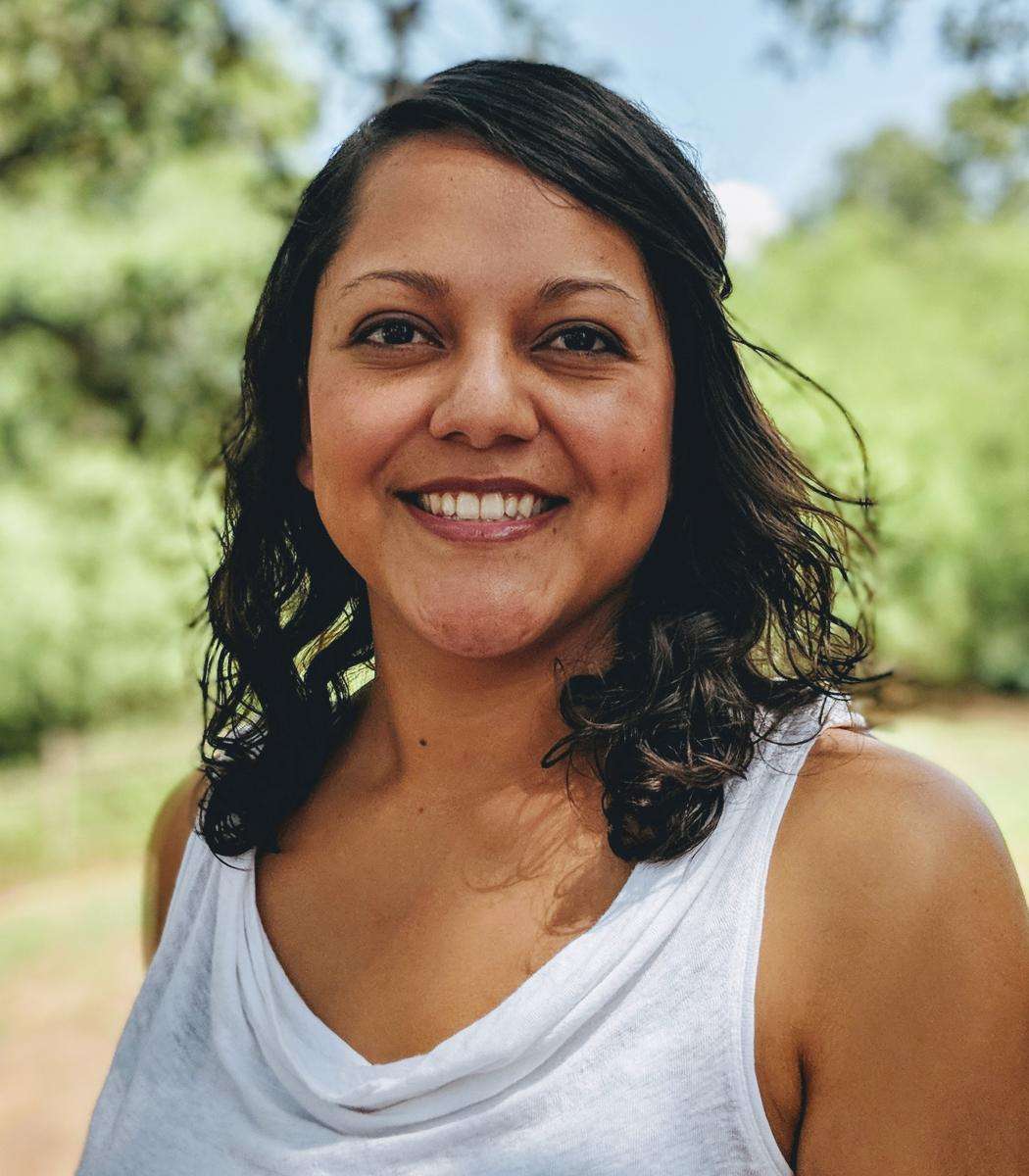 Eileen

Neave Purkeypile
Director of Marketing & Development
USA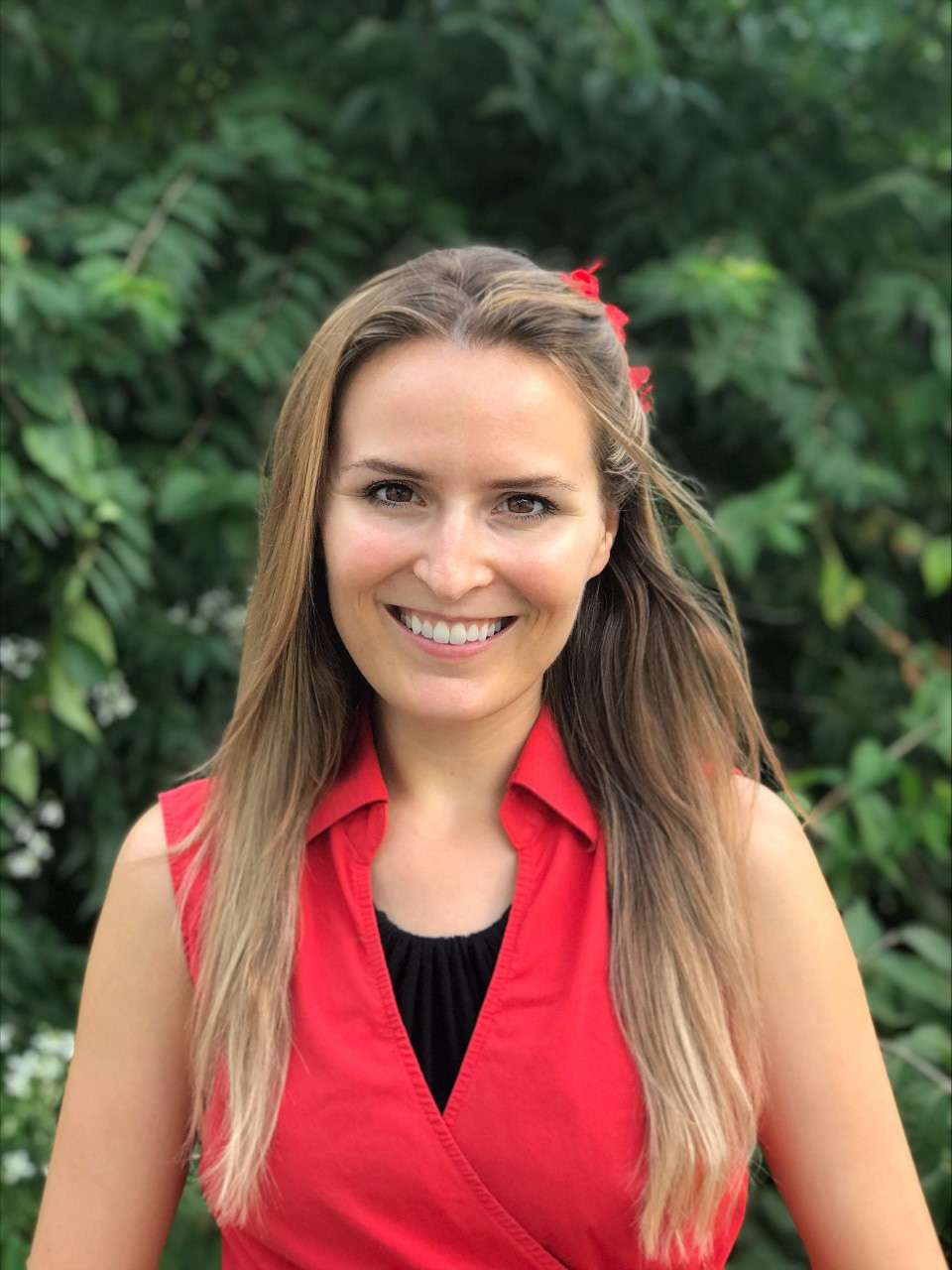 Angela

Mahoney
Sponsorship & Communications Coordinator
USA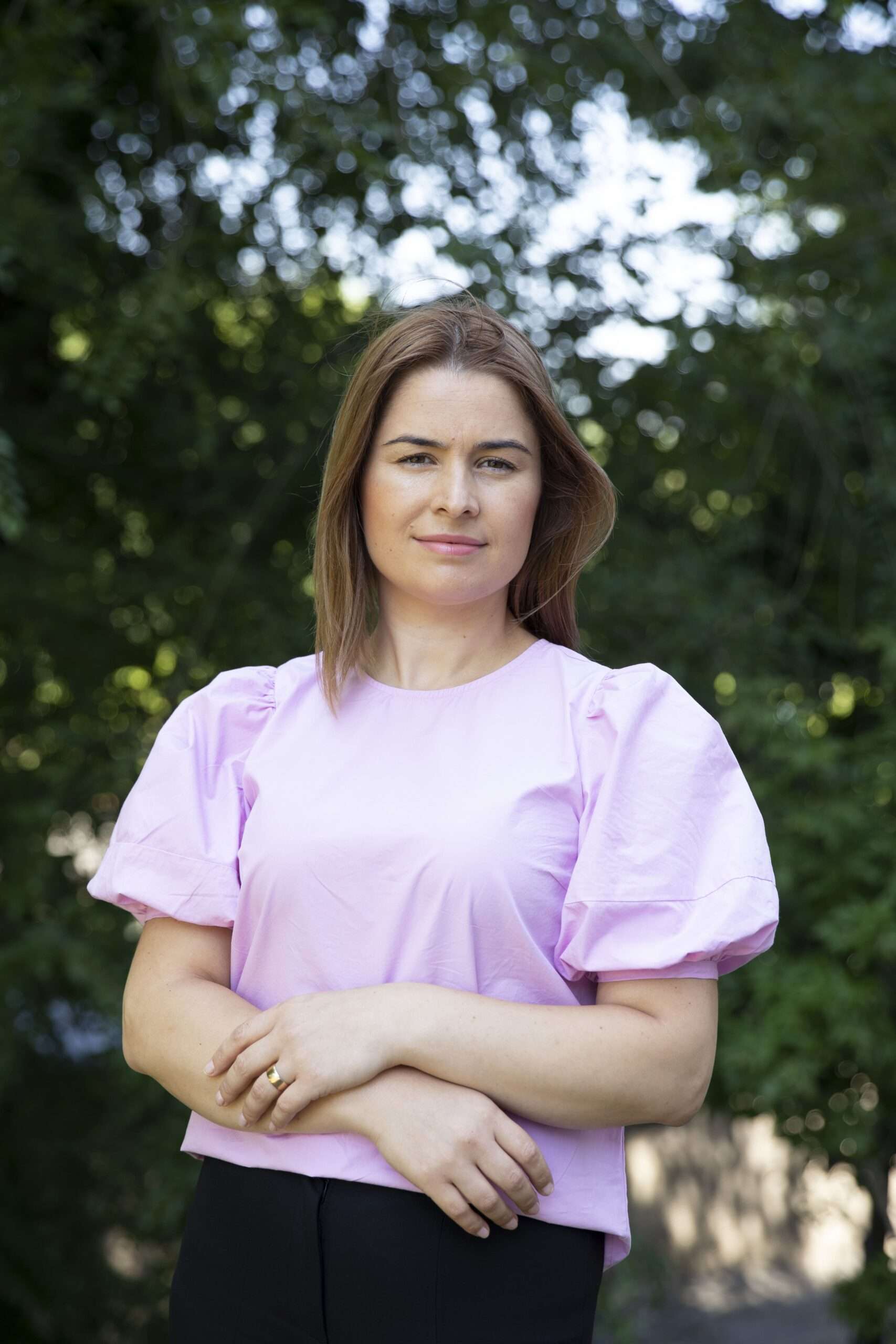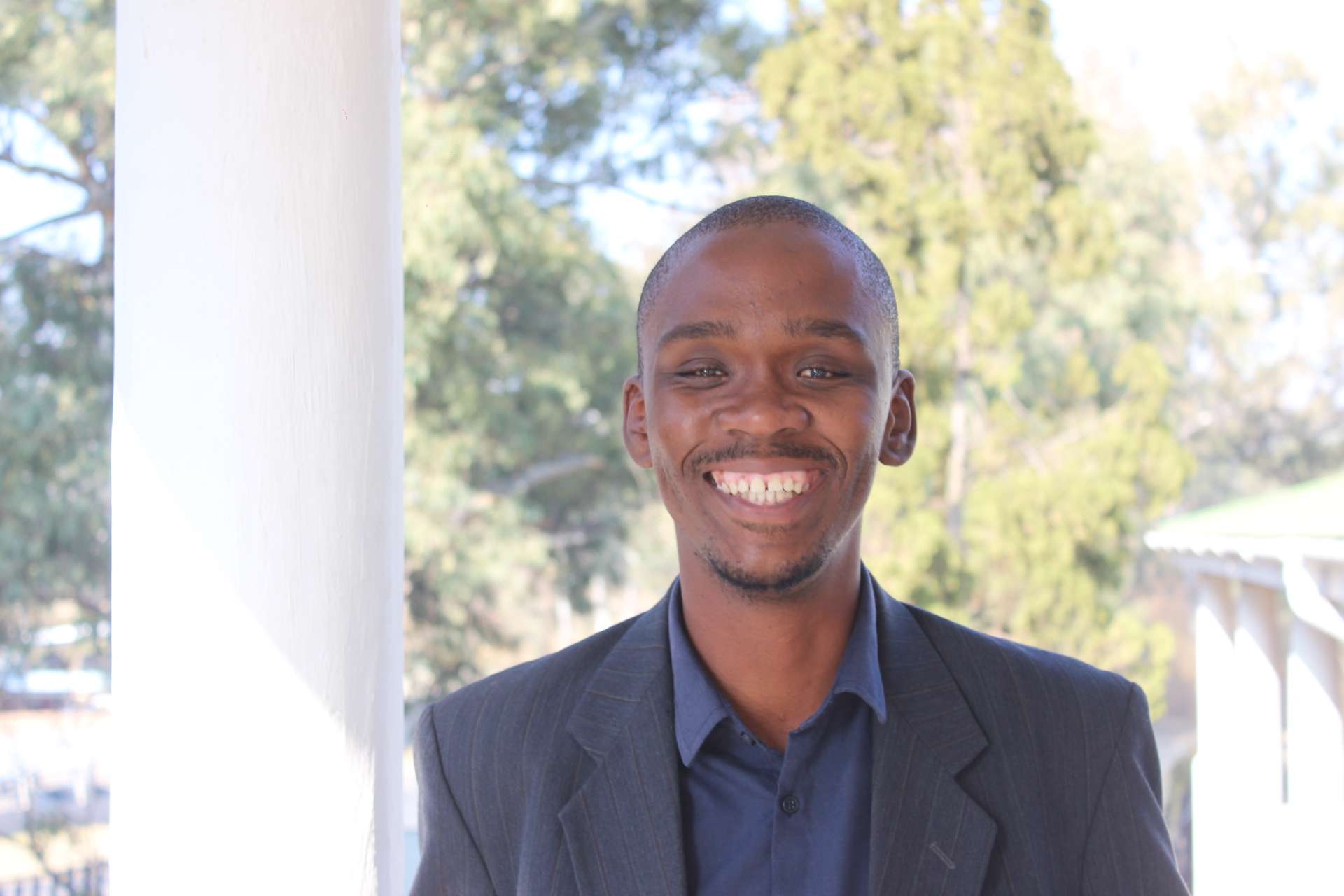 Siphesihle

Khumalo
Program Director/Social Worker
SOUTH AFRICA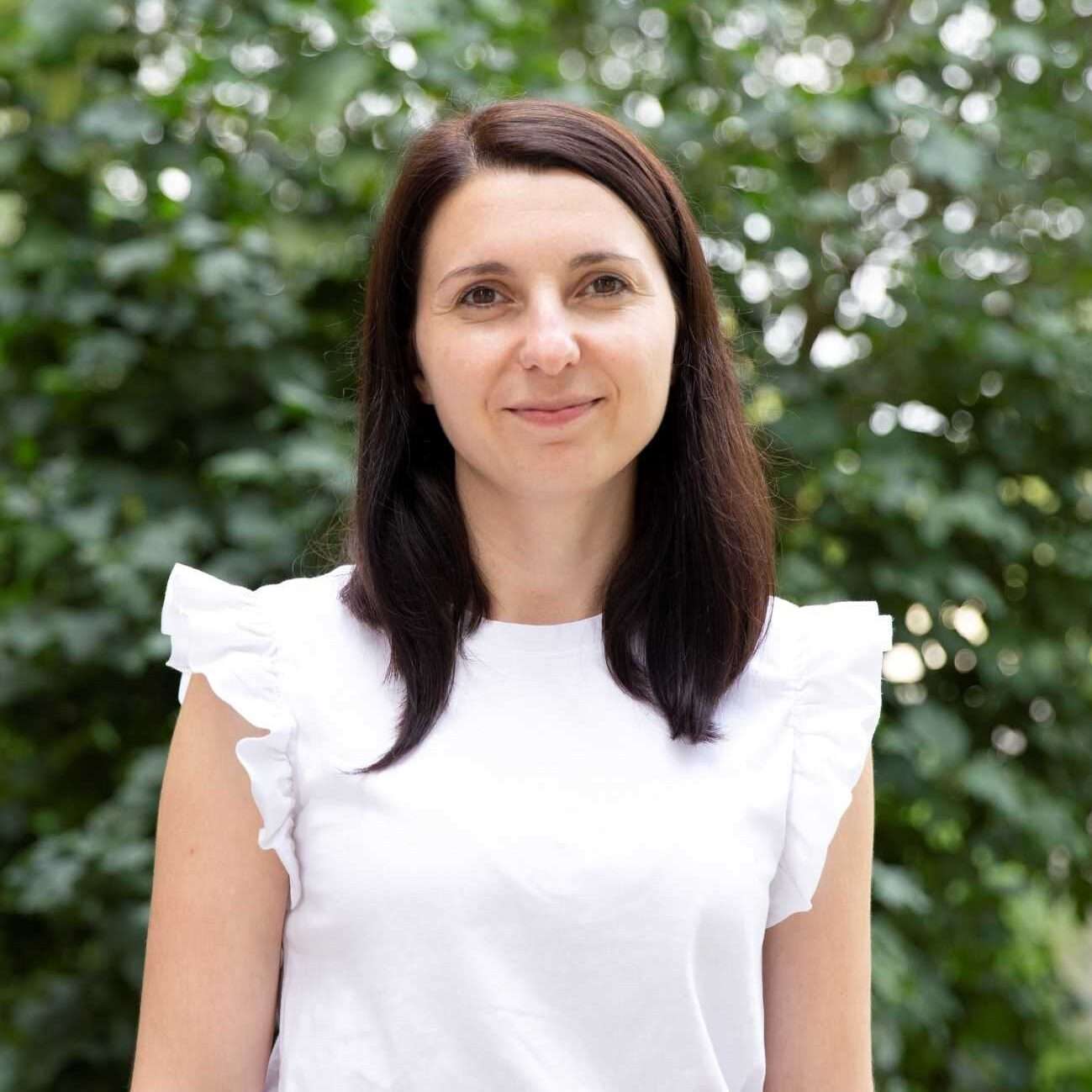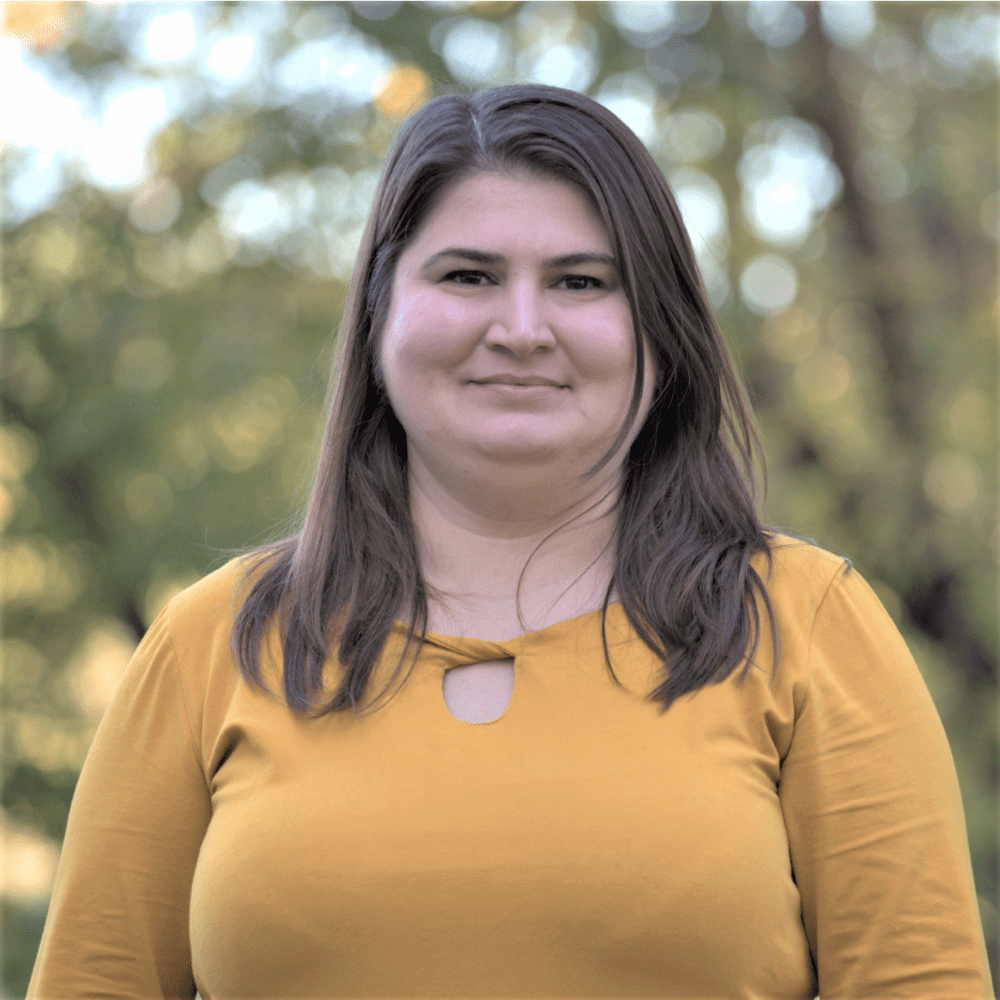 Irina

rotaru
Marketing & Communications Specialist
MOLDOVA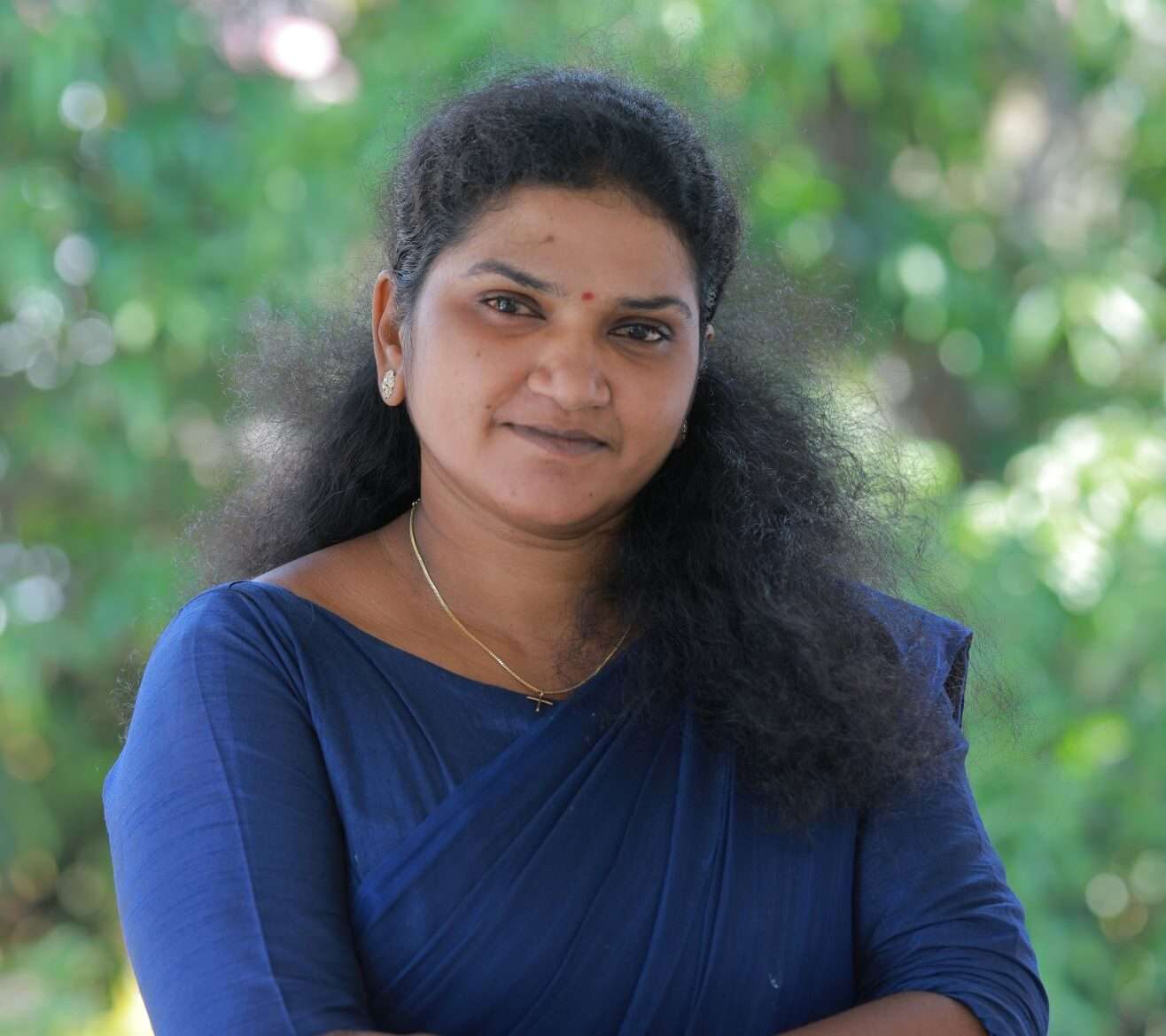 Mathanawathy

Vijayarajah
Sri Lanka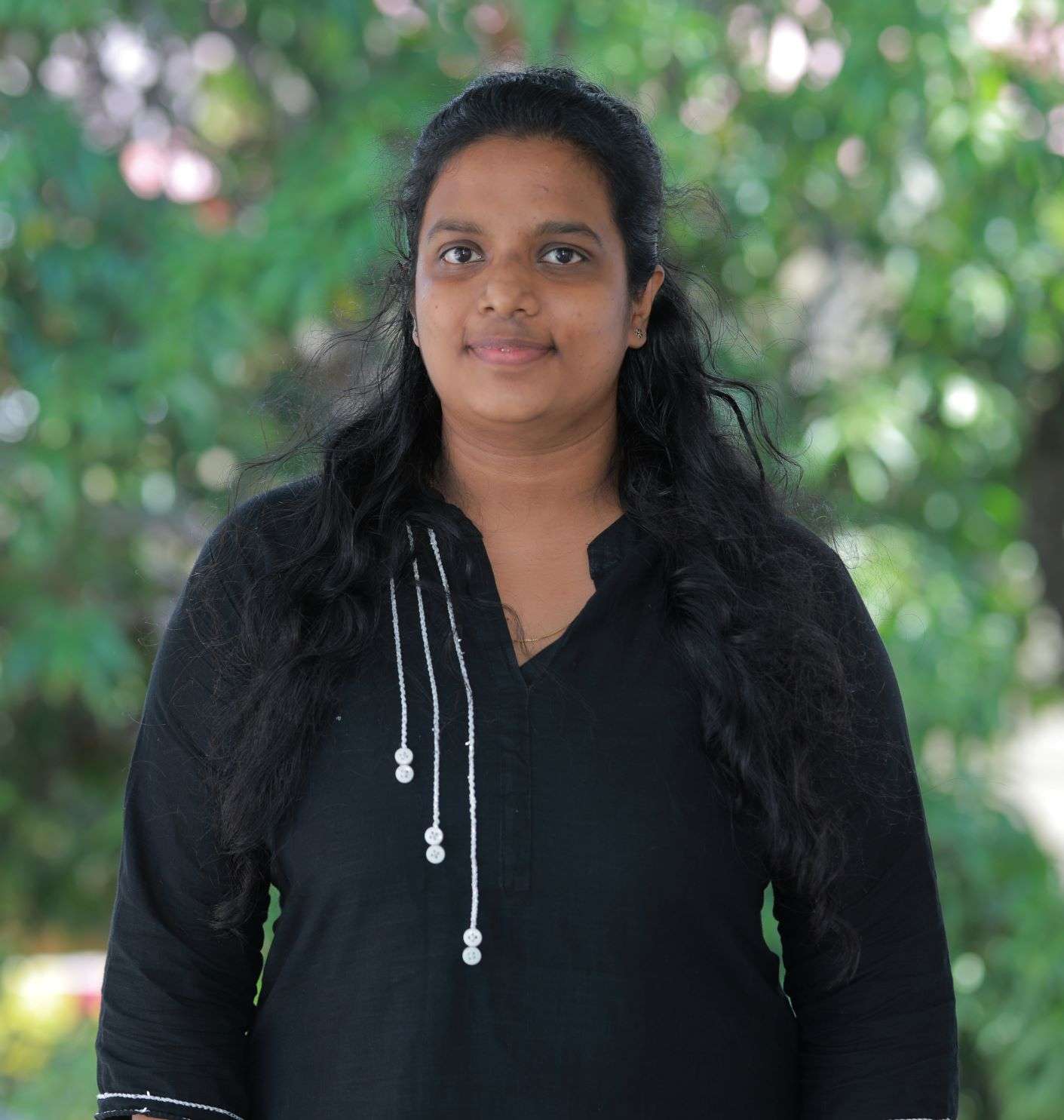 Pavena

Mohanarajah
Sri Lanka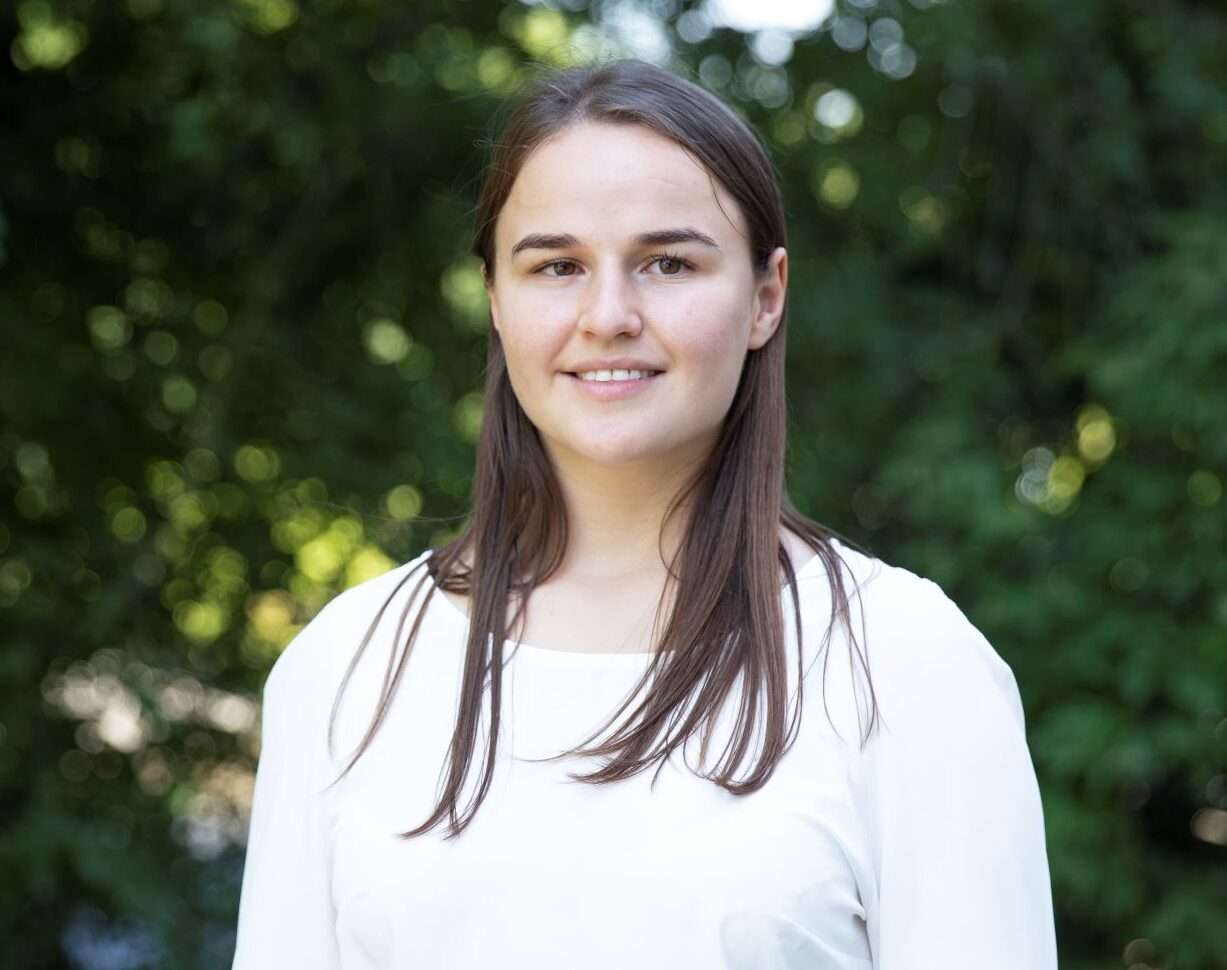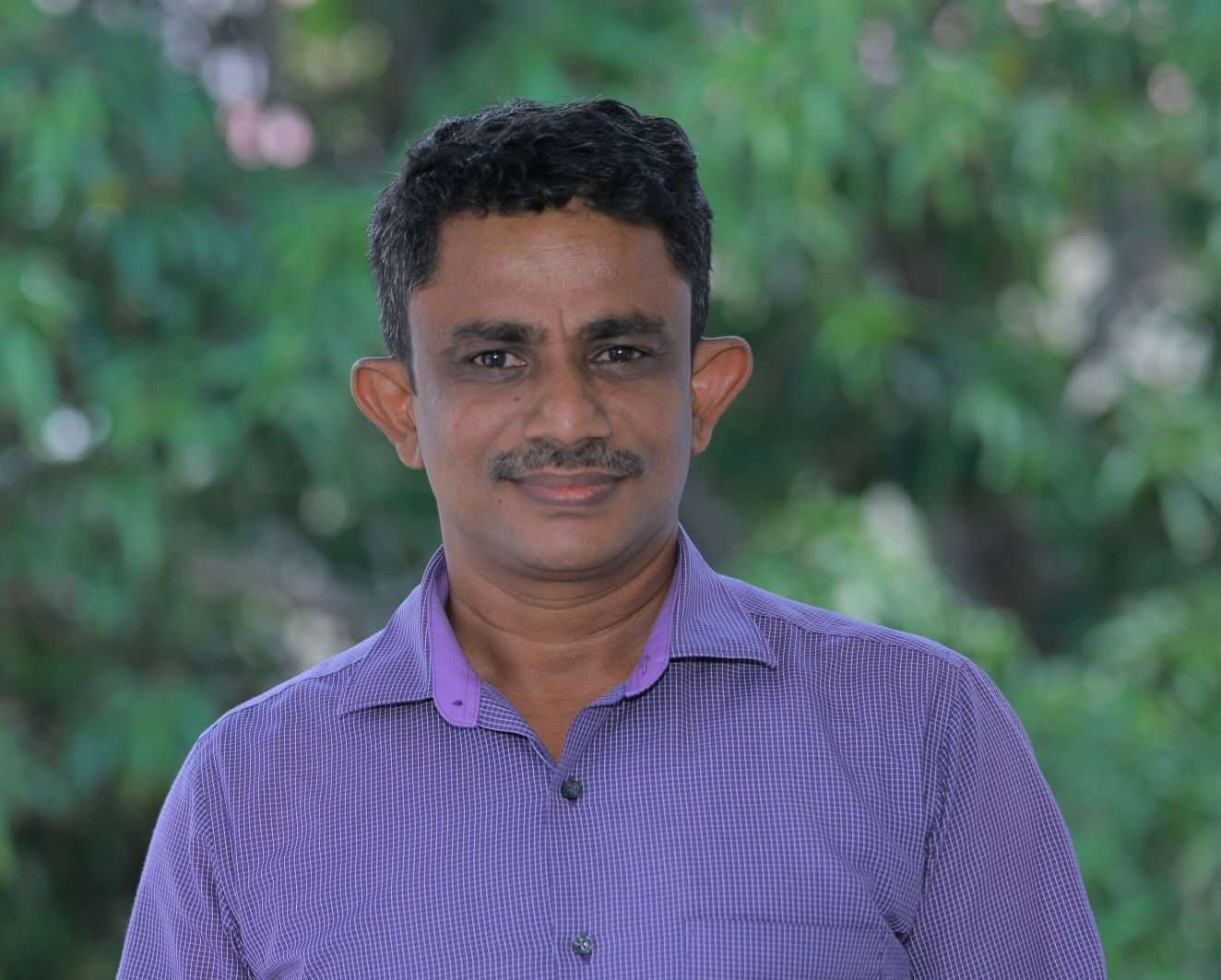 Ebenezer Dharshan

Vijayaretnam
SRI LANKA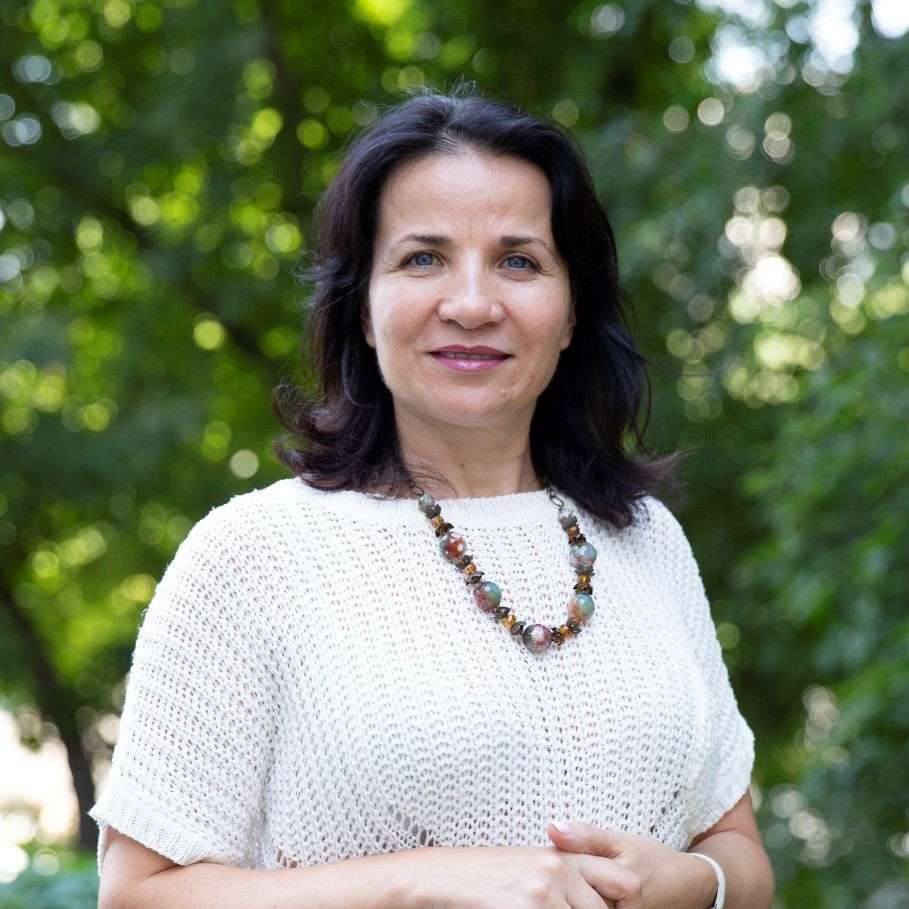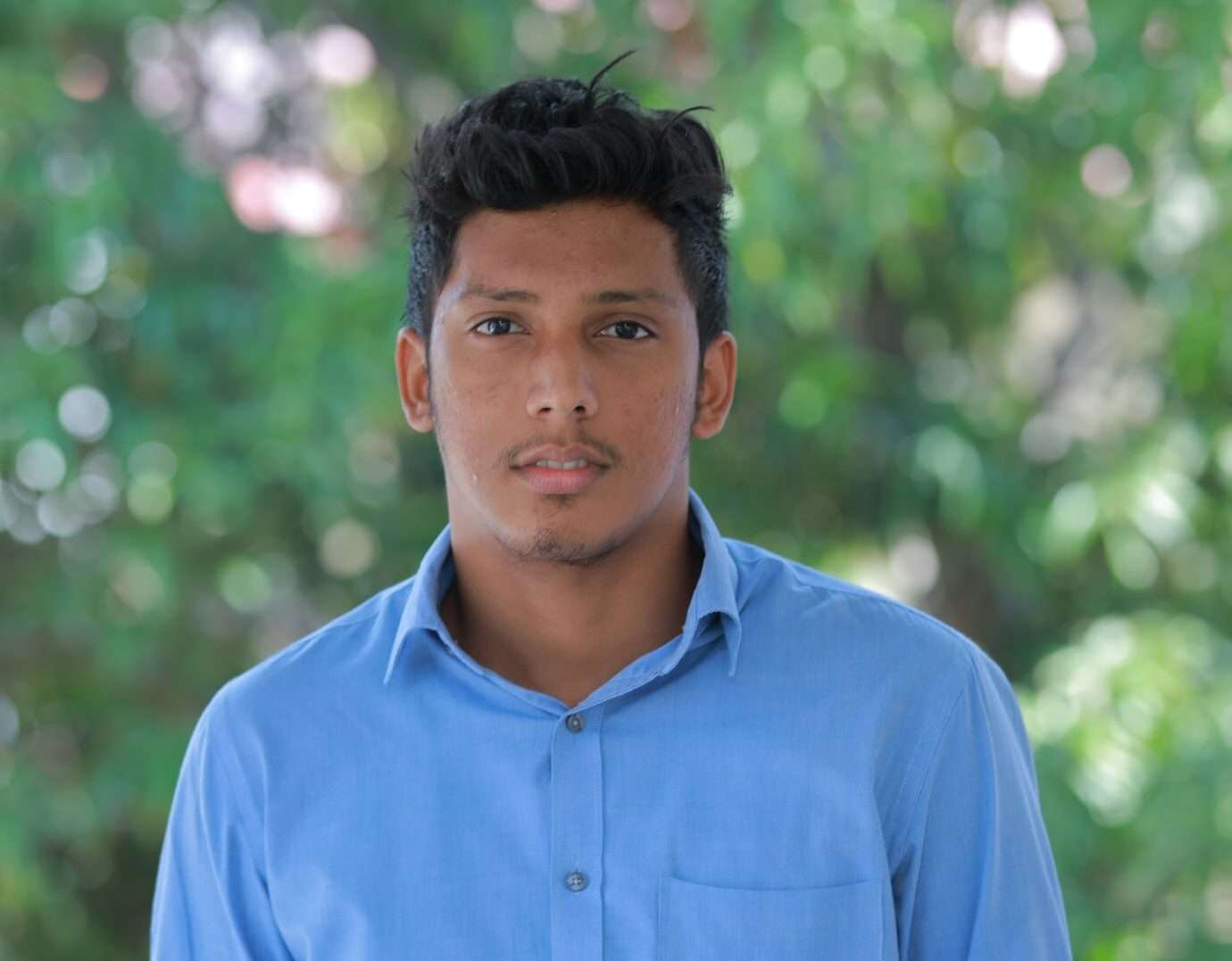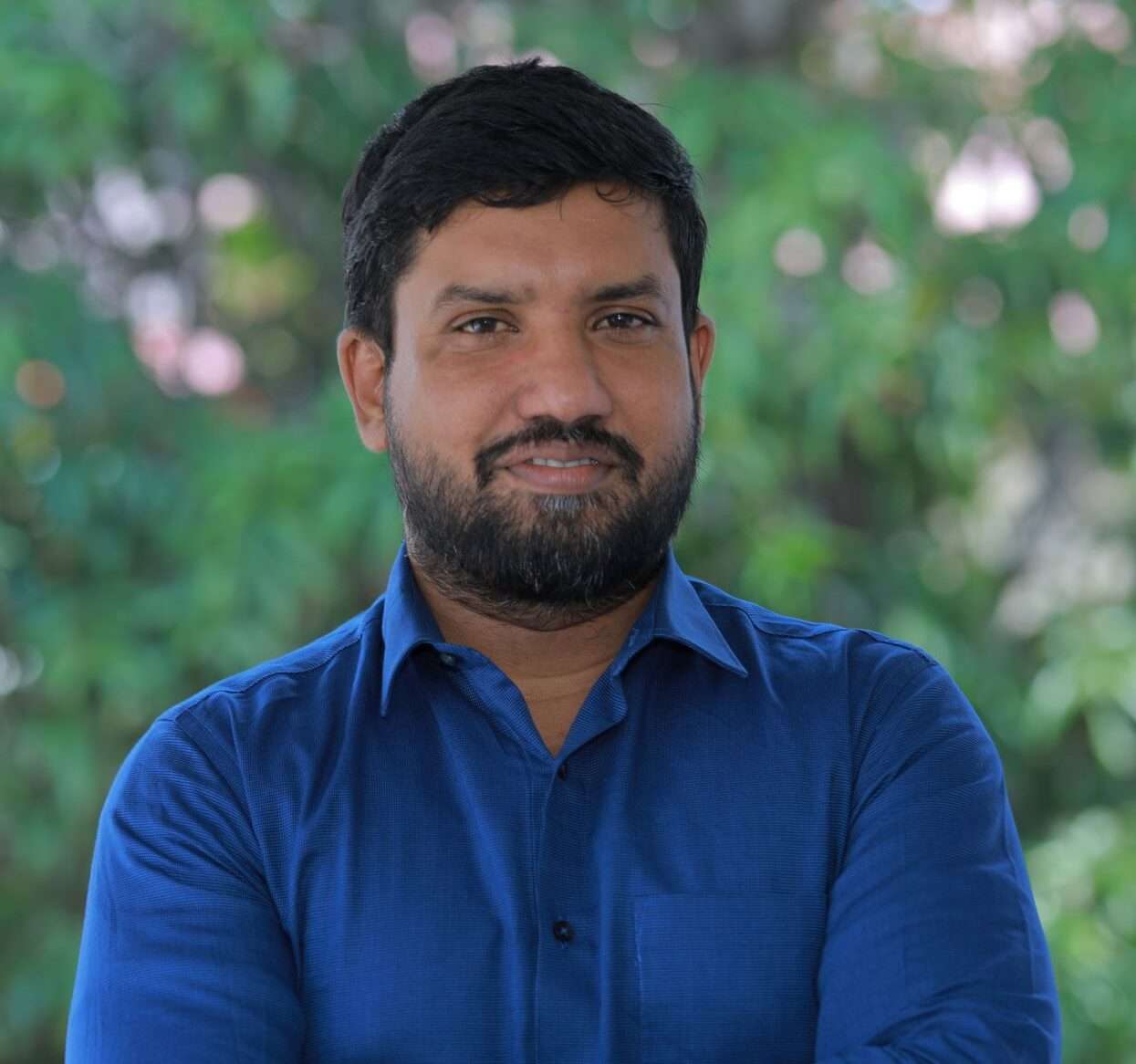 Michael
Niroshan

Devarajah
Sri Lanka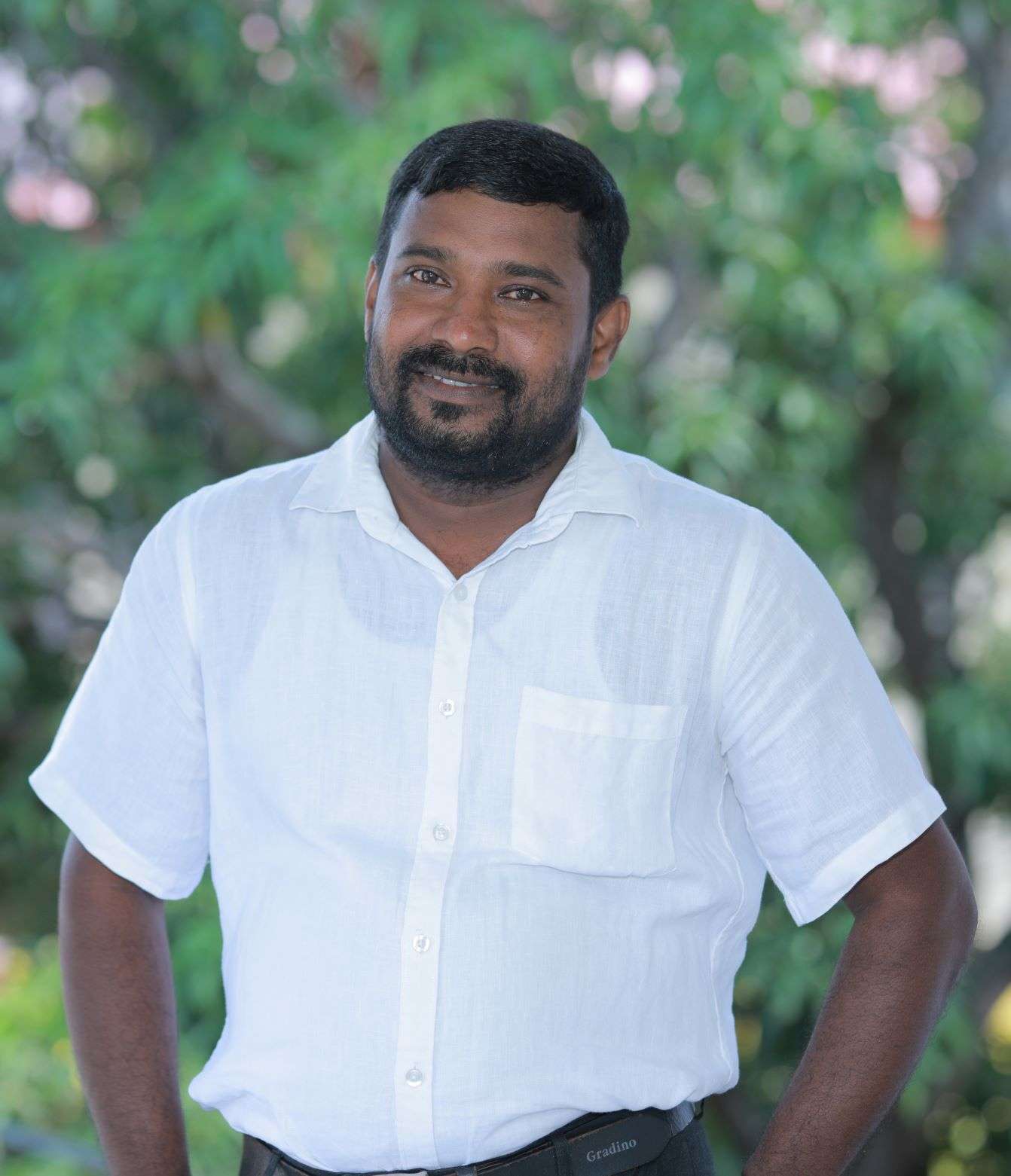 Suthagar

Kanagaratnam
Sri Lanka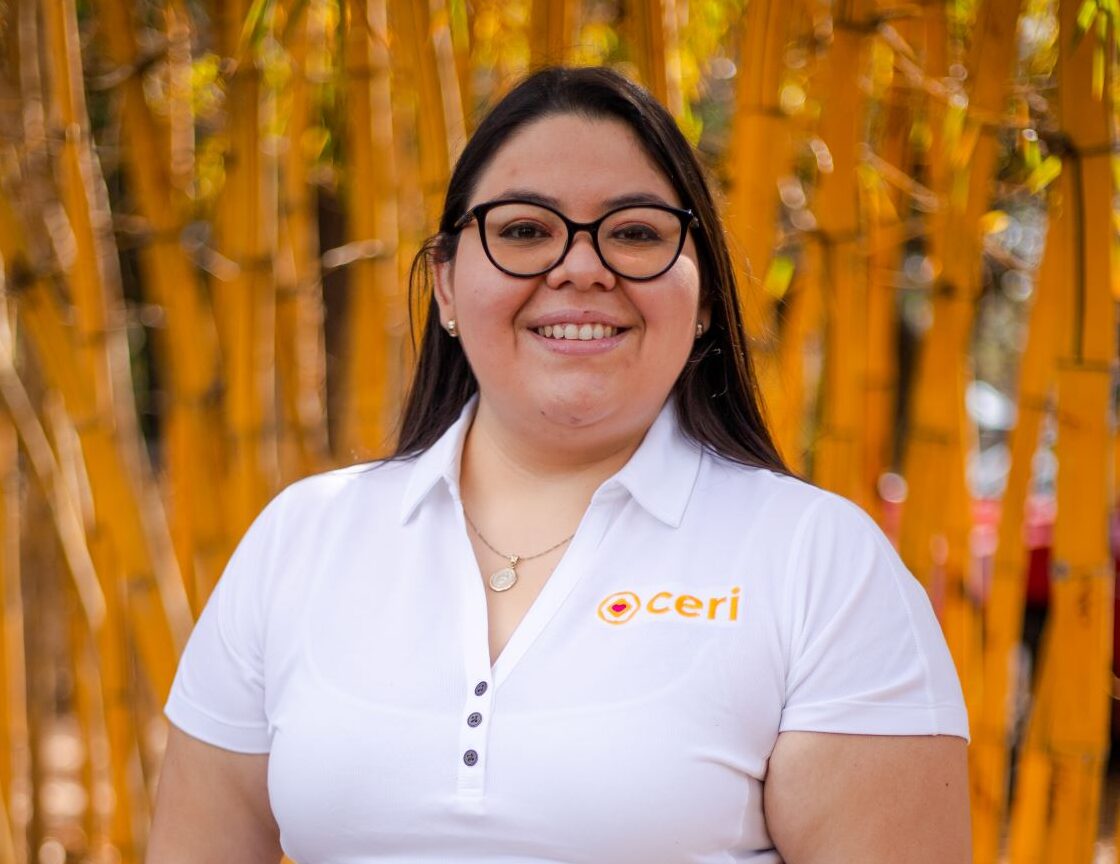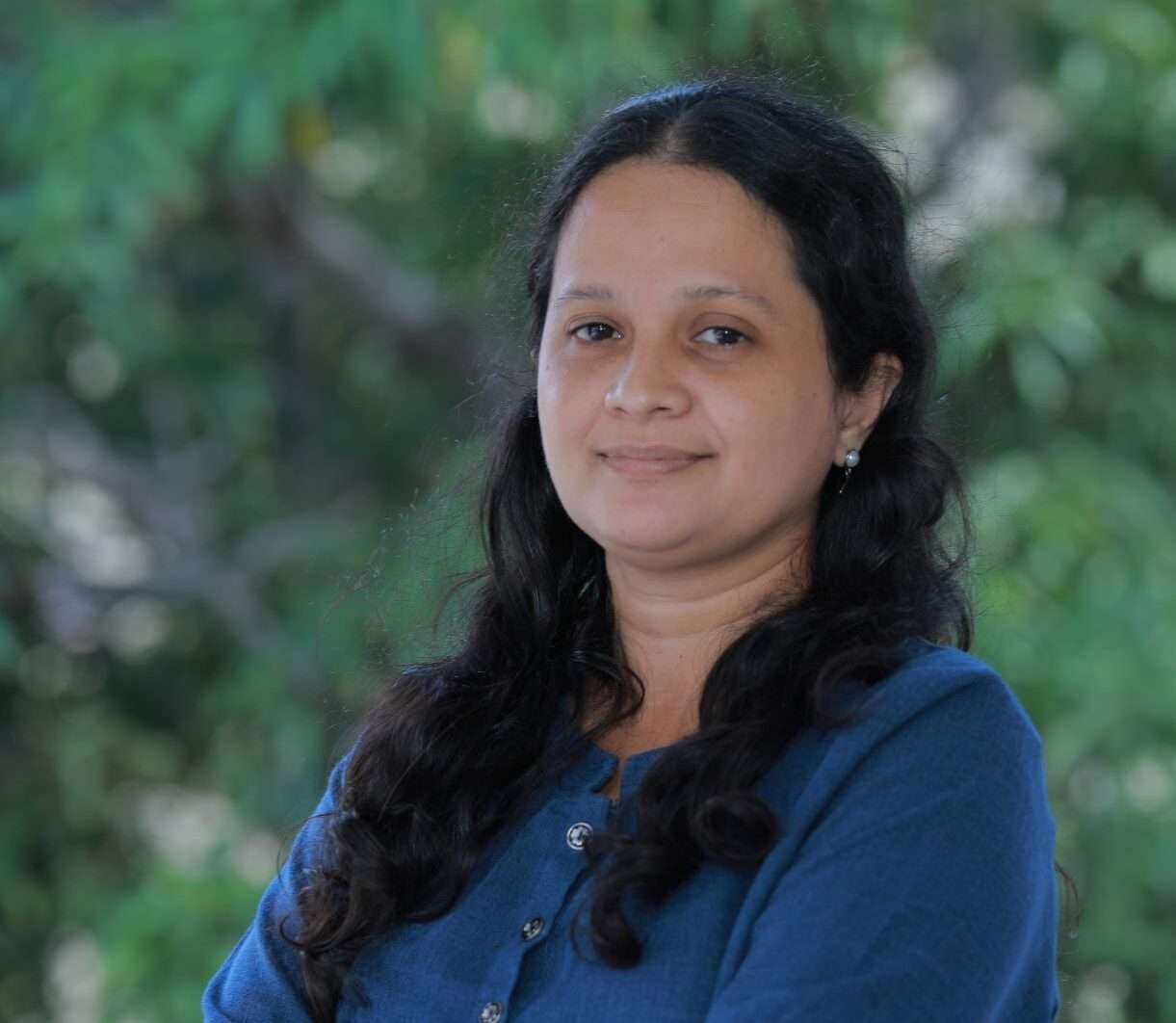 Annie Emura

Alexander
Sri Lanka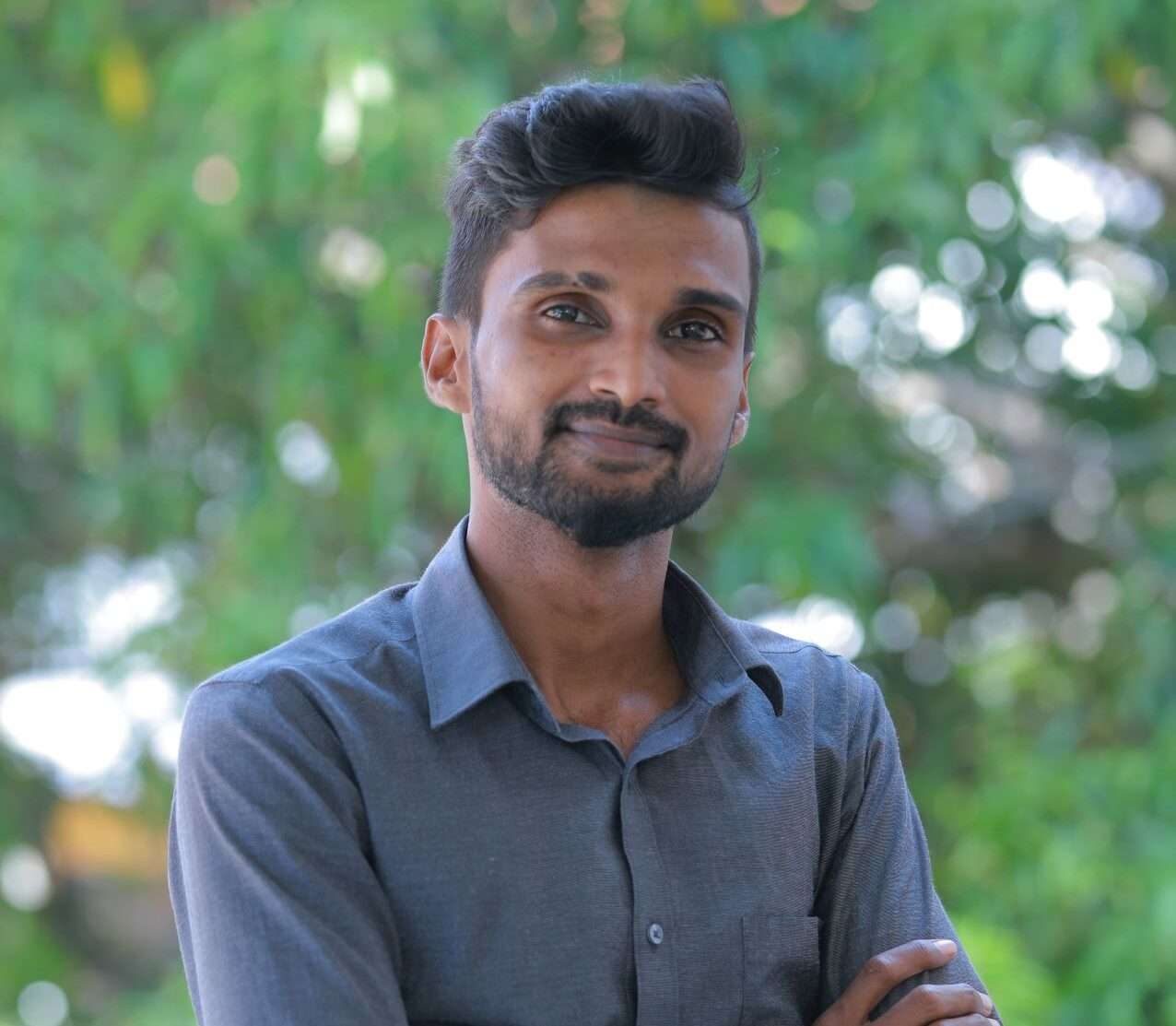 Jesse

Pratheejanan Jeyanthira
Sri Lanka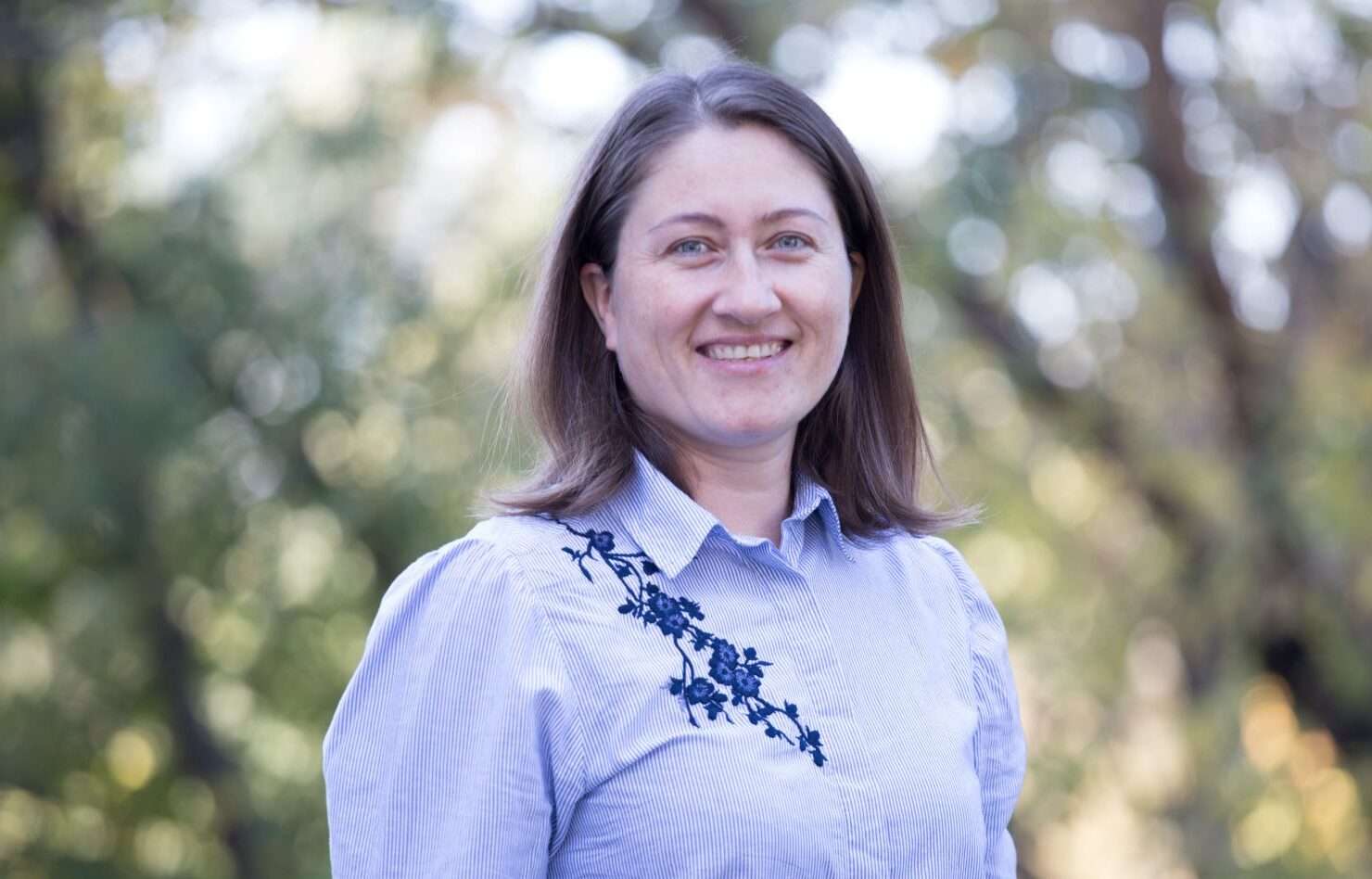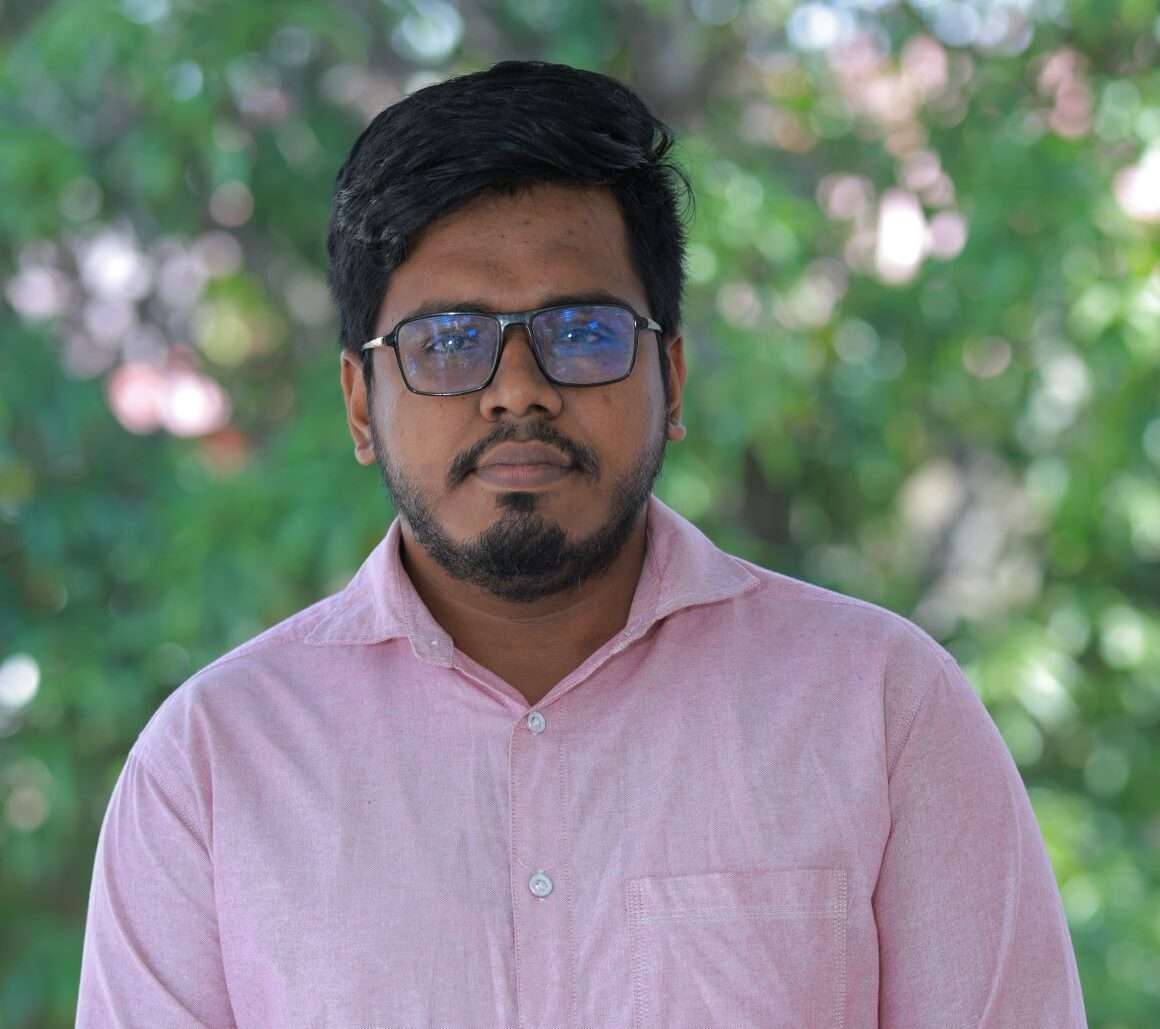 Thigashan

Sounthrarajah
Sri Lanka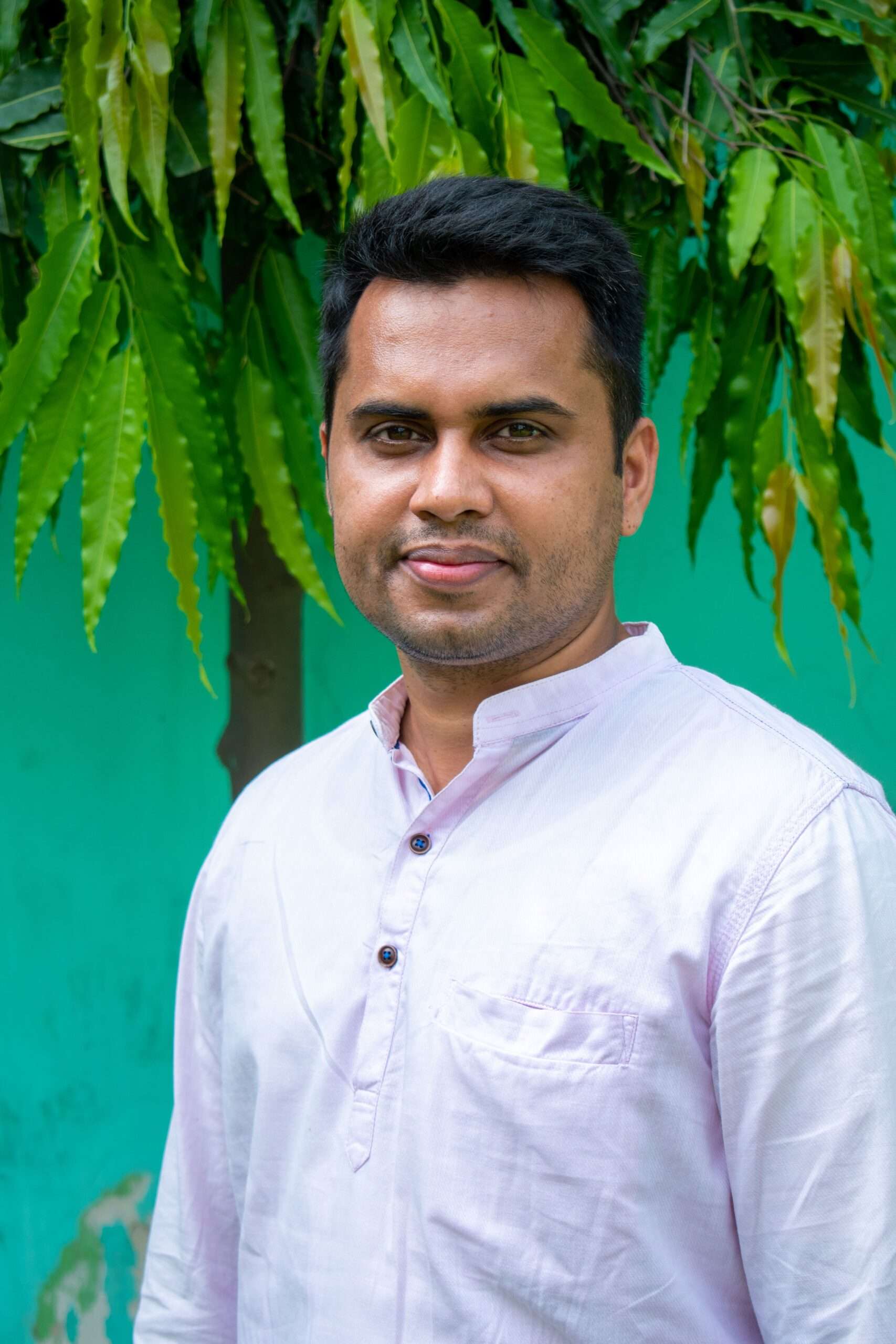 Devashish

Mishra
National Child Protection Consultant
INDIA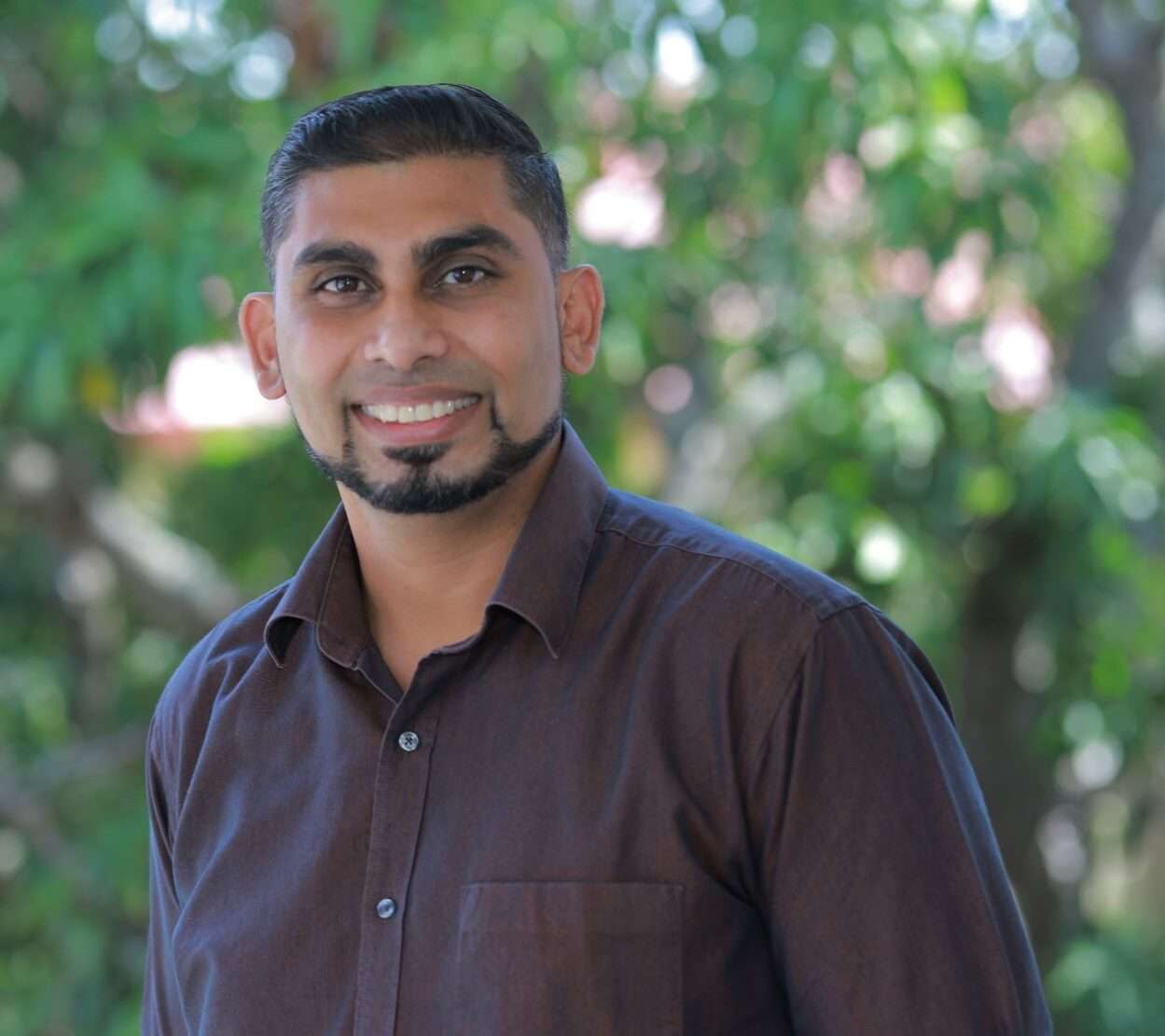 Billy Clifford

Sheyan
Sri Lanka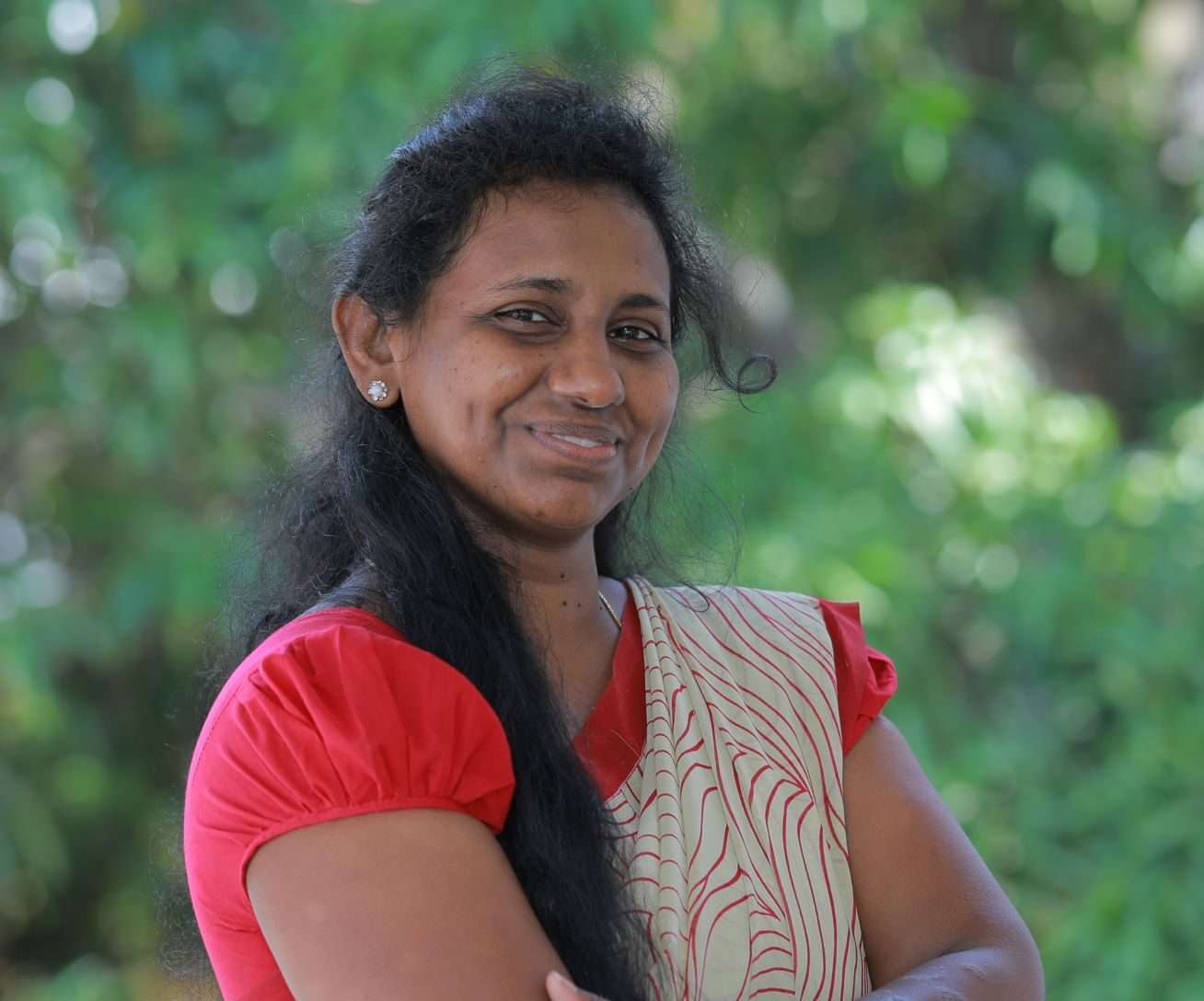 Mary Vijitha

Chryshanthan
Sri Lanka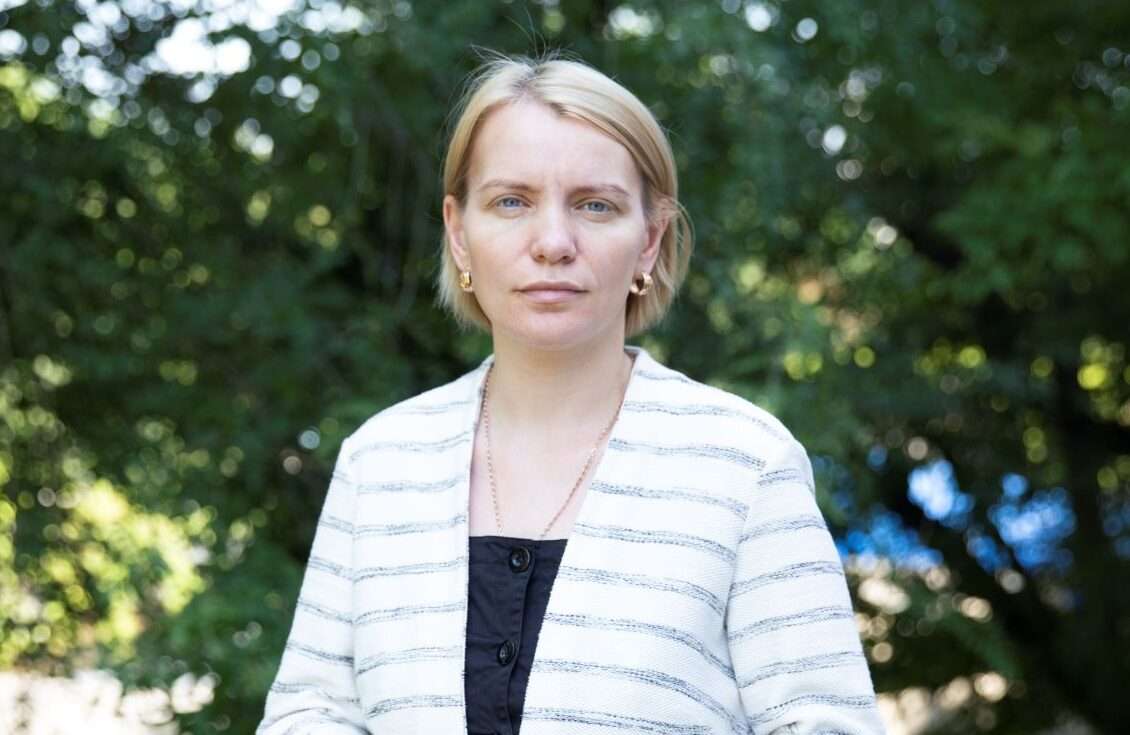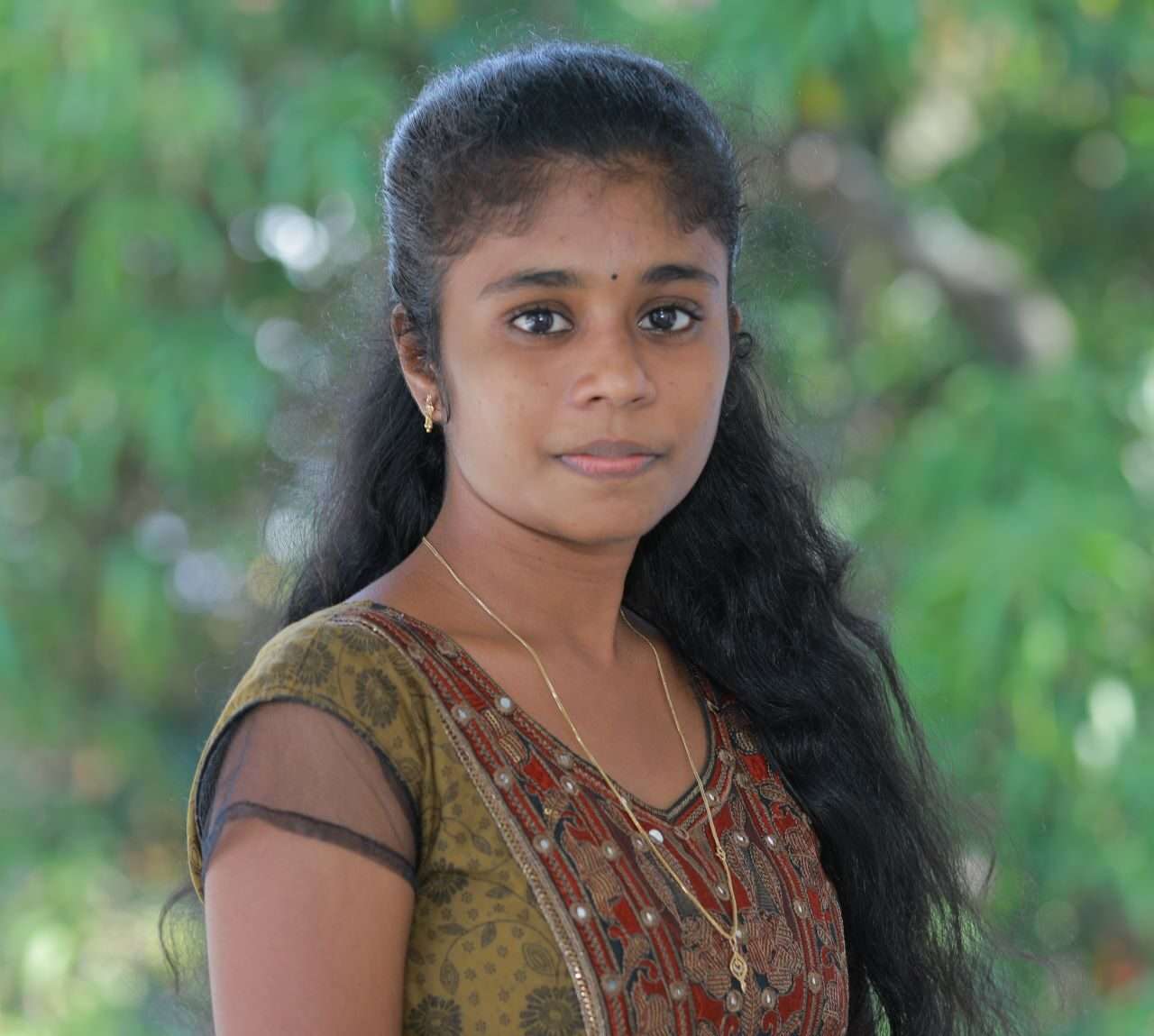 Thinya

Mohanarajah
Sri Lanka
Childhood is at risk and you can change that.