Protecting Childhood in
Moldova
In 2001, we pioneered a new approach to child protection by working in the private sector to give children the chance of family. Today, our national-level work is driven by years of experience in supporting youth aging out of residential care and helping vulnerable kids and families thrive.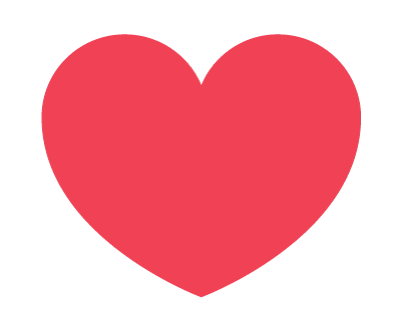 Youth Support
We provide life skills training, education and housing support, and counseling to youth without a family as they transition into adulthood.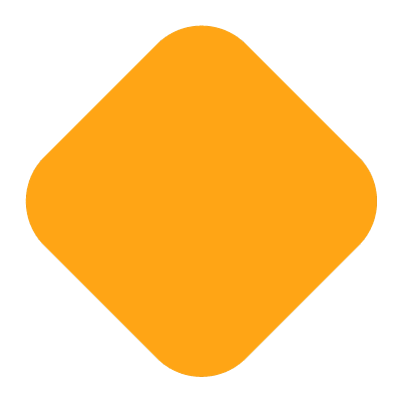 Alternative Care
Through foster and kinship care, we help children grow in a loving family and give caregivers the support they need. Refugee Assistance
We work with partners to provide critical services to refugees with a focus on unaccompanied minors.

Capacity Building
Our nationally recognized trainings build up the country's child protection workforce to strengthen vulnerable children and families.
Speech therapy changes boy's life
Helping refugees in Moldova
Russia Invades Ukraine: Is Moldova Next?
To Love and Learn: Being a Parent in Moldova
A second chance at childhood
kids are left behind each year by parents who migrate
of children in the country live in poverty
of youth are unemployed, twice the adult rate
of kids with disabilities live in orphanages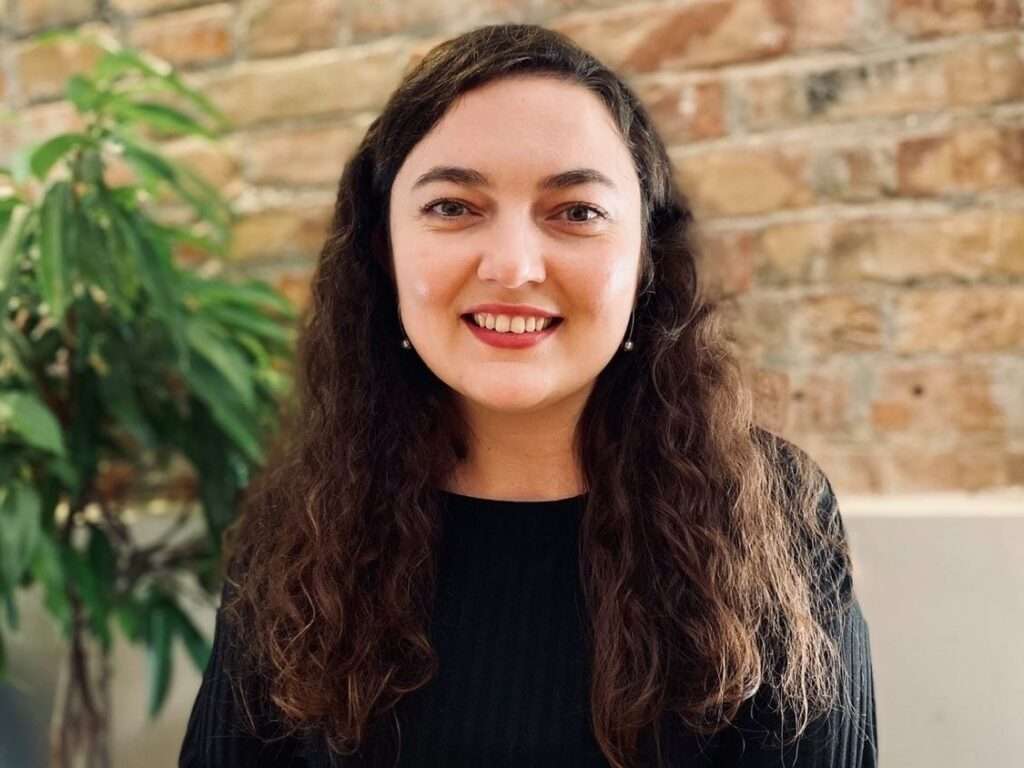 Marketing & Communication Specialist
We train organizations in all areas of child protection.
Help children in Moldova thrive! Offer them a family today.
Providing blankets and pillows
Our team in Moldova continues helping refugees by delivering food and hygiene items and providing counseling. We also provided blankets and pillows to a shelter housing 26 children and over 60 adults from Ukraine.
Refugee kids from Ukraine
This week, we visited with children from Ukraine at a refugee center. These kids are among the 46,000+ children from Ukraine seeking refuge in Moldova.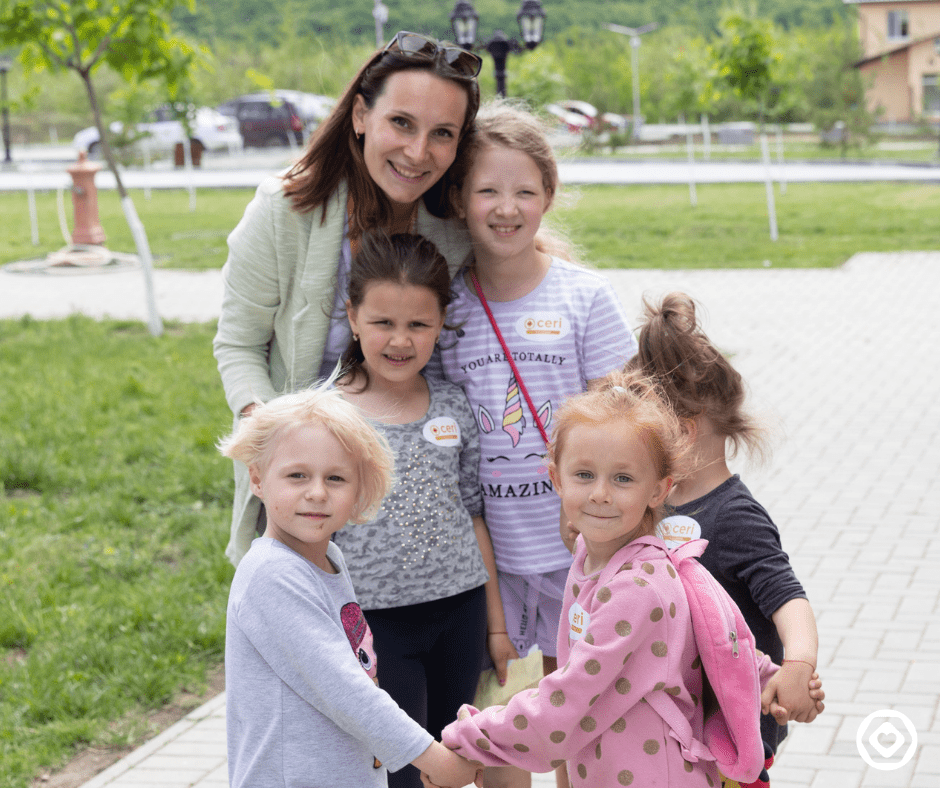 War in Ukraine is now closer to Moldova
The war in Ukraine is now closer to Moldova after this week's explosions in Transnistria. All staff and children in our programs are safe and we are doing everything we can to support them.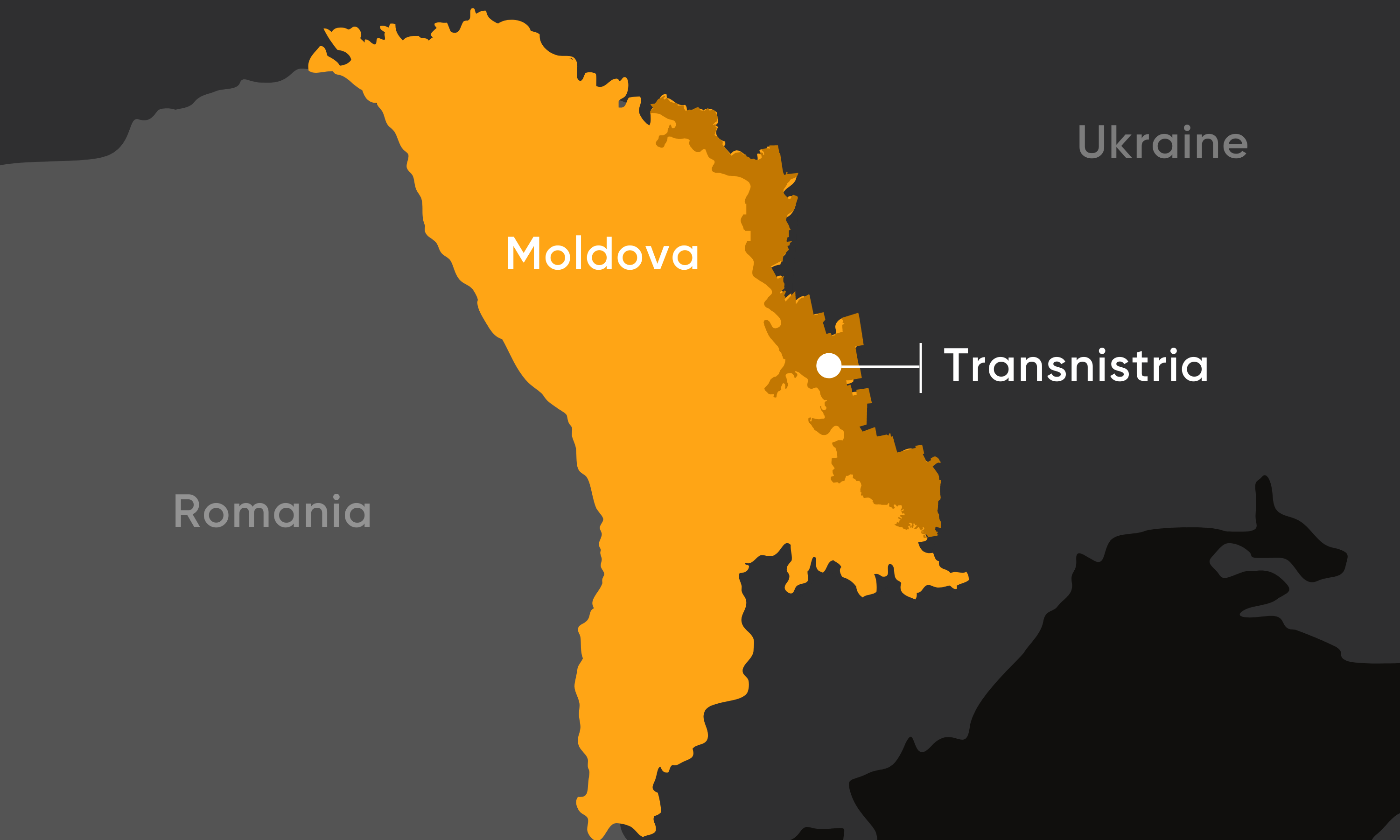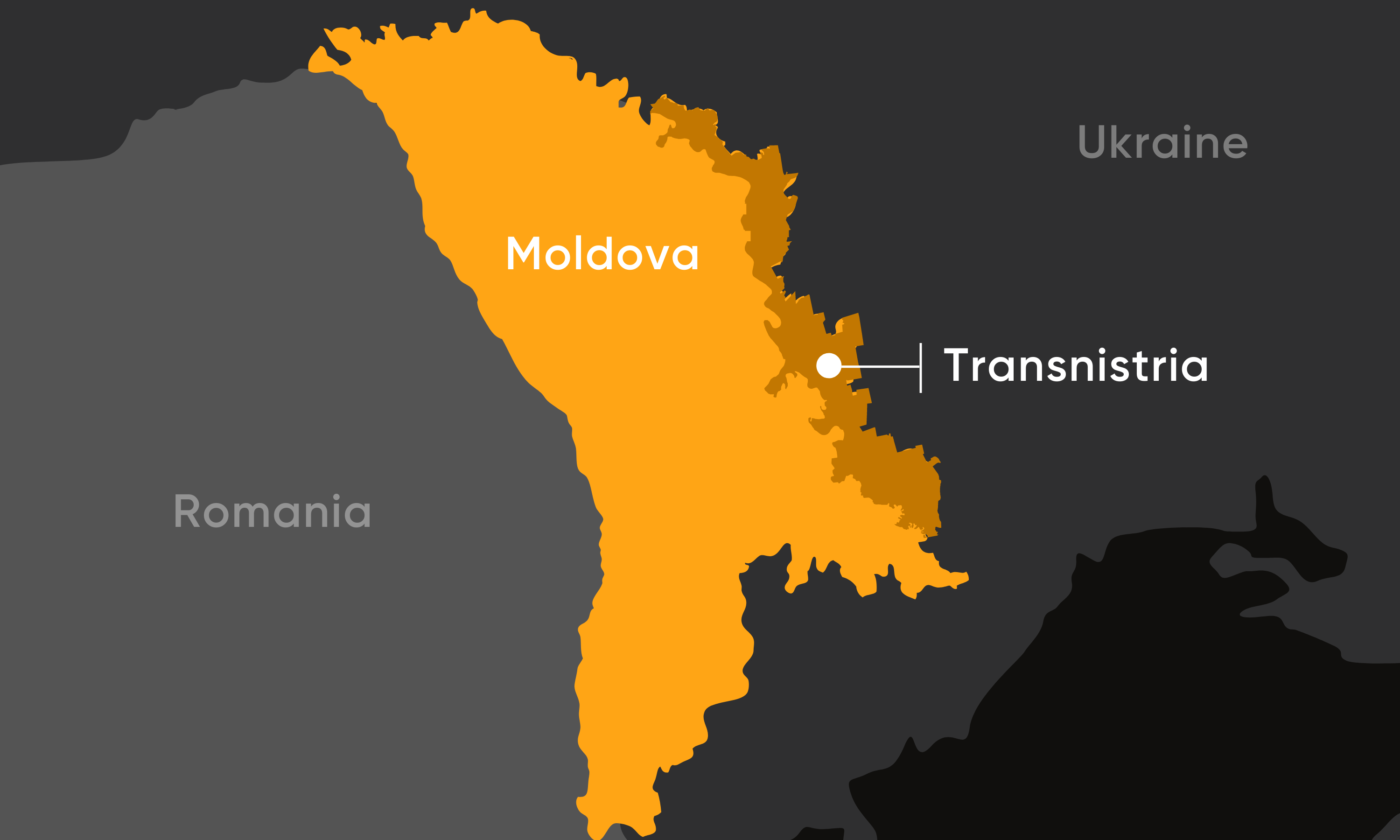 $330,000 helping refugees
We are on the ground in Moldova helping women and children in need of safety and support. $330,000 has been spent to date to help Ukrainian refugees in Moldova.