For over 20 years, we've transformed the lives of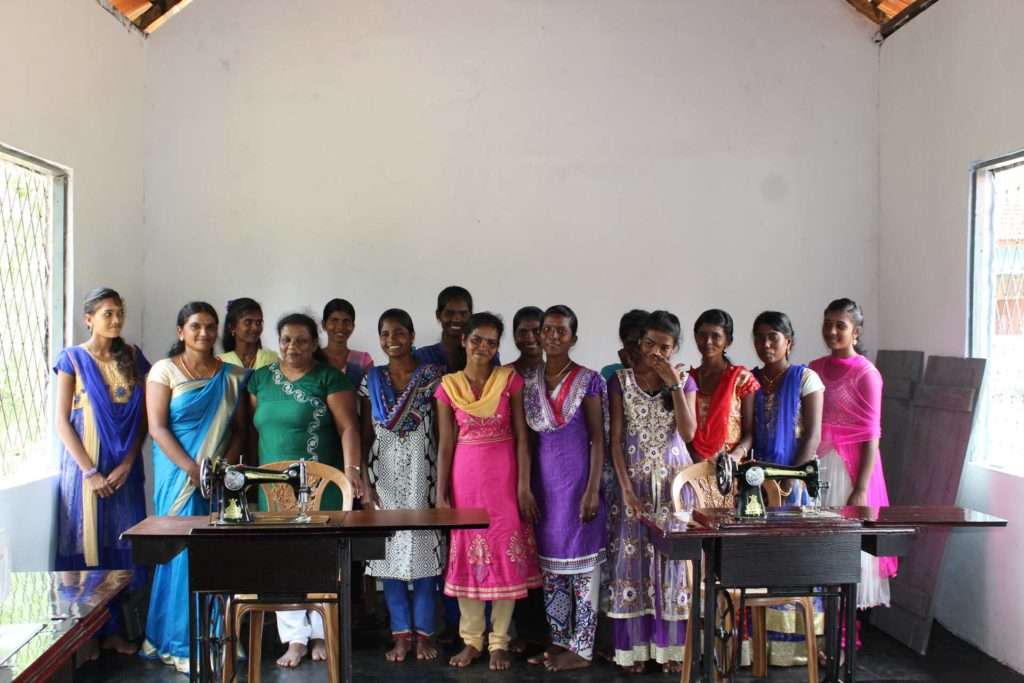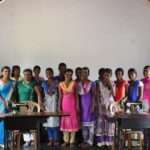 Helping a nation put family first
Child protection advocacy in Sri Lanka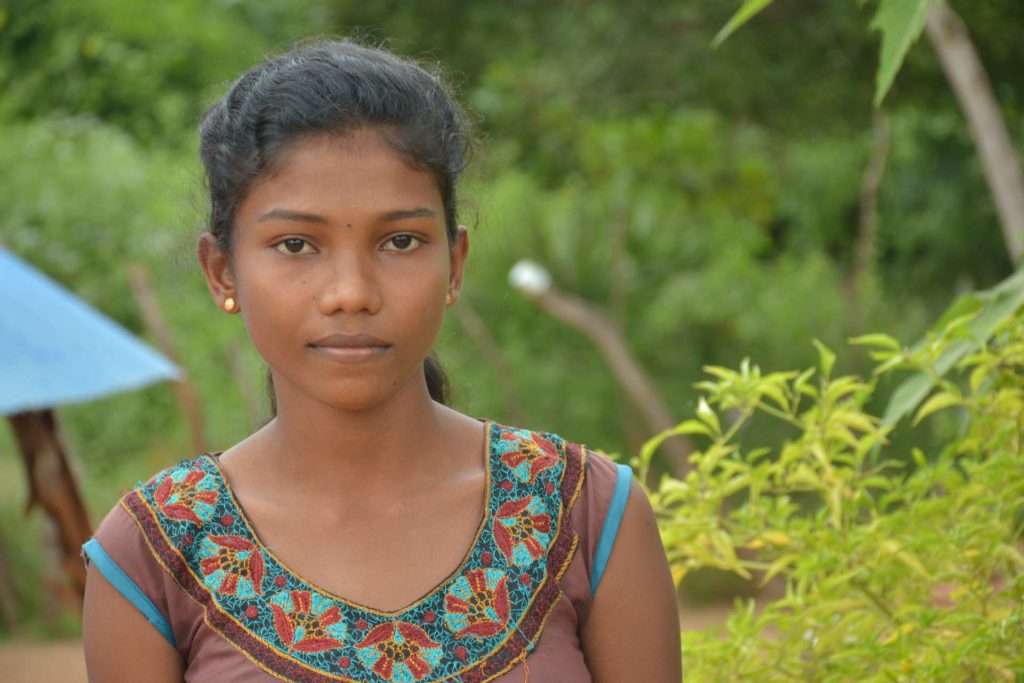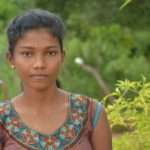 From orphanage to loving family
A story of family reunification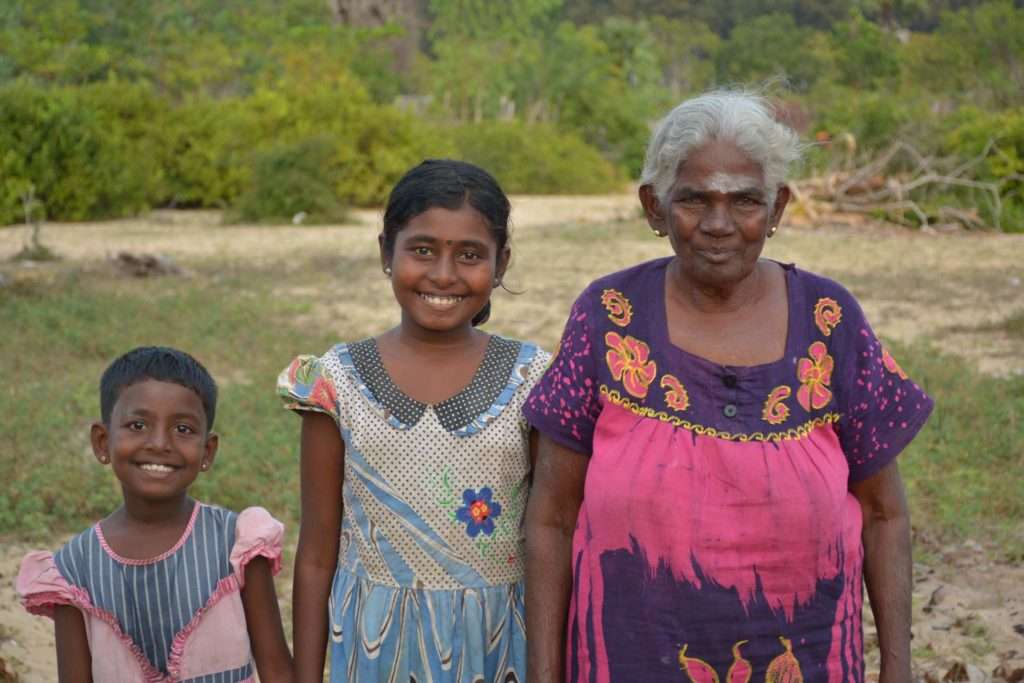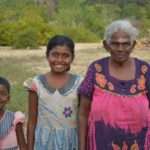 Strengthening families
Training hundreds of parents in Moldova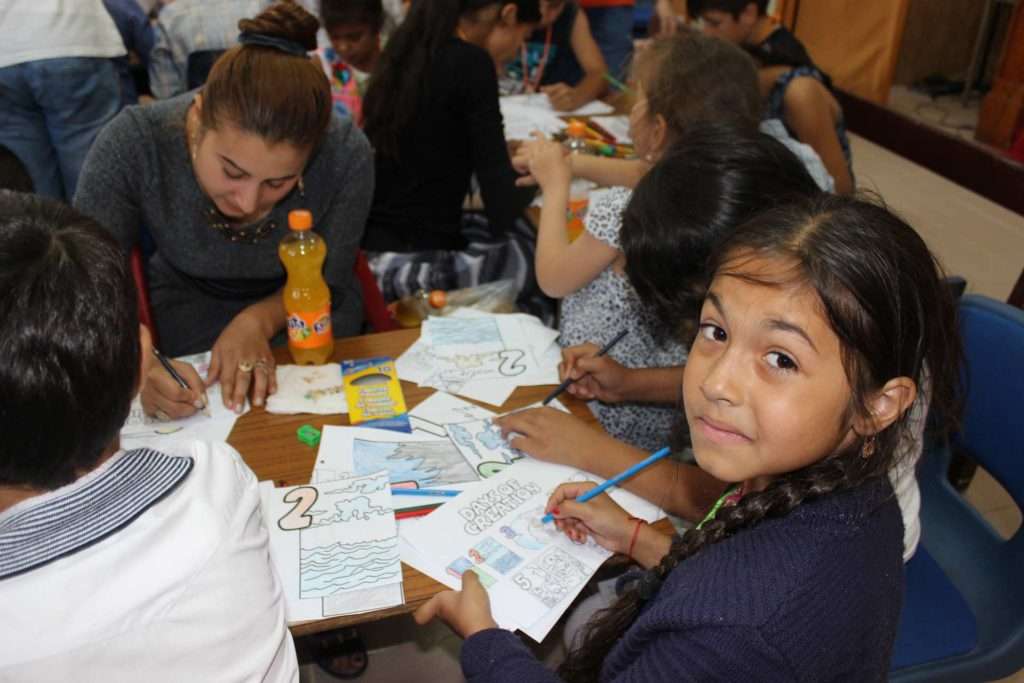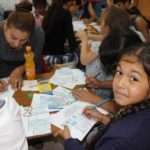 The Whole Child
Family provides for children in every area of their lives –physical, emotional and spiritual.
Resource Library
Our work has taught us a few things. We invite you to learn with us.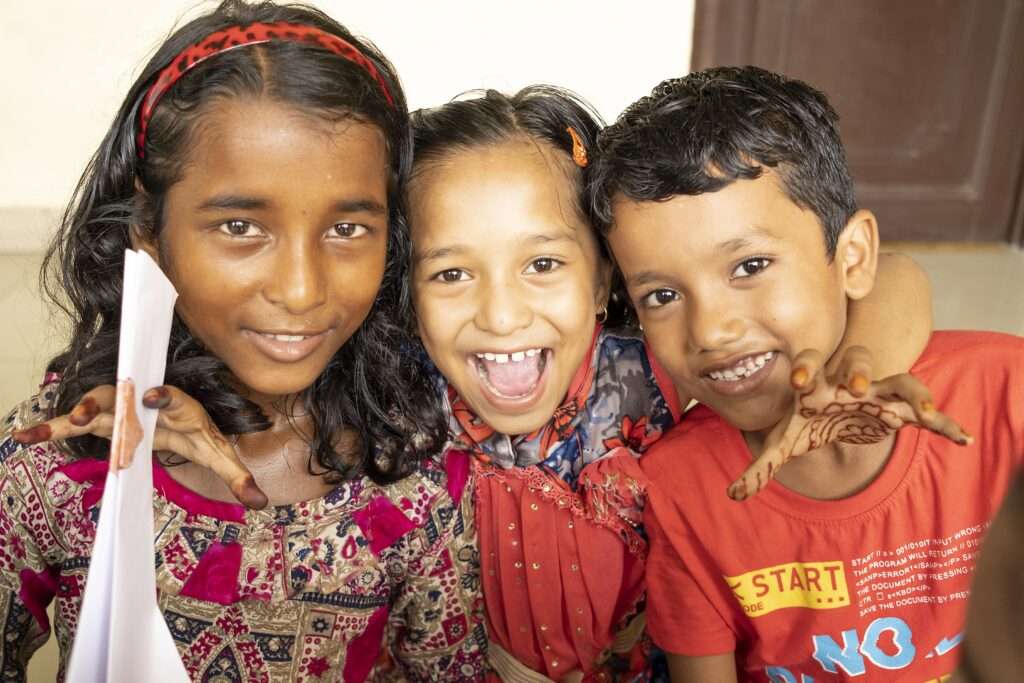 CERI works with leaders to protect thousands of orphans
Our impact is multiplied because of caring people like you.