Family Changes Everything
A happy childhood begins with family.
Every child has the right to family. 
When a child grows up in a strong family, their entire life is impacted for good—from financial and food security to access to healthcare and education. 
One woman's impact through generosity
Russia Invades Ukraine: Is Moldova Next?
A New Era of Community-Based Social Work – Lessons Learned from Impossible Odds
To Love and Learn: Being a Parent in Moldova
A second chance at childhood
Protecting vulnerable children takes all of us. Each of us can transform a child's life through the gift of family. 
Meet Rebekah. Wife, mother, global child advocate.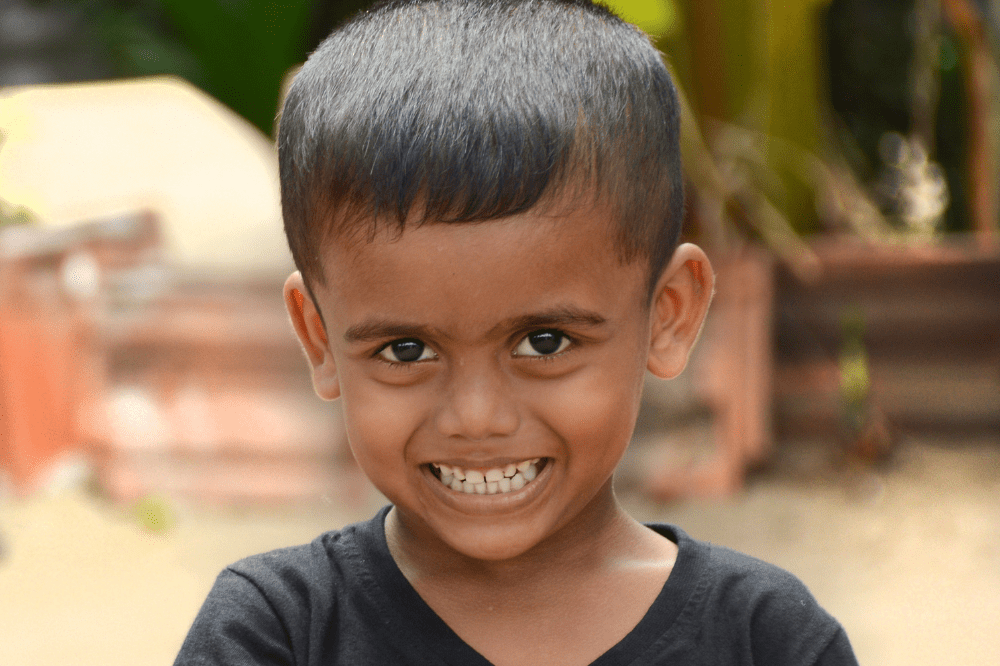 I am Alwin and I am 4 years old. I live in a small village in the Eastern part of Sri Lanka. I feel safe and protected living with my grandmother, grandfather, uncle, aunt, and two elder brothers. We live in a brick house with two rooms…
There are 21 children waiting for a path to family.