There are 140 million orphans around the world
have at least one living parent
could live with a family member today
Family is the first and best option for children.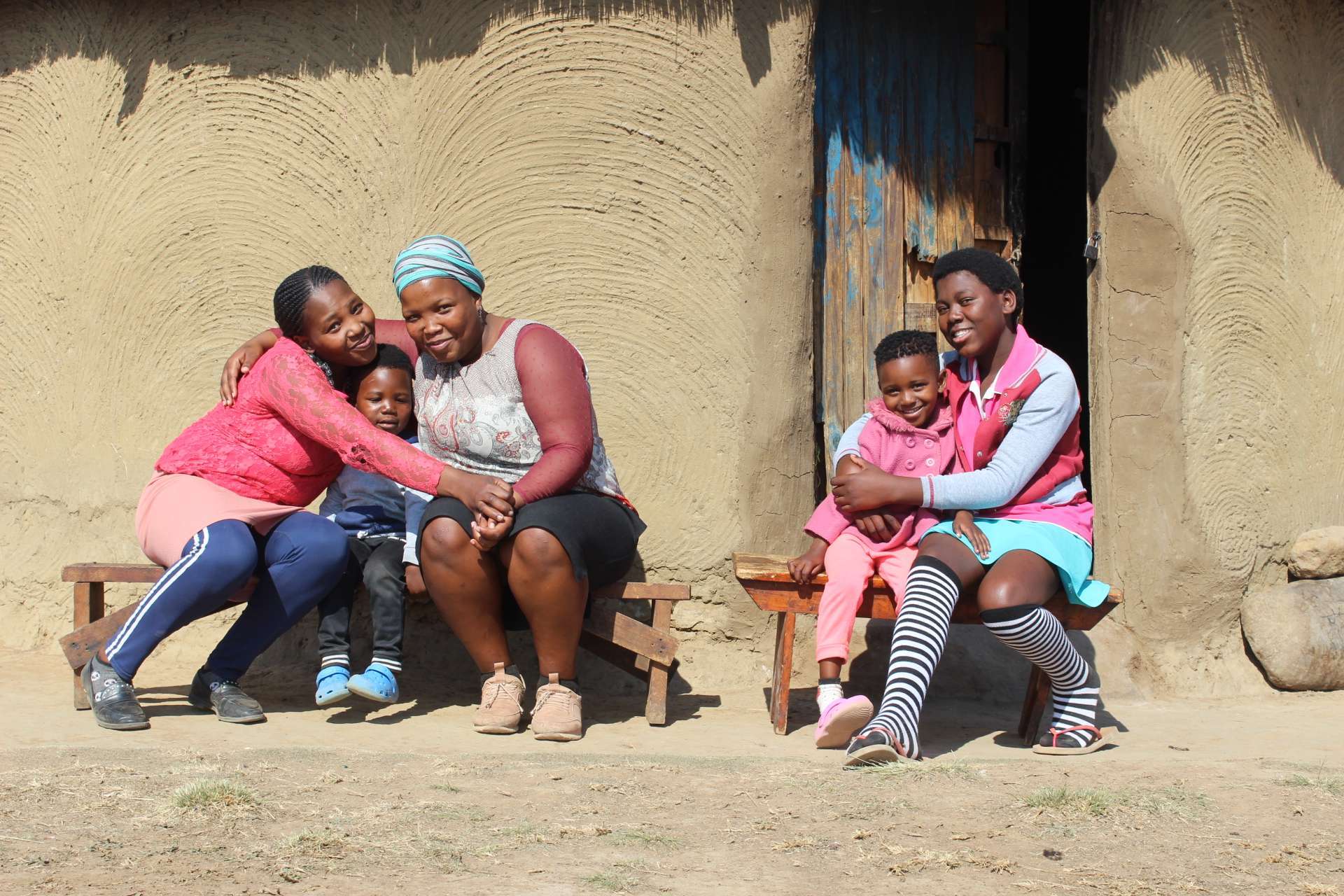 The Original Design
God created the family as the ideal environment for children.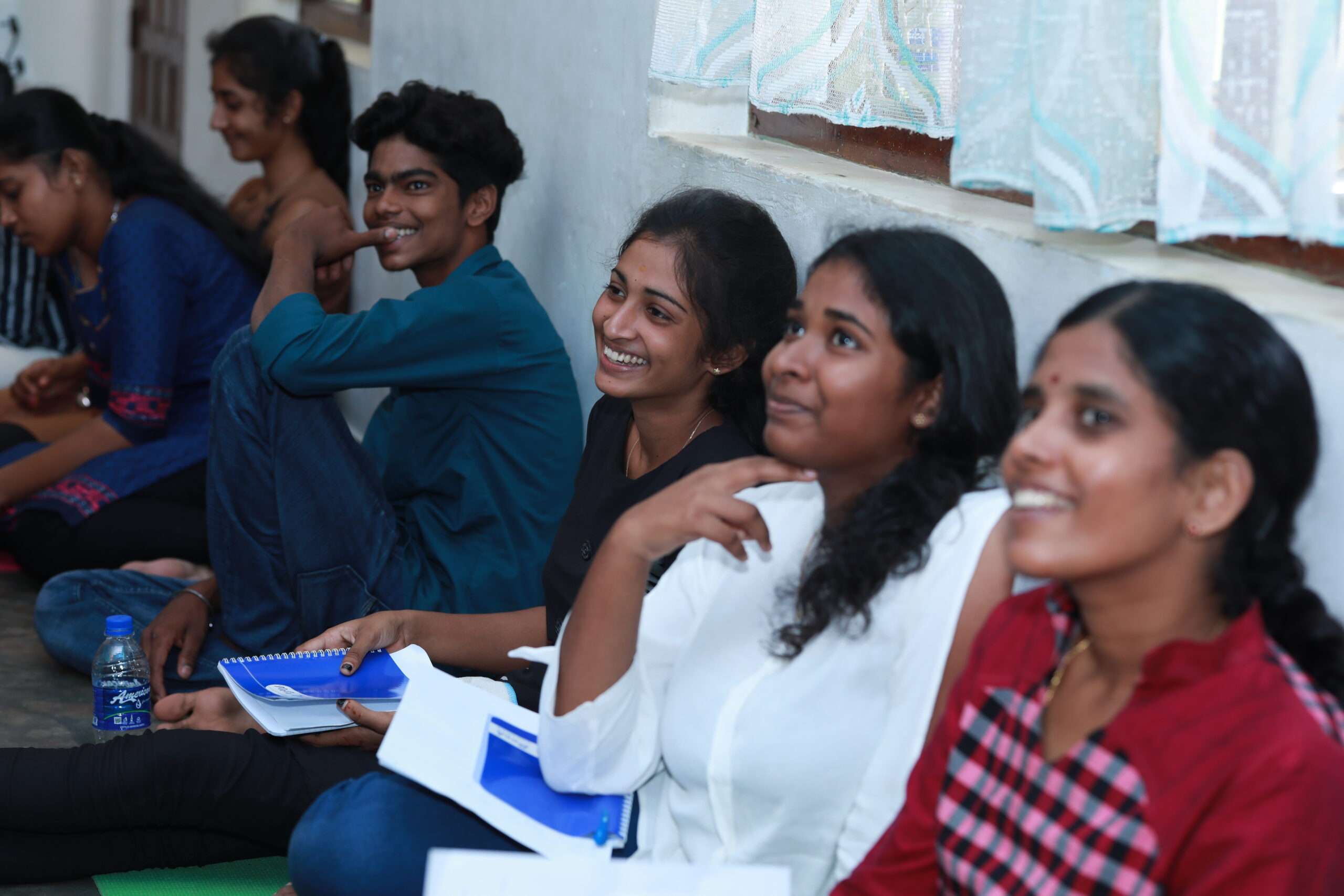 Children's Rights
International laws recognize every child's right to grow up in a family.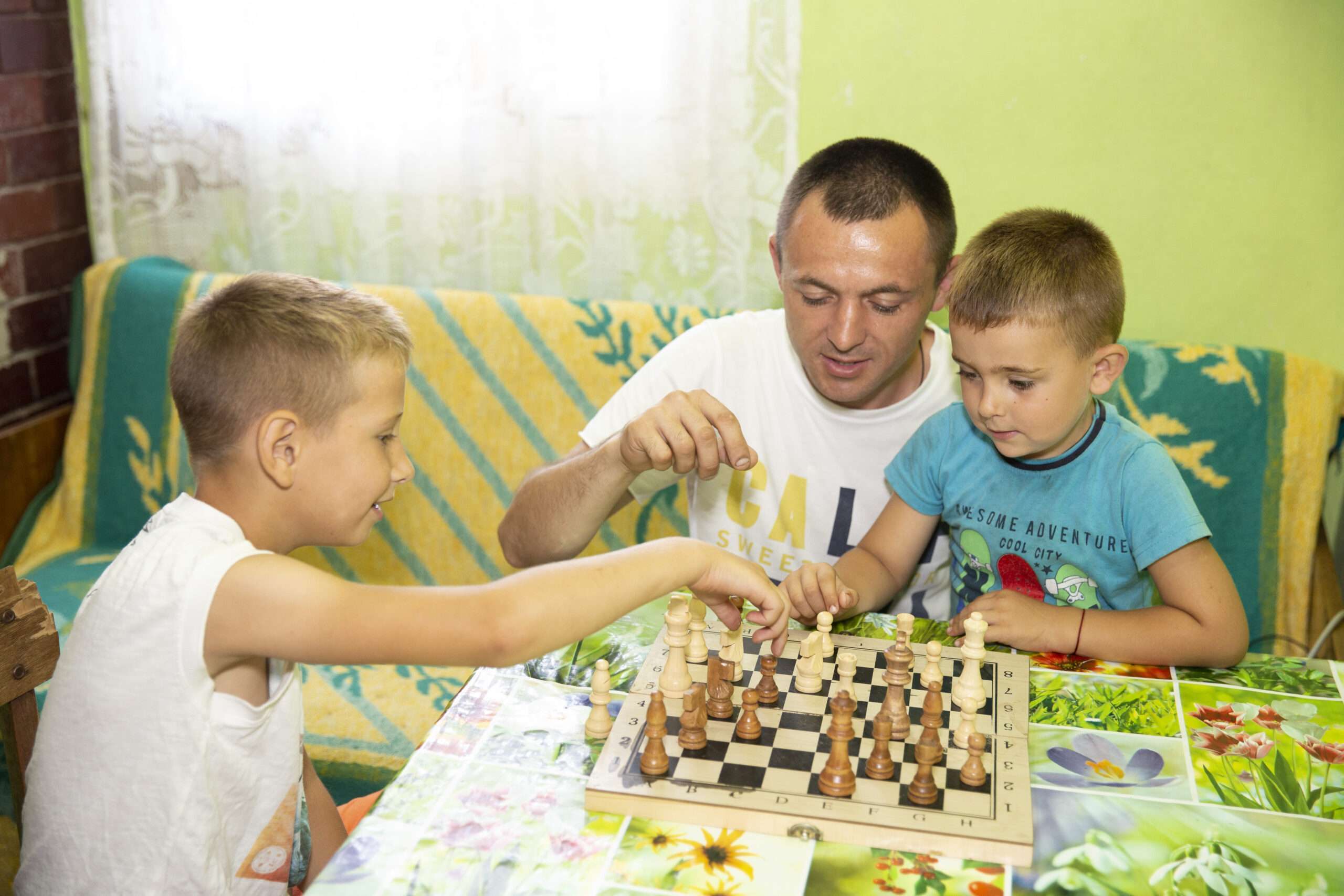 Research Says
80 years of research show that family gives children the best chance in life.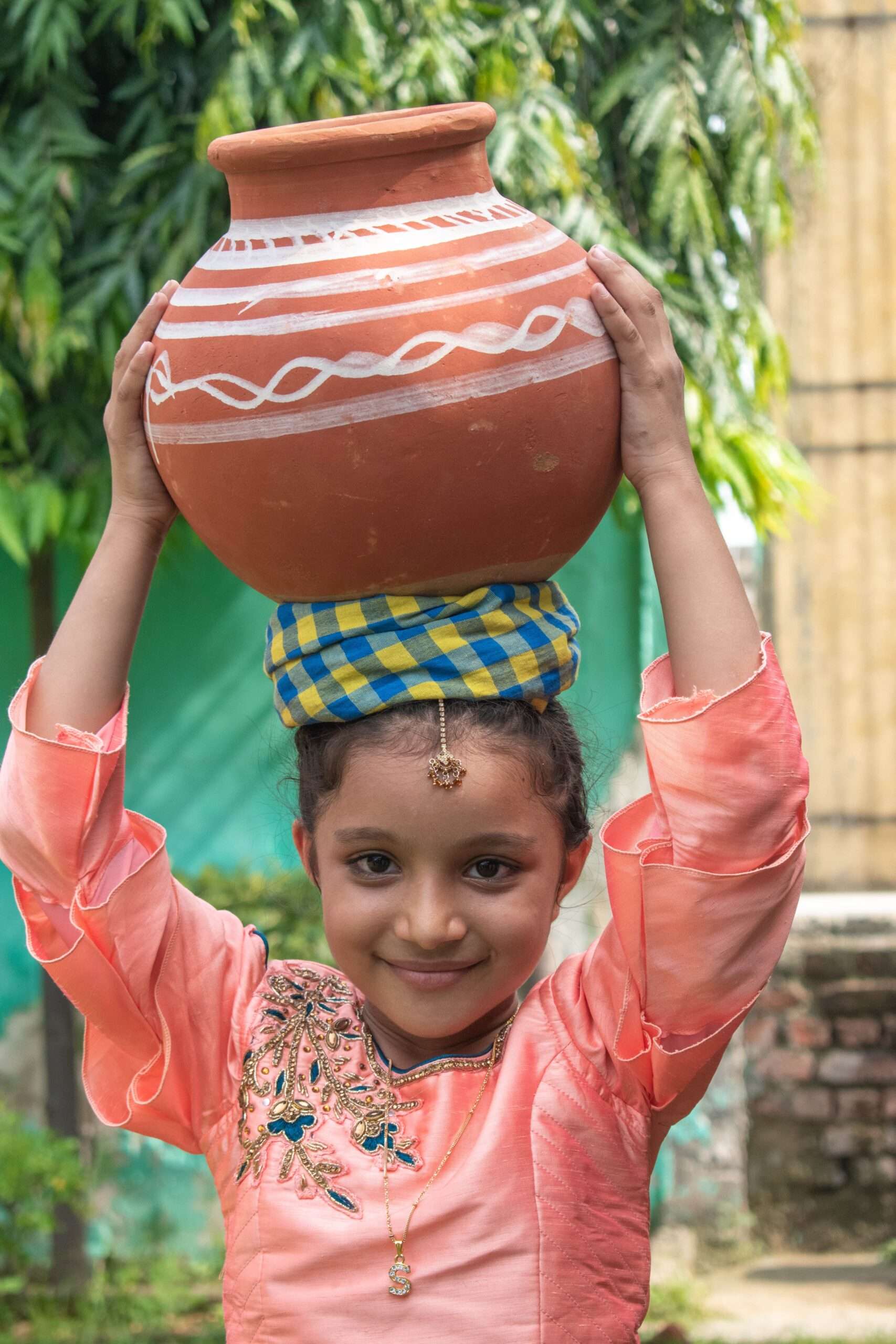 The Whole Child
Family provides for children in every area of their lives –physical, emotional and spiritual.
We help children find a path to family—because family is the first step toward a happy childhood.
One woman's impact through generosity
Russia Invades Ukraine: Is Moldova Next?
A New Era of Community-Based Social Work – Lessons Learned from Impossible Odds
To Love and Learn: Being a Parent in Moldova
A second chance at childhood
Our work has taught us a few things. We invite you to learn with us.
Our Partners
Our mission is only achievable through partnerships with others.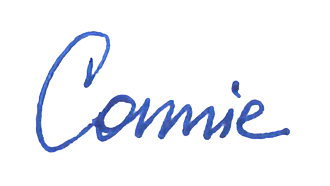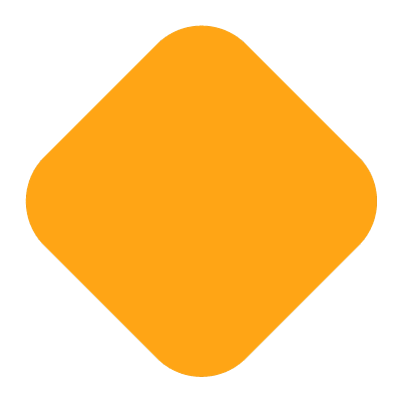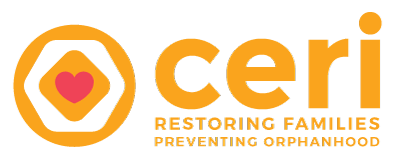 Be part of the movement to give children the best childhood possible.