Begin with the first step.
Here are four ways you can protect childhood today:
Just $100 a month provides the complete support a child needs to thrive in a family.
Use your voice and mobilize others to stand up for orphans. Become a global child advocate.
Put God's love for the orphans into action. Join us on a mission and create change around the world.
There is tremendous power in the body of Christ. Join churches changing the way we care for orphans.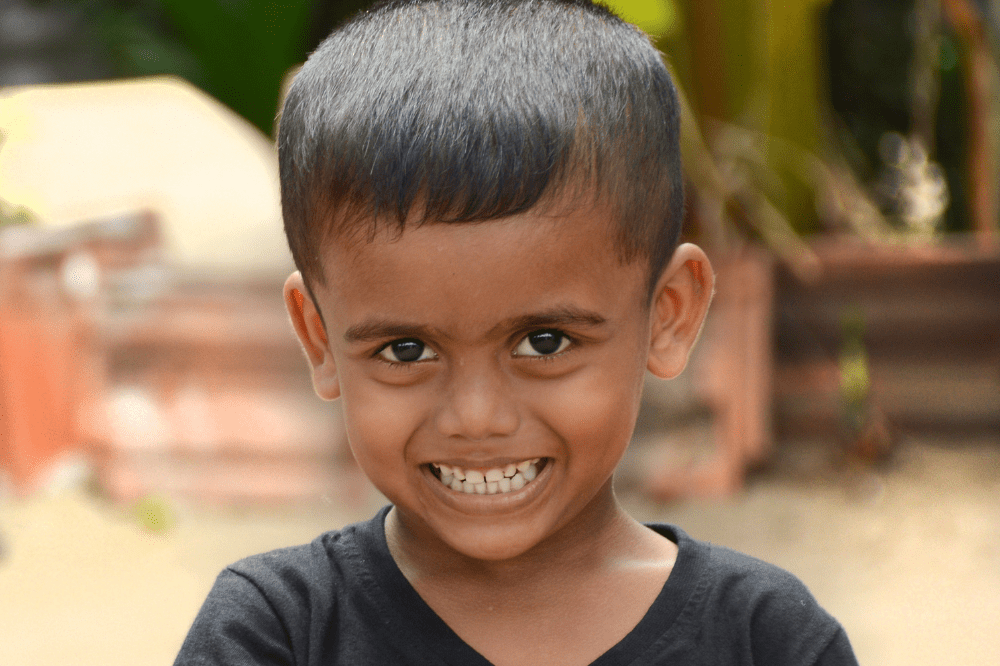 I am Alwin and I am 4 years old. I live in a small village in the Eastern part of Sri Lanka. I feel safe and protected living with my grandmother, grandfather, uncle, aunt, and two elder brothers. We live in a brick house with two rooms…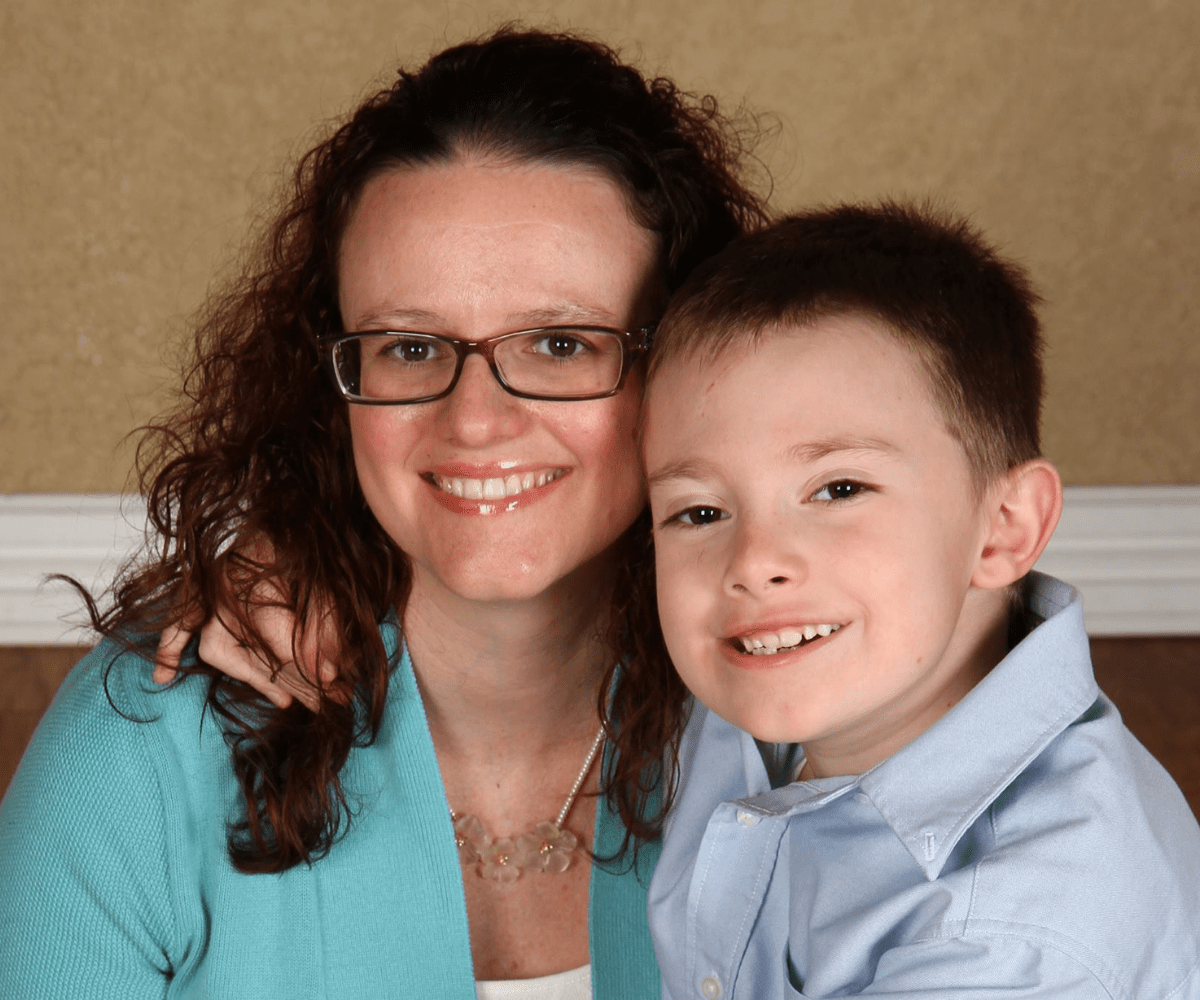 If you help one child, that's one less child that has to go through life without a parent.
Supporting CERI is our way of projecting love and care for other people who are disadvantaged, so that they have an opportunity.
Donors and child sponsors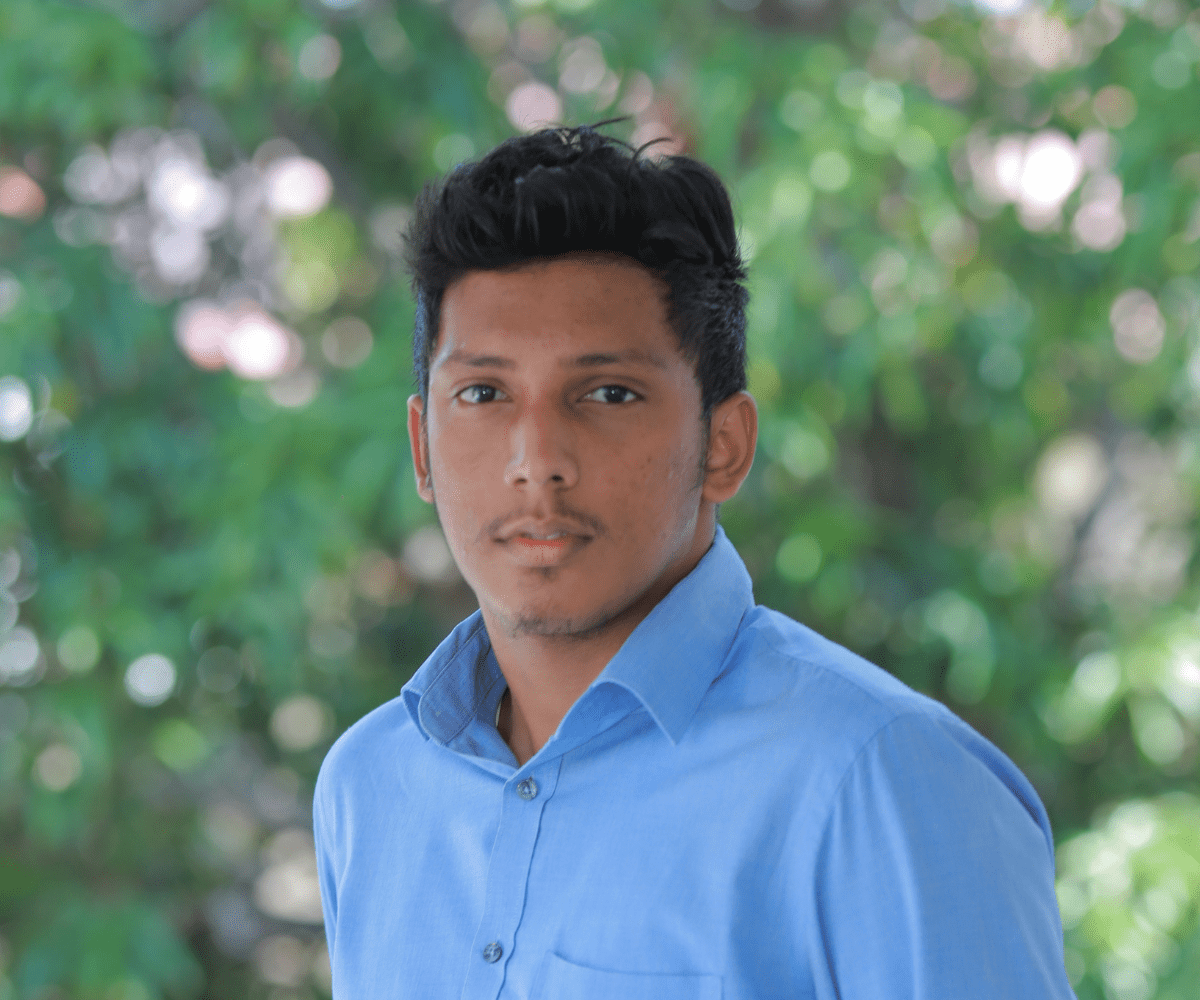 CERI is the main reason I have made it to this point…helping and supporting me to grow and succeed.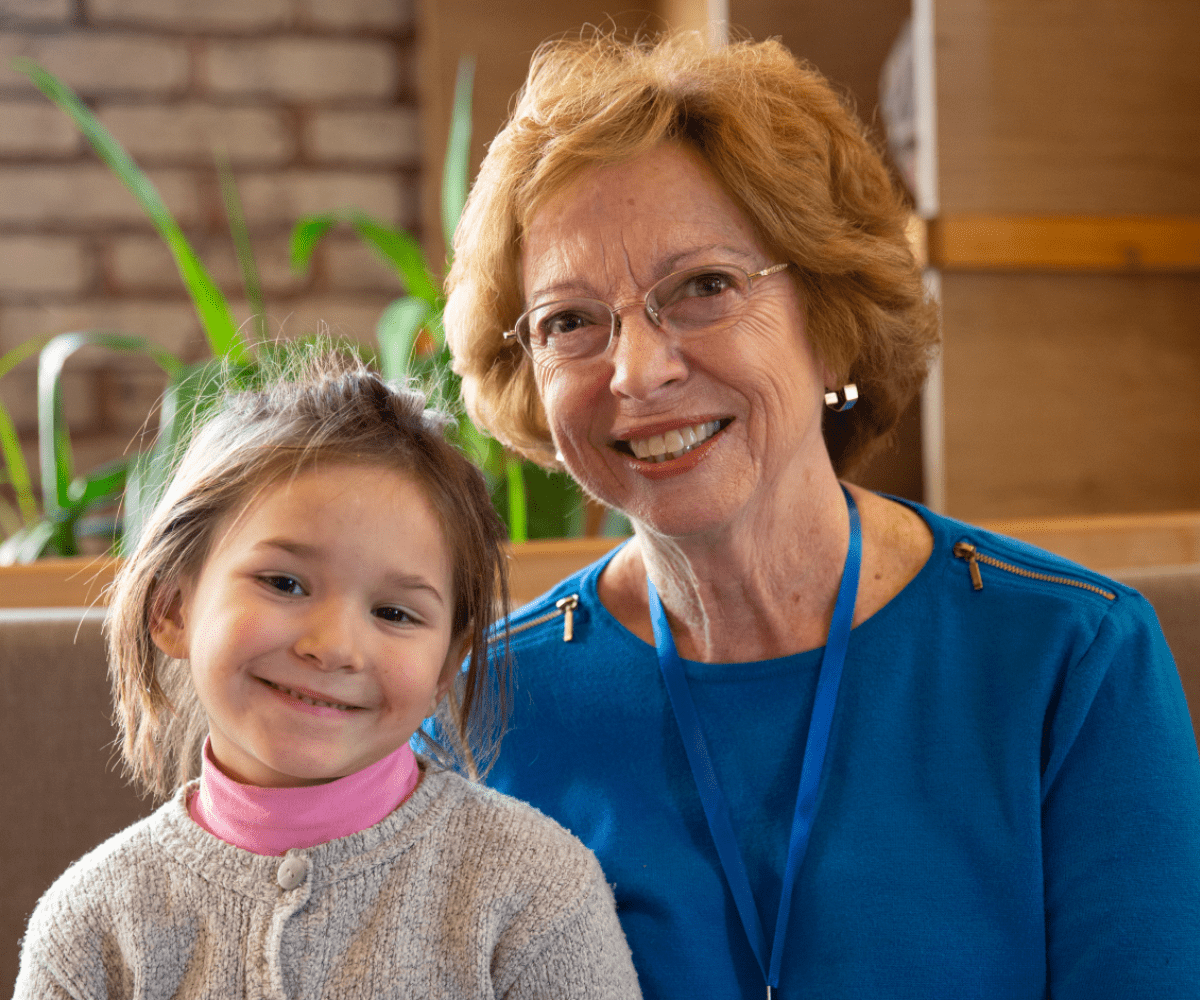 The bond created with fellow team members has been a blessing and spiritual encouragement that has lasted for years after our mission trip ended.
Mission trip volunteer and child sponsor since 2003
Read stories of how supporters like you are transforming lives.