Give the gift of family to a child without one
A child's greatest wish and need is family.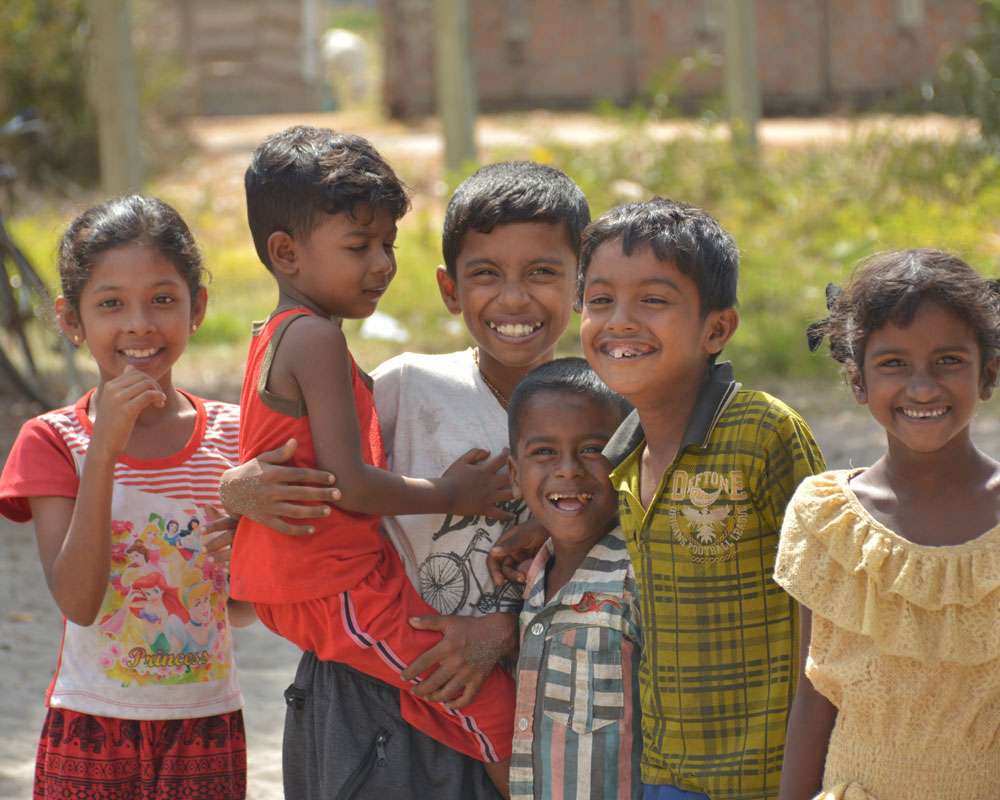 Children in crisis
Support children with basic needs during times of emergency.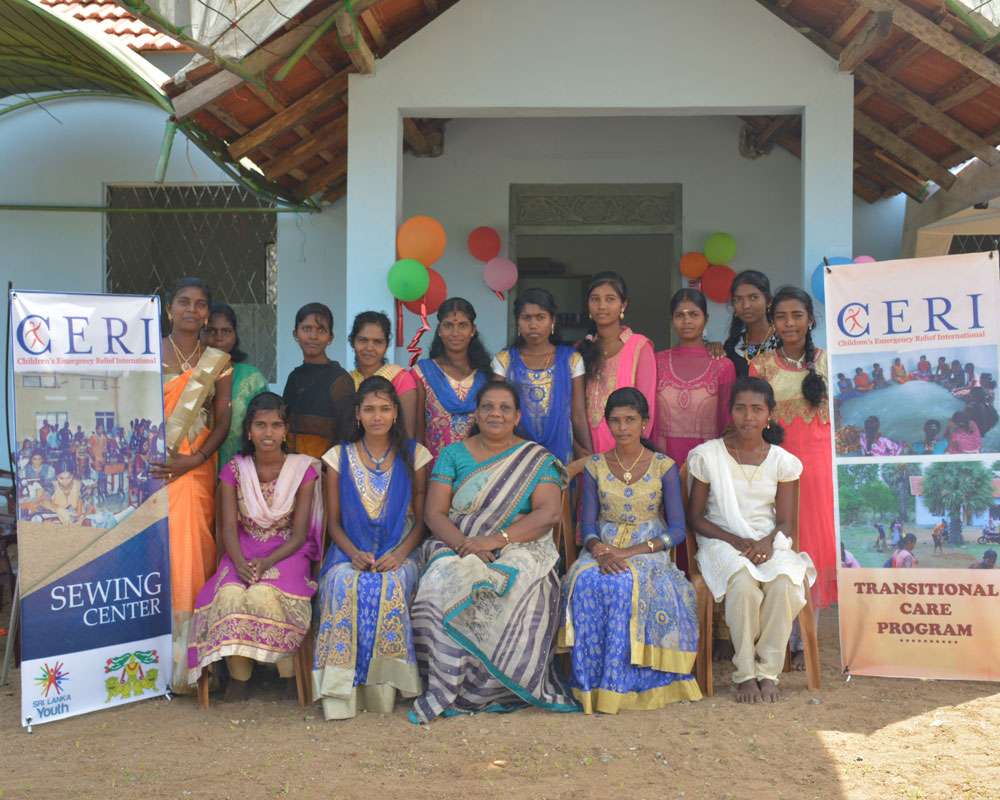 Girls' education
Educated girls are more likely to live safe and productive lives.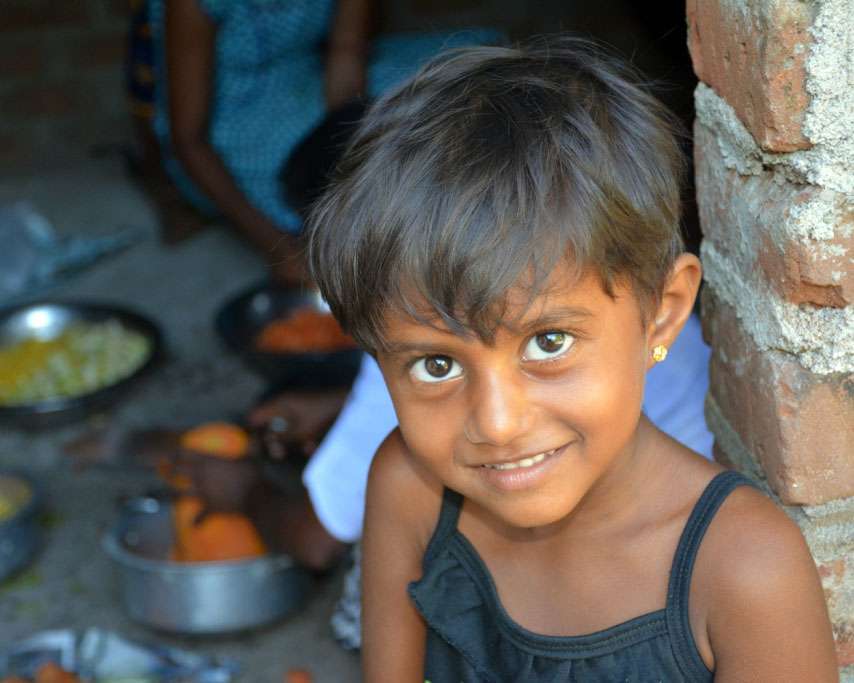 Food for families
For many families, access to food means their children can live at home.
You can also give with PayPal