Luli doesn't know how to read or write and was married before her 18th birthday. She is a member of the Roma community, where girls only go to school one or two years. Education was not a priority growing for Luli who is now 29 and has four children with her husband.
The family are part of the 100,000 Roma people who fled Russia's war in Ukraine in 2022, which is 25% of the Roma community living in Ukraine.
Discriminatio

n during war
Roma people have historically been discriminated against because of their culture and lifestyle. They also speak a different language, Romani, and many are undocumented, often experiencing challenges even in times of peace. During war, the needs of the Roma community are even higher because many of them are treated as second-class refugees and not given the same level of compassion and access to resources.
The Roma families who follow traditional customs have an even tougher life. They are easily recognized by the women's head coverings and long, colorful dresses. Many Roma also don't own a smart phone or use the internet, which makes locating resources and services hard.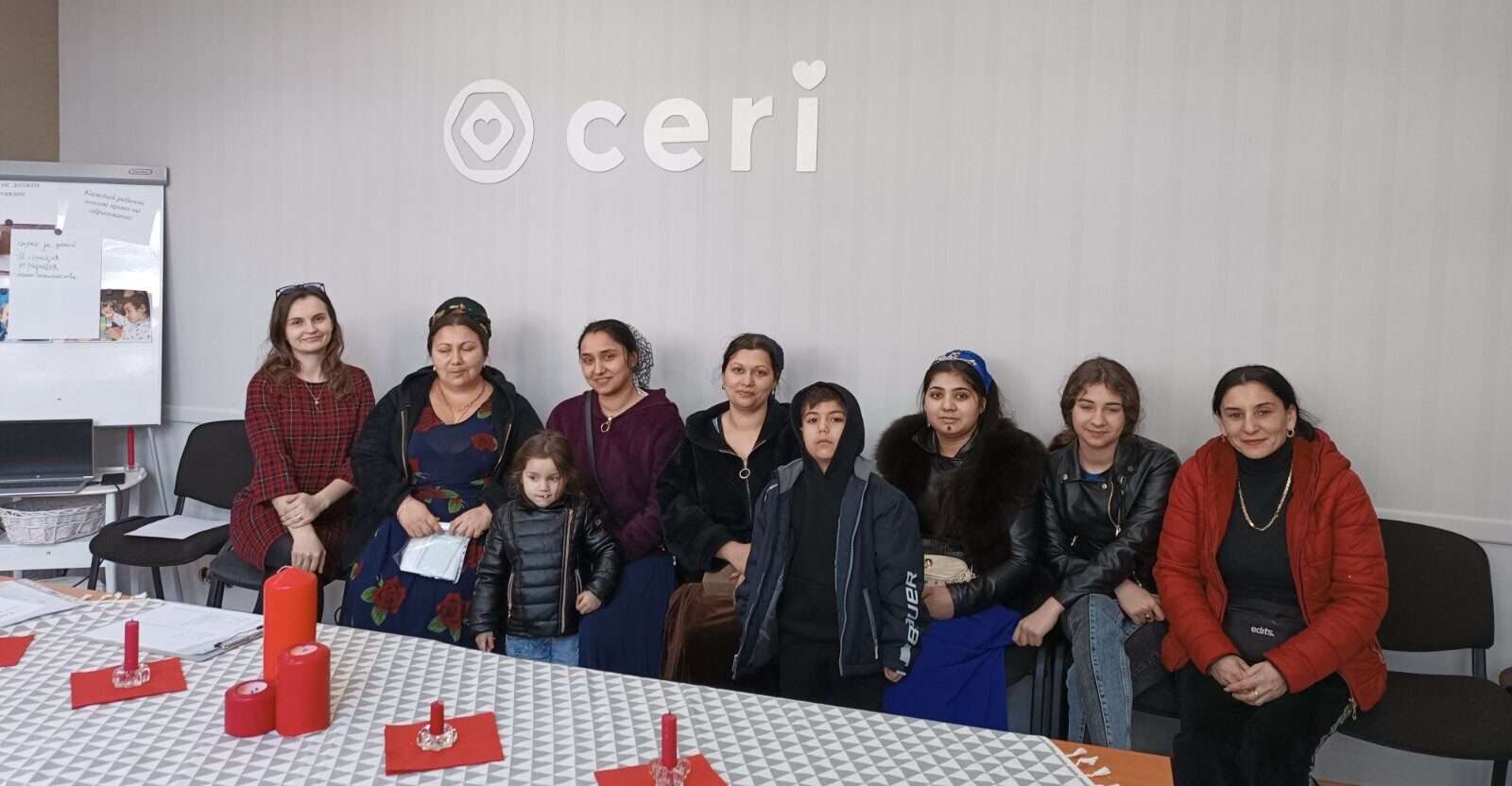 Access to resources
Luli and her family rent a small apartment near the bus station in Balti, Moldova, near CERI's office. Her husband, Vano, travels around the country selling clothing, leaving the family alone for weeks. Throughout the day, Luli would see women and kids entering and going out of the CERI office just down the street. She was curious and learned about CERI's Emergency Case Management program. As refugees, Roma families from Ukraine qualify for support so she started spreading the word in her community. Day after day, more Roma refugees, primarily women with children, showed up at the CERI office asking for help. 
Their stories are tragically similar. The families left Ukraine because of the war. The husbands are never home, travelling throughout the country or around Europe to trade and sell. The women are the primary caregivers  and are responsible for meeting all of their family's needs.
In the Roma culture, women don't have the right to make decisions for their children, such as going to school, joining sports, or taking art classes. And, fathers are usually not supportive of activities like this.  
Luli's 4  children hadn't gone to school for two years. Covid and then the war made it difficult for a family already struggling to get by.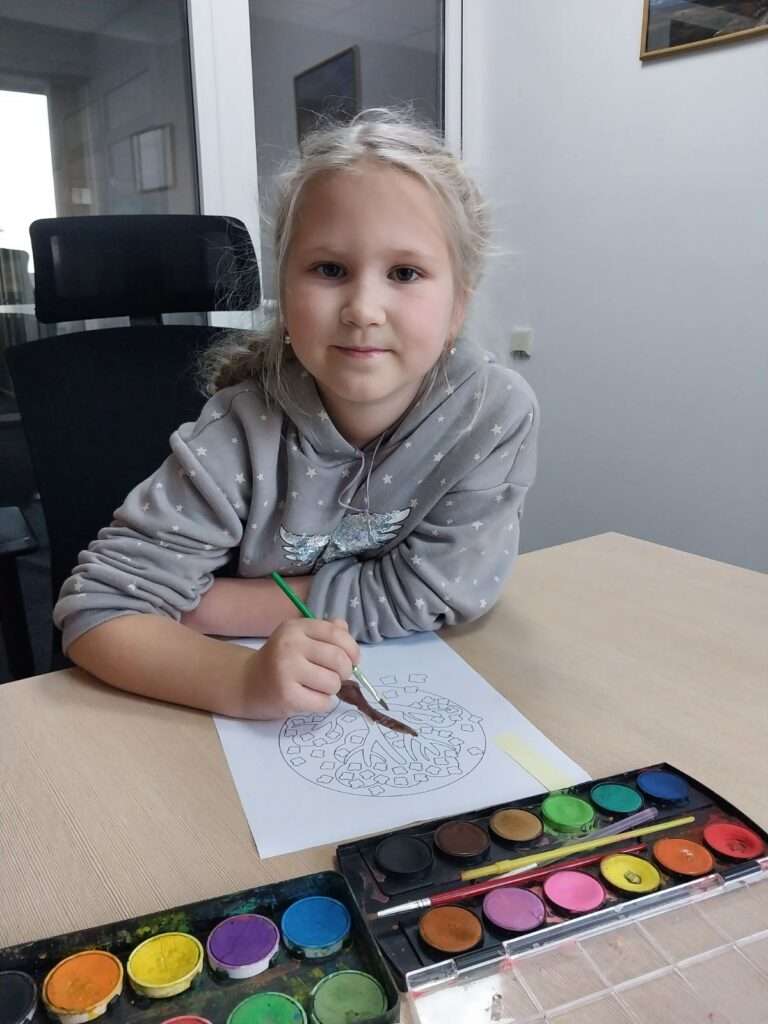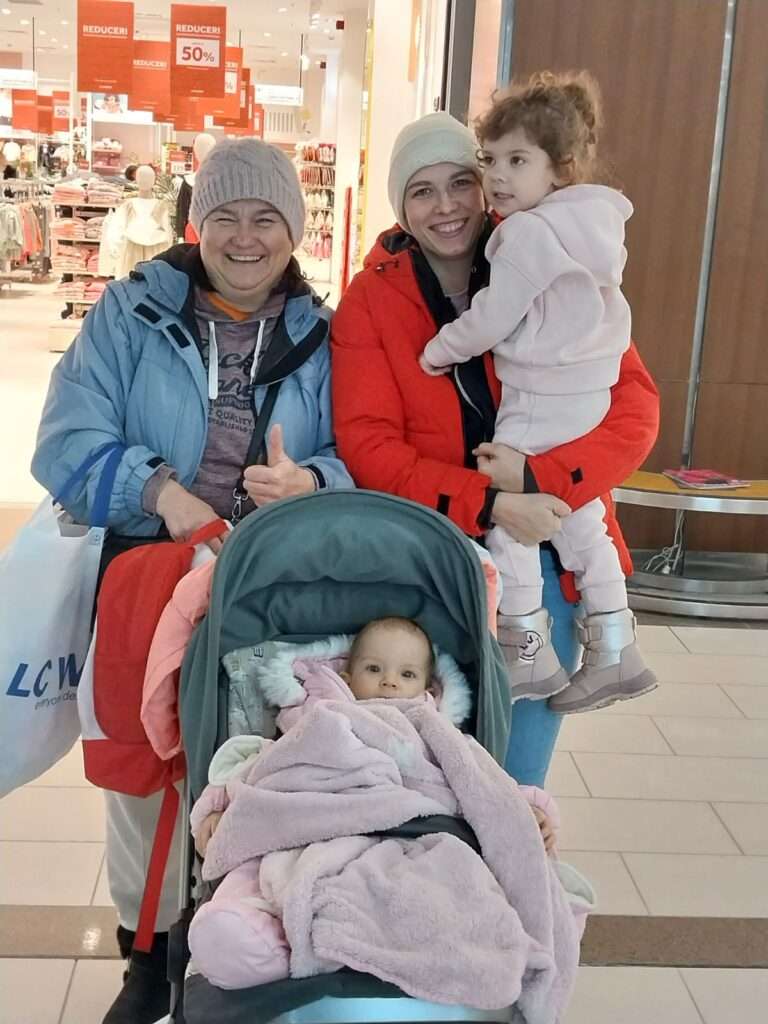 A CERI case manager referred Luli to the local school district, hoping she would agree to enroll her children. She also worked with a leader of the Roma community for additional support.
CERI's Emergency Case Management program connects refugee families to local resources, ensuring their immediate basic needs are met. Refugees also receive psycho-social support and in just one year, 1,500 individuals were helped through specialized services and referrals.  
Help Provided to Refugees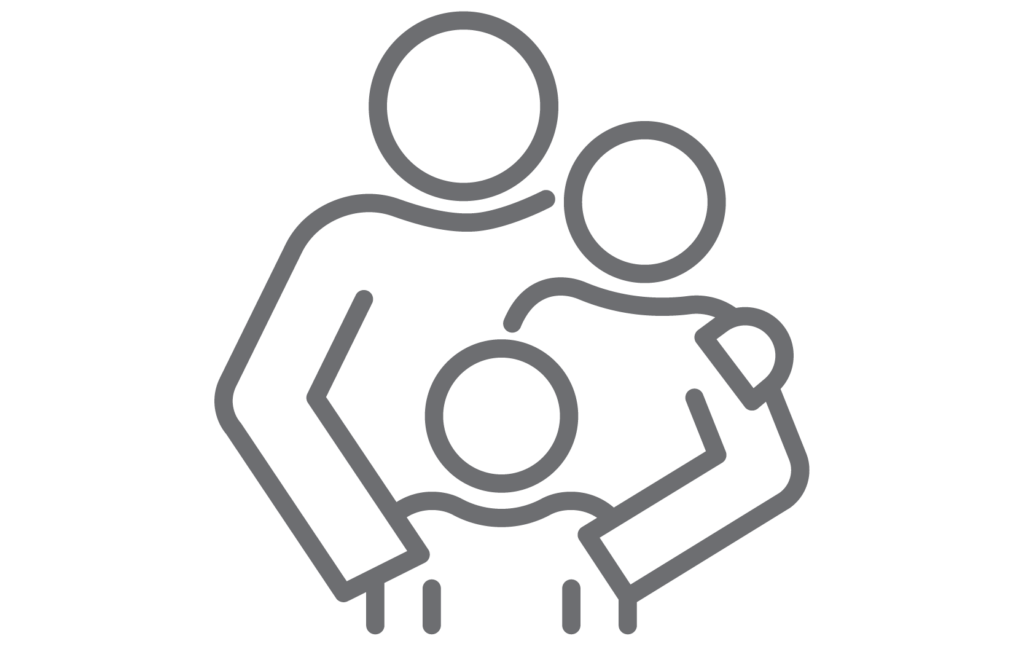 refugees helped through case management
referrals for additional support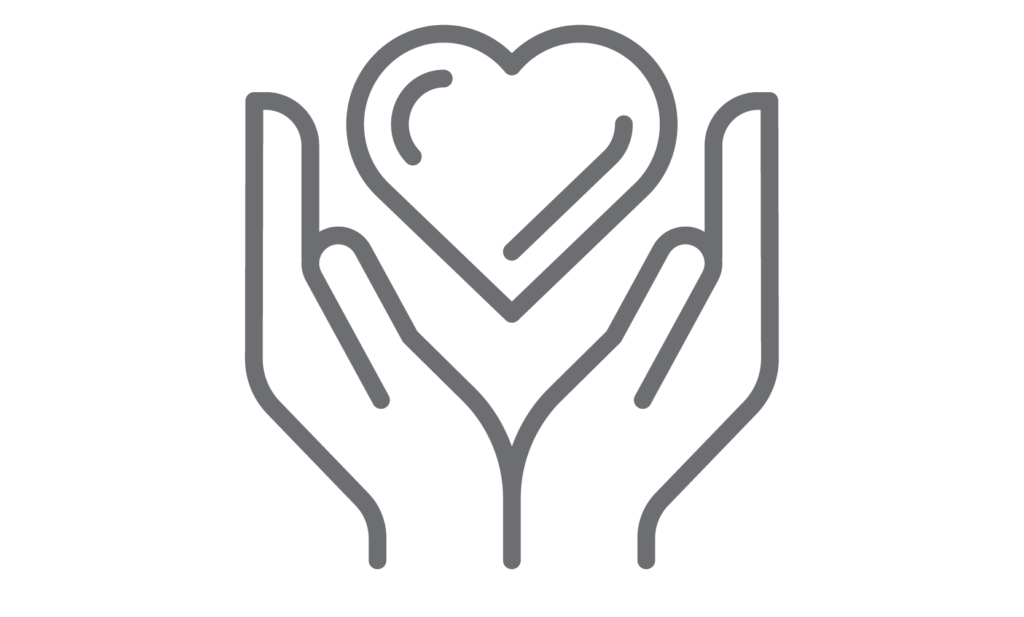 refugees helped through partners
CERI case managers also helped Luli's children with referrals for medical checkups, counseling, and social integration strategies.  
Hope for a better future
Because of Luli, the Roma families receiving services from CERI learned about the fundamental right to education and about local laws that hold parents accountable. Despite their cultural traditions, the women want their kids go to school, be part of society, and have 
a better future.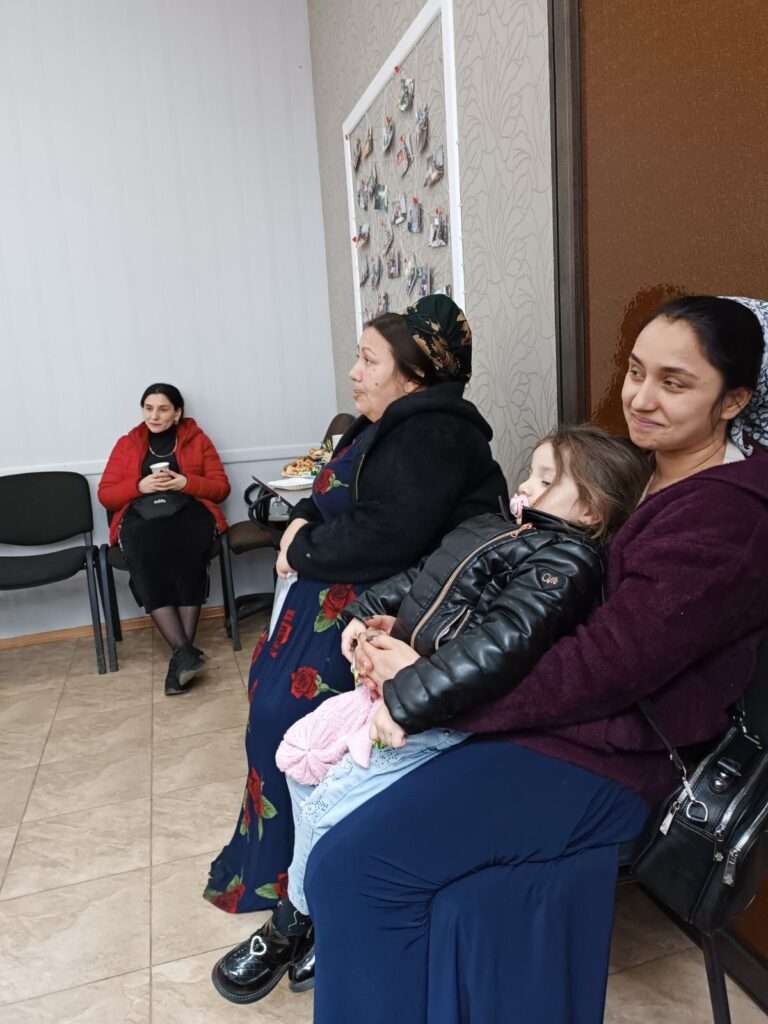 Luli shared with her CERI case manager that although things are difficult, s
he's focusing on a better future for her kids.
Thanks to the support of CERI donors, initiatives like the Emergency Case Management program in Moldova are helping all refugees take the build a new life. For Luli and her community, changing cultural norms is not easy, but a next step as they pave a better future for their children.
Stand by refugee families.
Are you ready to help children and families rebuild their lives?