One year ago, the Petrenko* family fled Ukraine after the war broke out leaving Artem and his three children displaced in neighboring Moldova. As his kids' main caregiver, Artem worked hard to provide while the family struggled to adjust to their life in a new country.
The Petrenkos are one of 4 million families displaced around the world because of Russia's war on Ukraine. Families have been separated and children's lives reshaped in countries as close as Moldova and all throughout Europe and the rest of the world.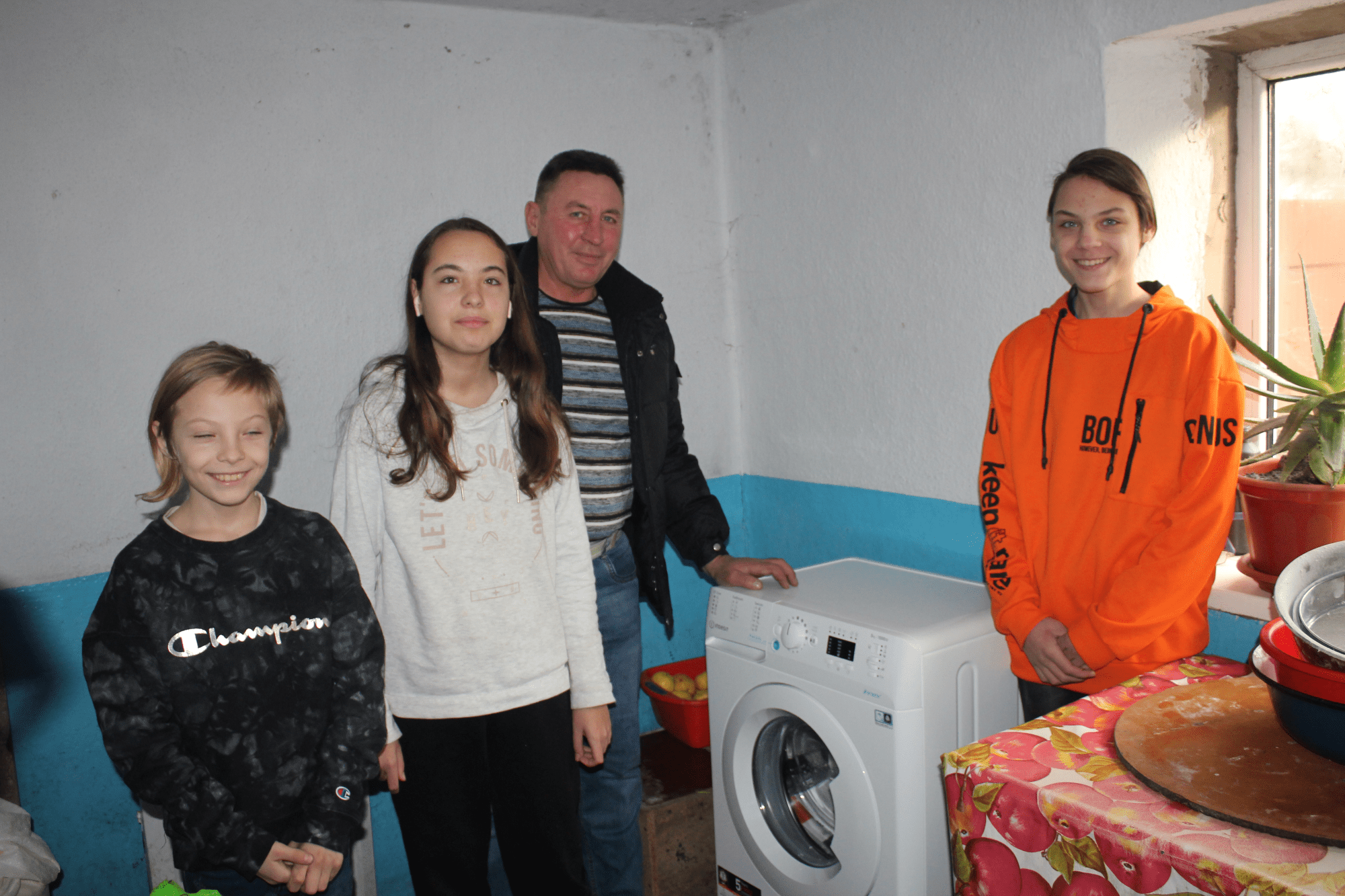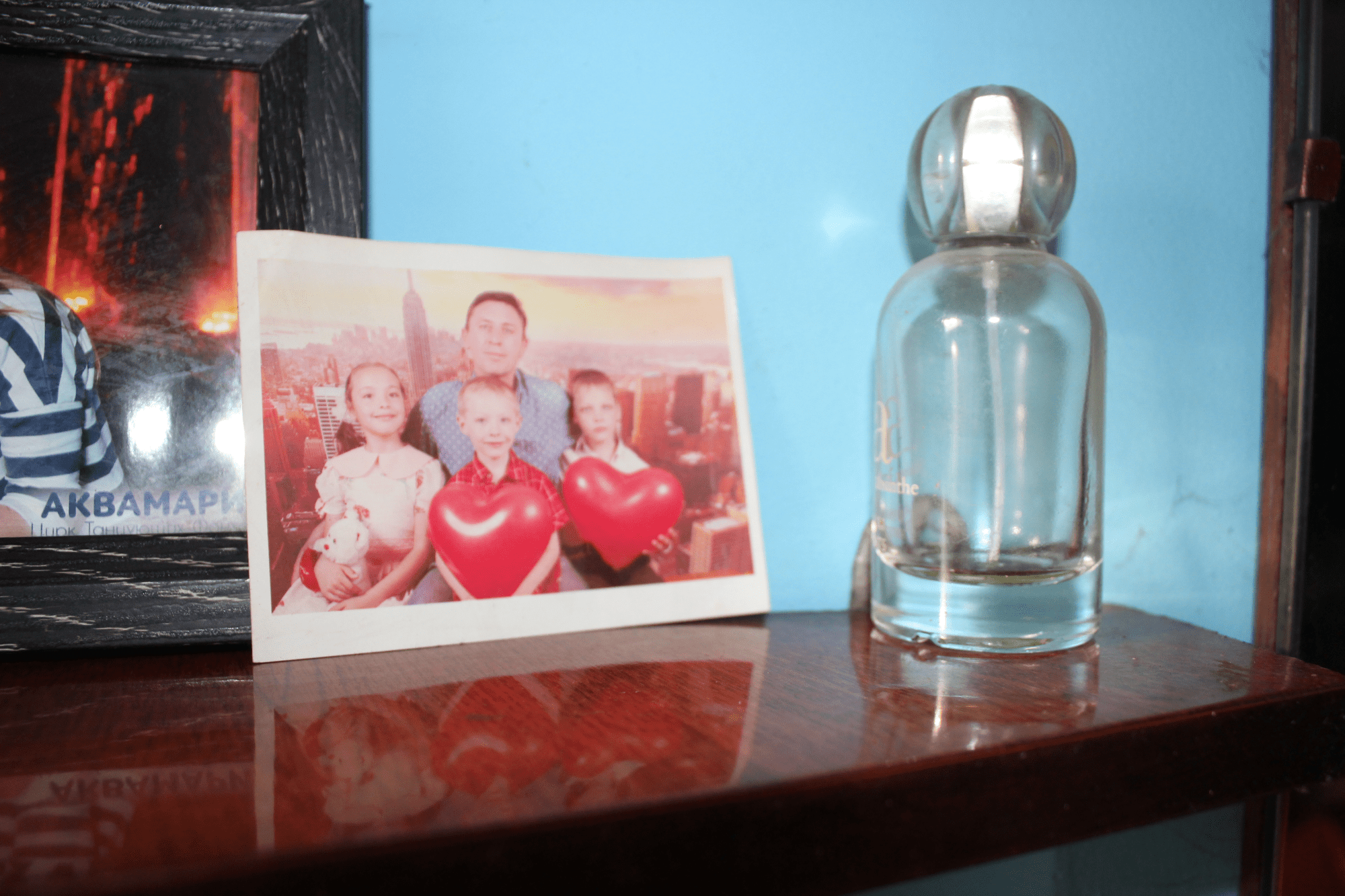 "Imagine this", says Ian Forber-Pratt, CERI Deputy Executive Director, "you've fled your home, you are in a country and culture new to you, and everyone opens the door to you. You think, and they think, this'll be over soon. But, one year later, the honeymoon period is over. Reality sinks in and you are fighting yourself to continue a sense of hope."
Refugees across the region are depending on social protection and cash assistance from already limited government resources. With growing mental health needs and unemployment on the rise, the ability to meet the needs of refugees decreases by the day.
Artem learned about CERI's Emergency Case Management program that helps refugees in Moldova and quickly received the support he and his kids needed. A program case manager recognized the family's needs and provided them warm clothing and shoes since all three of the kids had outgrown the few clothes they brought with them from Ukraine.
CERI's Emergency Case Management program was launched in 2022 to help the growing number of refugees from Ukraine crossing over into Moldova. In just a few months, over 7,400 individuals have been helped.
Help Provided to Refugees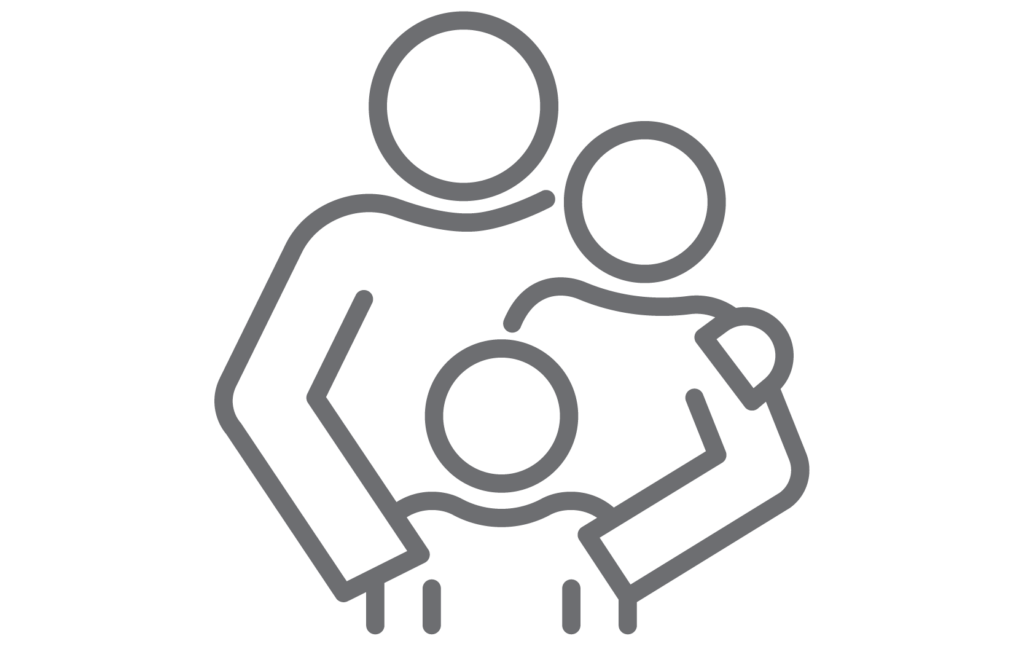 refugees helped through case management
referrals for additional support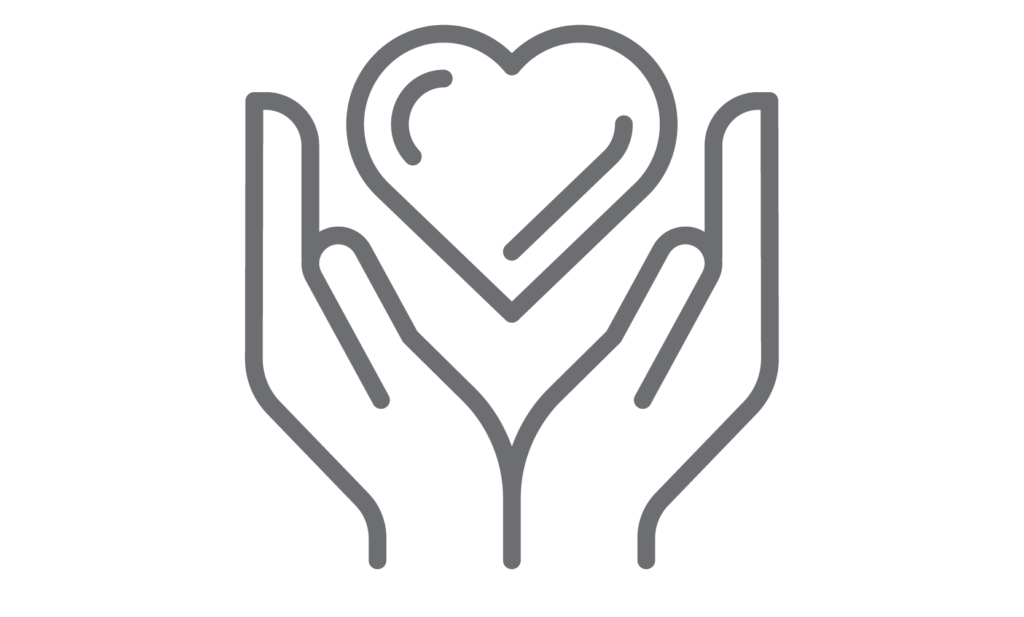 refugees helped through partners
Through the help of case managers, refugees receive specialized support in all areas of life. Referrals link refugees like the Petrenkos to local organizations where they get medical care, legal support, food and more. One important service Artem and his kids received was mental health support at home, which was especially beneficial for Artem as his kids' main caregiver.
The family also participated in CERI's Circle of Support, weekly group meetings and a safe space for refugee families to share their struggles and learn from others who are going through similar experiences.
Ecaterina Babin, Refugee Services Coordinator at CERI, believes the program is helping refugees integrate into local society and reduce the stress they face. "Many of the refugees we see wait all week long for the Circle of Support meeting, because only there do they feel safe and understood. Our office has become a stress release zone for Ukrainian refugees where they are served and cared for," says Ecaterina.
Specialized Support through Referrals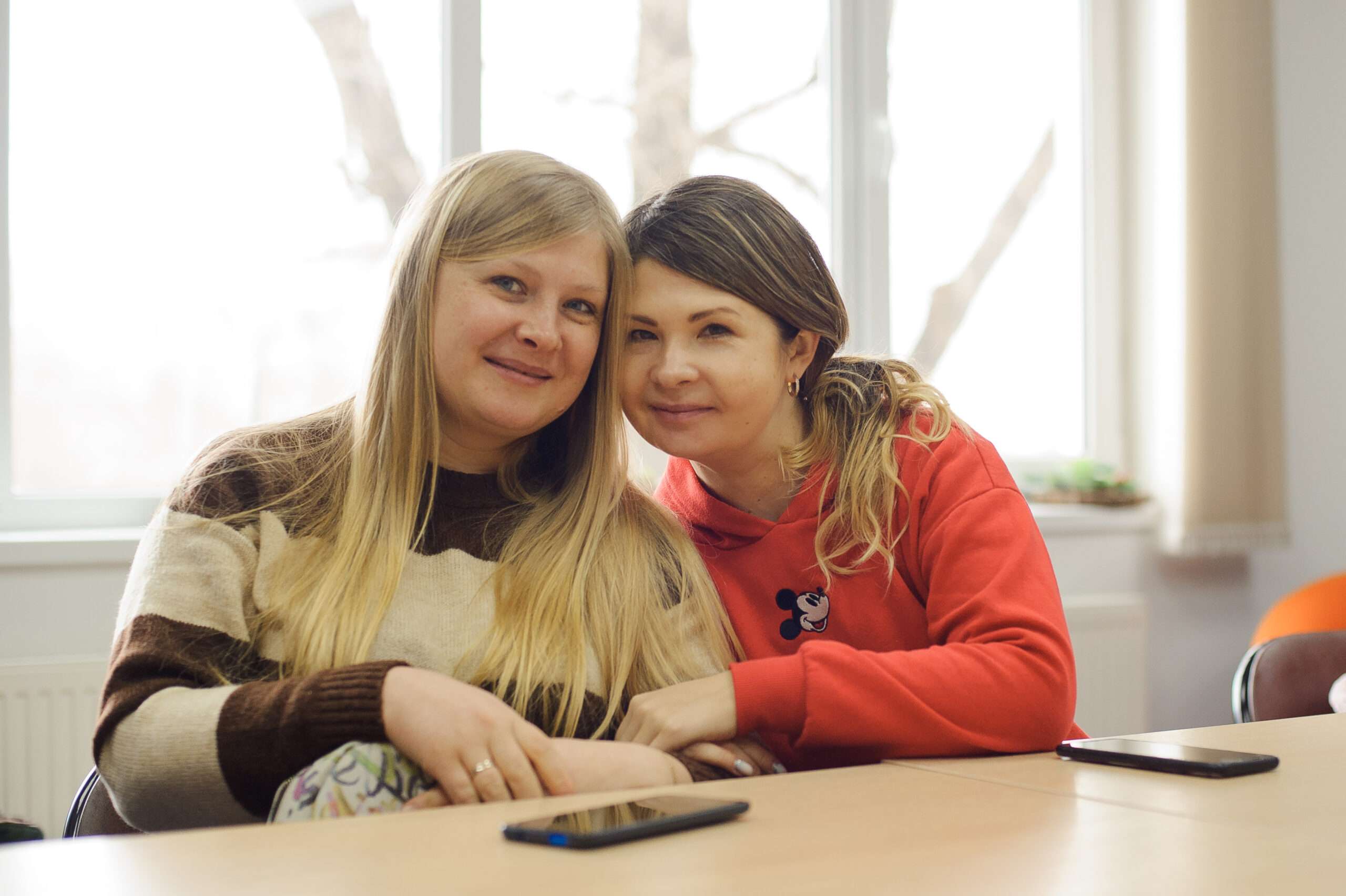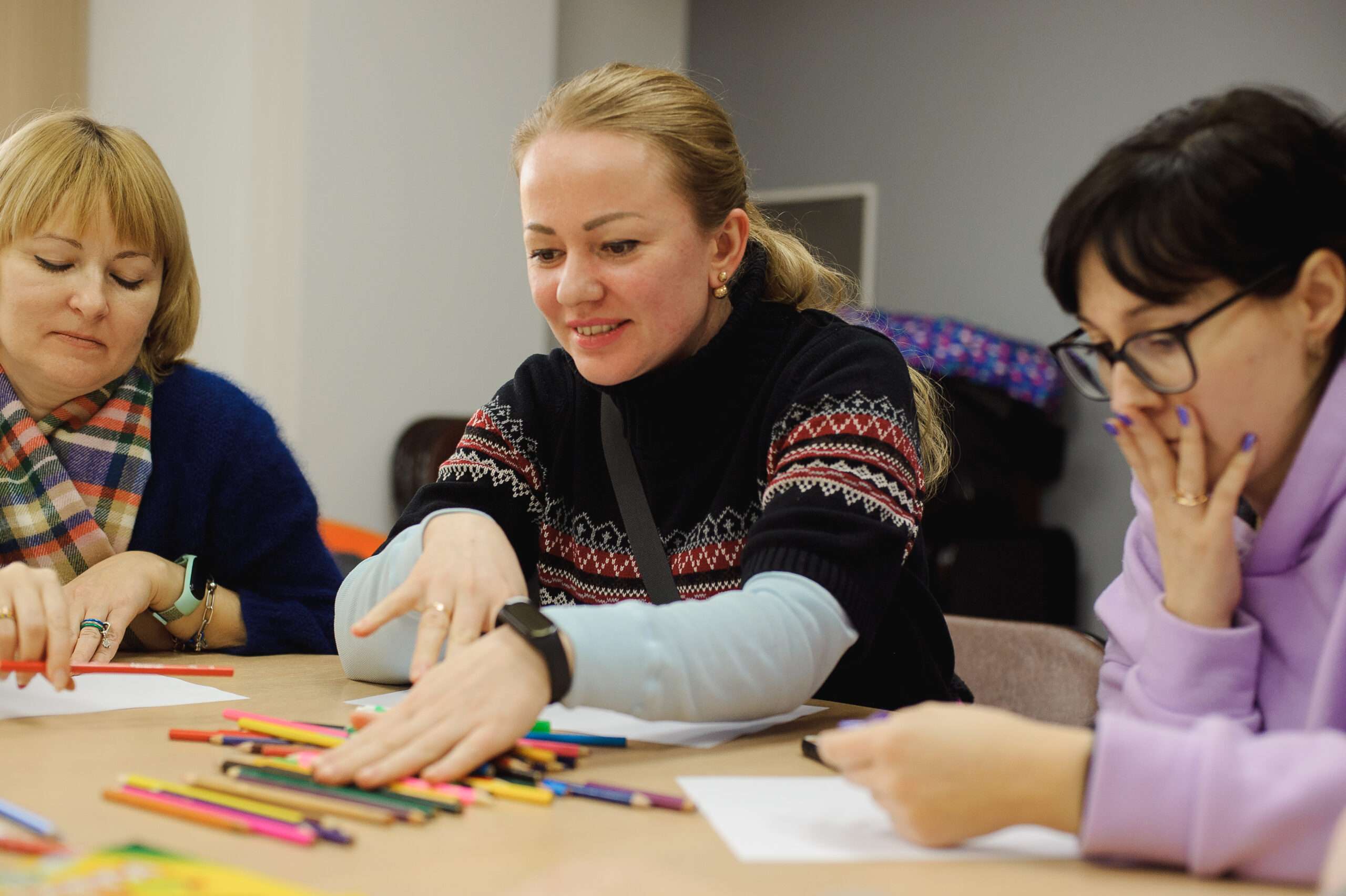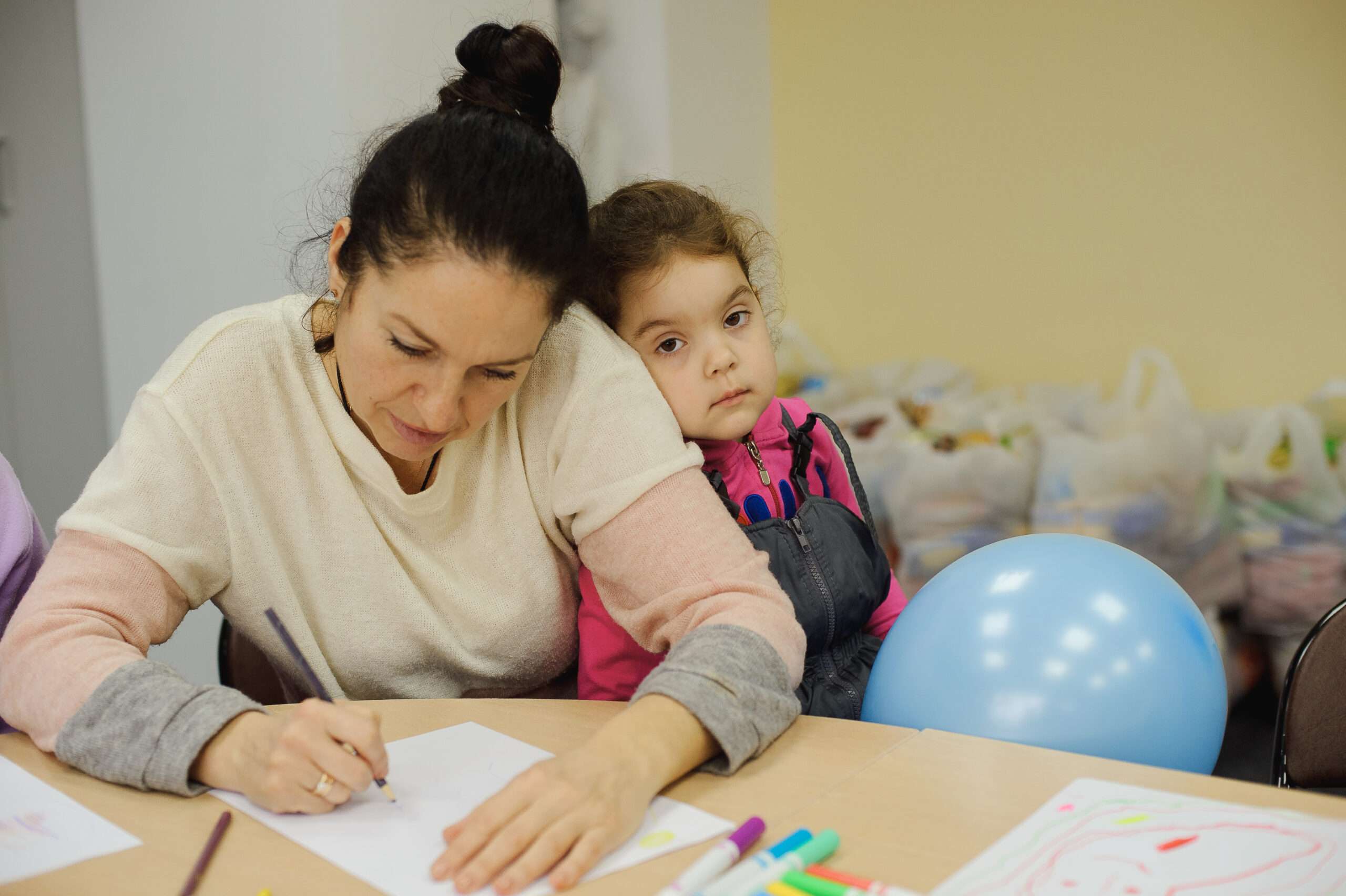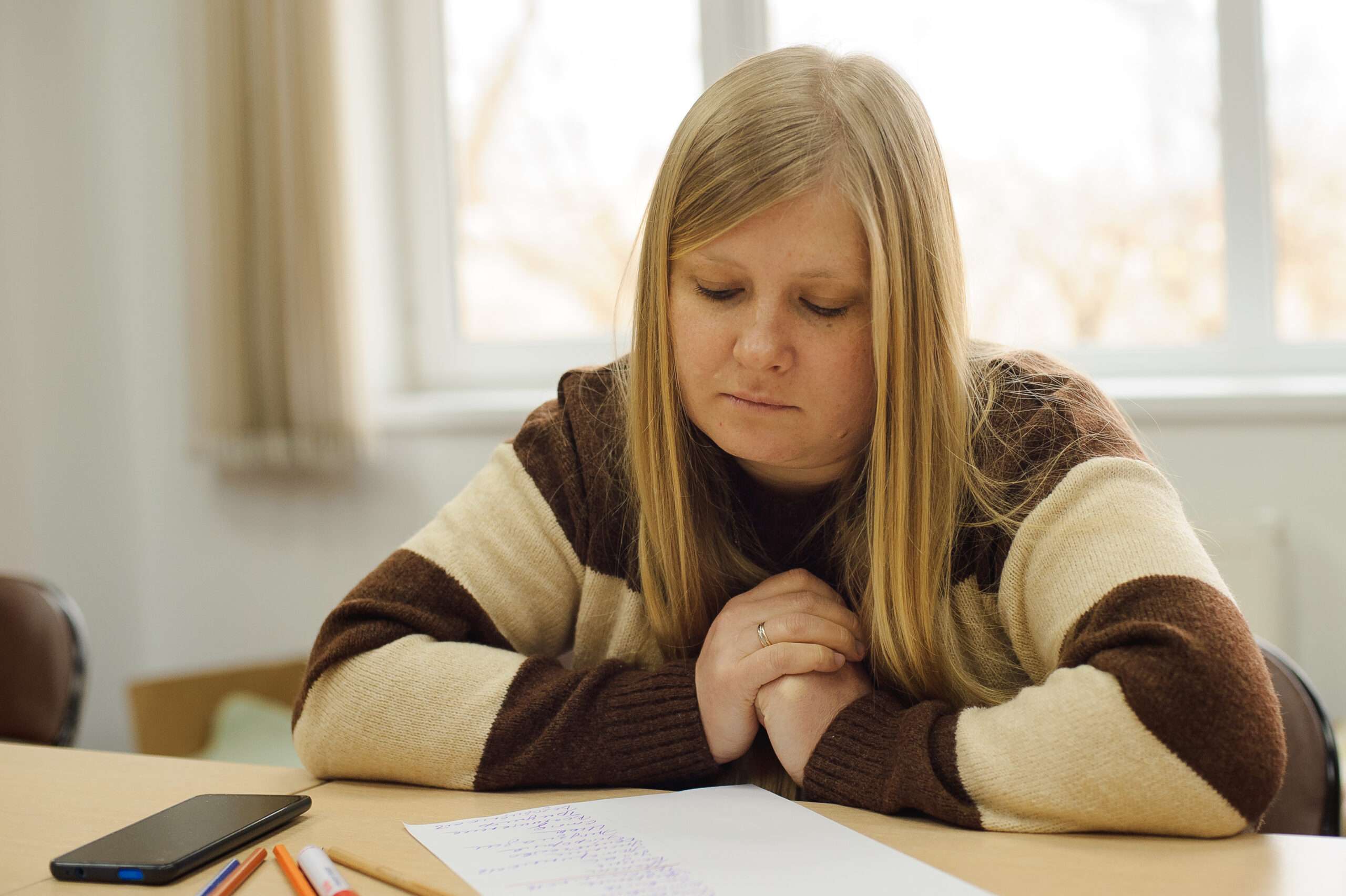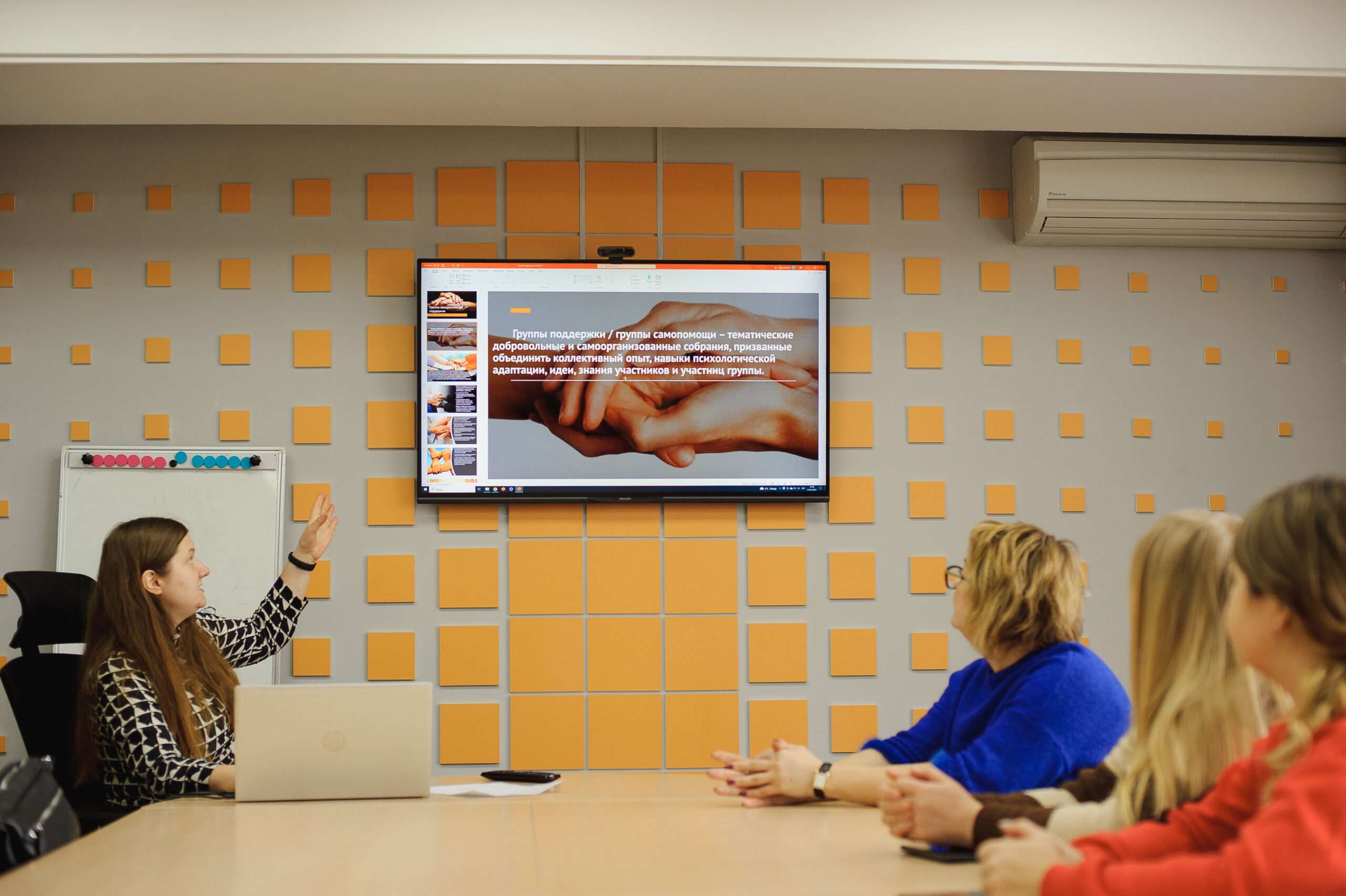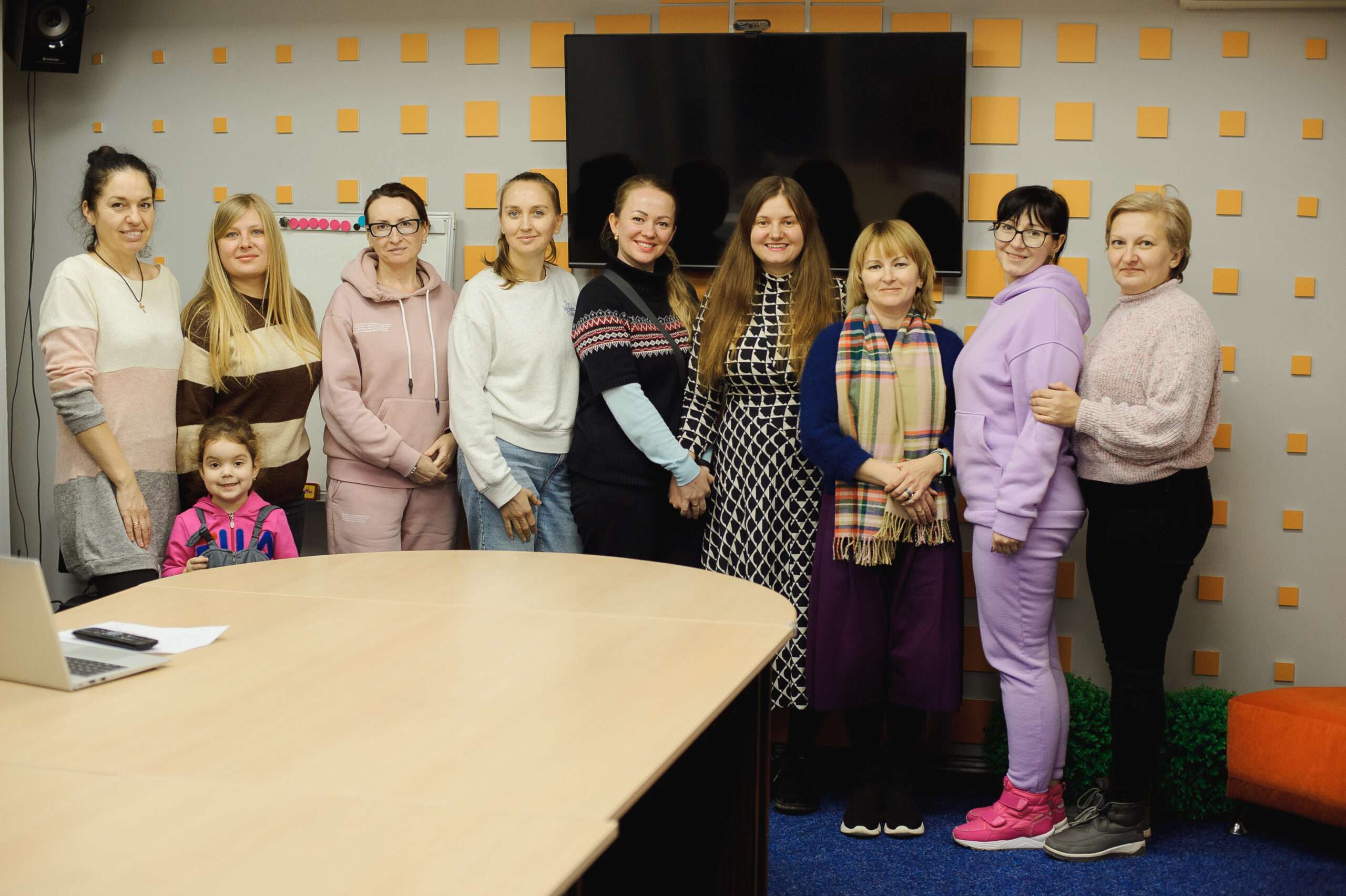 The support refugees receive through CERI's Emergency Case Management program empowers refugees much longer after they receive services. For the Petrenkos, a new washing machine has given them back time to focus on work and school, and the mental health services is helping Artem cope as a refugee.
Twelve months into the war, Ukrainian refugees are still living in uncertainty. Two reports** from the United Nations High Commissioner for Refugees (UNHCR) cited that over 76% of refugees want to return to their homes one day, but only 12% plan to do so. The main reasons keeping refugees from returning to Ukraine are safety concerns and lack of basic services like water, electricity, and work.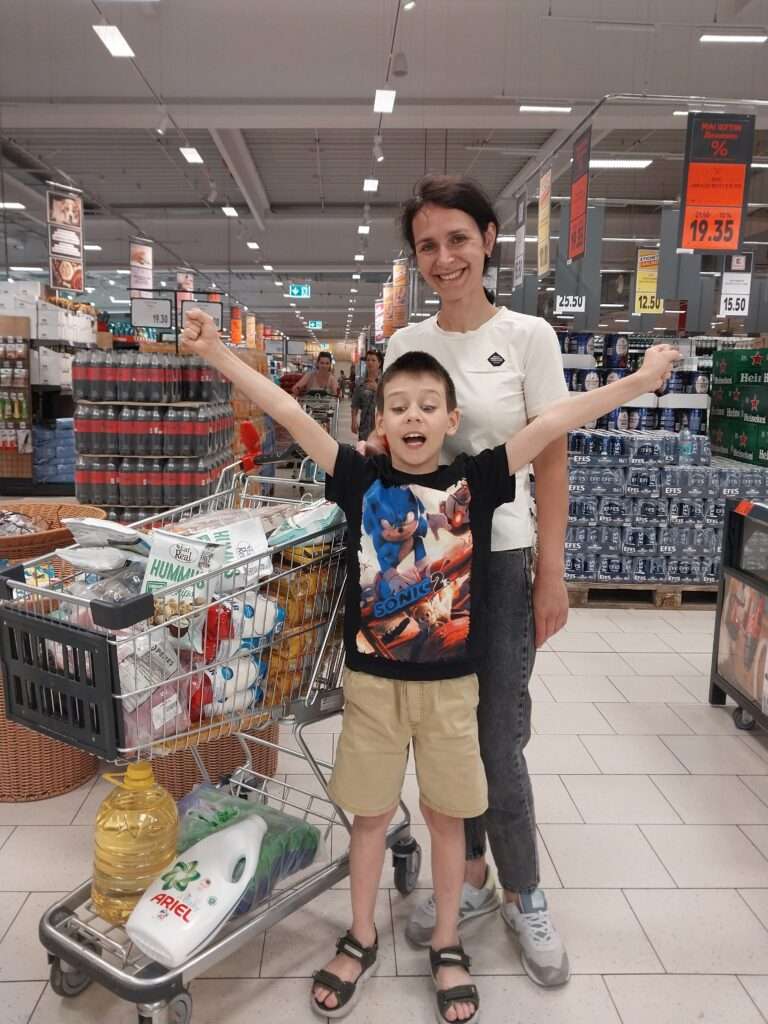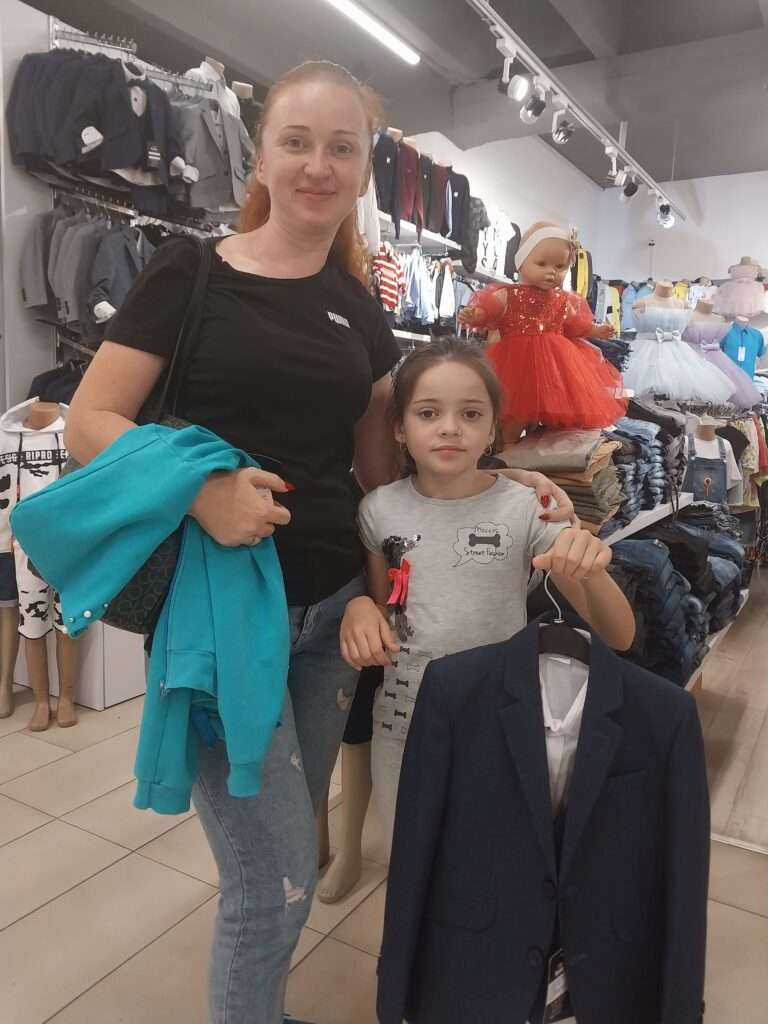 "The data we collect from our program participants shows that they leave the program more resilient, more hopeful, and better connected with the social networks around them. Their ability to integrate into and successfully navigate their new community is critical for their own and their children's wellbeing." indicated Connie Belciug, CERI Executive Director.
Artem Petrenko's family is slowly settling into their new life in Moldova. They are grateful for prayers and financial support of others around the world, who have provided overwhelming support when they needed it most.
There are countless other families who need assistance. You can stand by Ukrainian refugees and make a difference in the lives of those who have been forced to flee their homes.
Listen to Ian Forber-Pratt, CERI Deputy Executive Director, talk about the impact of the war on Ukraine's kids and families on The Imprint Weekly.