The invasion of Ukraine has triggered diplomatic mobilization and a global atmosphere resembling the World Wars. While mankind wonders if this event will lead into a full-blown war between global powers, a few million Moldovans brace for what is to come. In times like these, our work of protecting childhood is most fierce.
Moldova, my home country, is immediately west of Ukraine and just a 4-hour drive from Odesa, Ukraine, a port-city targeted in Russia's initial attack.
Russia – a constant presence
Russia has always maintained a presence in Moldova. Transnistria, a self-proclaimed republic between Moldova and Ukraine, secured its independence with the help of Russia. To this date, the region has its own government, currency, banking system, and army. Most importantly, the region hosts 1,500 Russian troops who make a full-scale invasion of Ukraine and eventually Moldova more likely.
Moldova was once a primary agricultural source to the Soviet Union. Today, the country is fully dependent on Russia for natural gas, electricity, and gasoline. Occasionally, in the middle of a harsh winter, Russia threatens to stop the natural gas supply to the entire country, causing panic in an already exhausted nation.
Moldovans are socially and politically divided by the East (Russia) and West (European Union). Many believe the future lies with Russia and the CIS countries while others are convinced it is with the European Union and western cultures.
After only 30 years of independence, Moldovans still feel the consequences of Russia's influence in every aspect of life and are aware of Russia's stake in the country.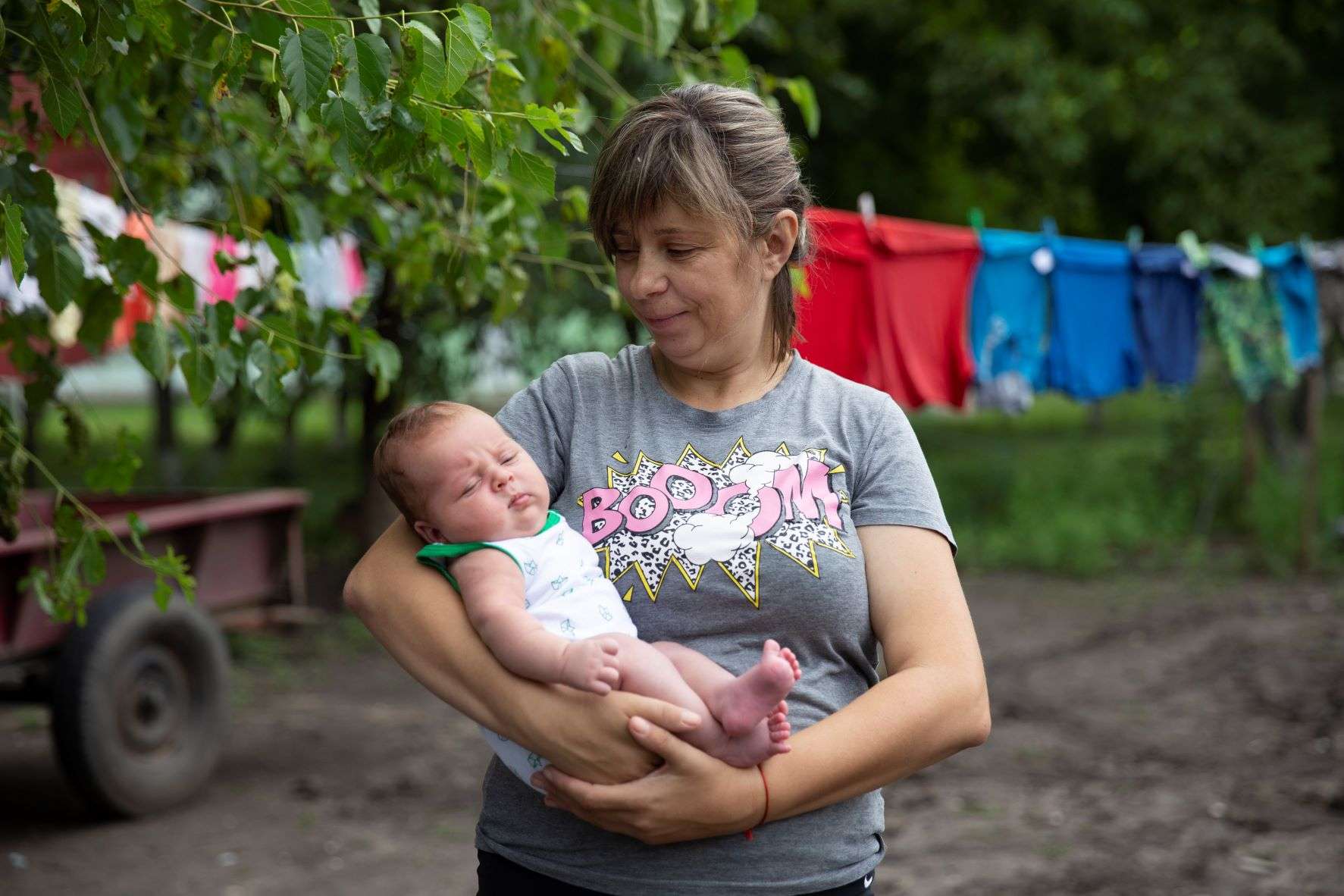 Living under constant pressure
The unfolding situation in Ukraine brings to light the constant pressure Moldovans and the rest of Eastern Europeans have had to live with for generations.
What may be easily overlooked is that war makes the problems already present even worse, especially for vulnerable women and children.
Home to about 3.5 million people, Moldova is one of the poorest countries in Europe and is fully dependent on money sent home by about 1 million Moldovans living abroad, with foreign remittances making up 15.7% of its GDP (the global average is 0.8%).
The average wage in Moldova is $388 per month, which is not enough to cover all of a family's needs in a country plagued by corruption, poverty, and inequity.
As a social worker in Moldova, I saw how insecurity and poverty impact generations.
I remember how a mother of four had to give up her children to an orphanage, to have their basic needs met and a better future. Her house didn't have a bathroom, heater, or furniture. Two of her children were fortunate enough to be reached in time by our staff while the other two ended up being trafficked.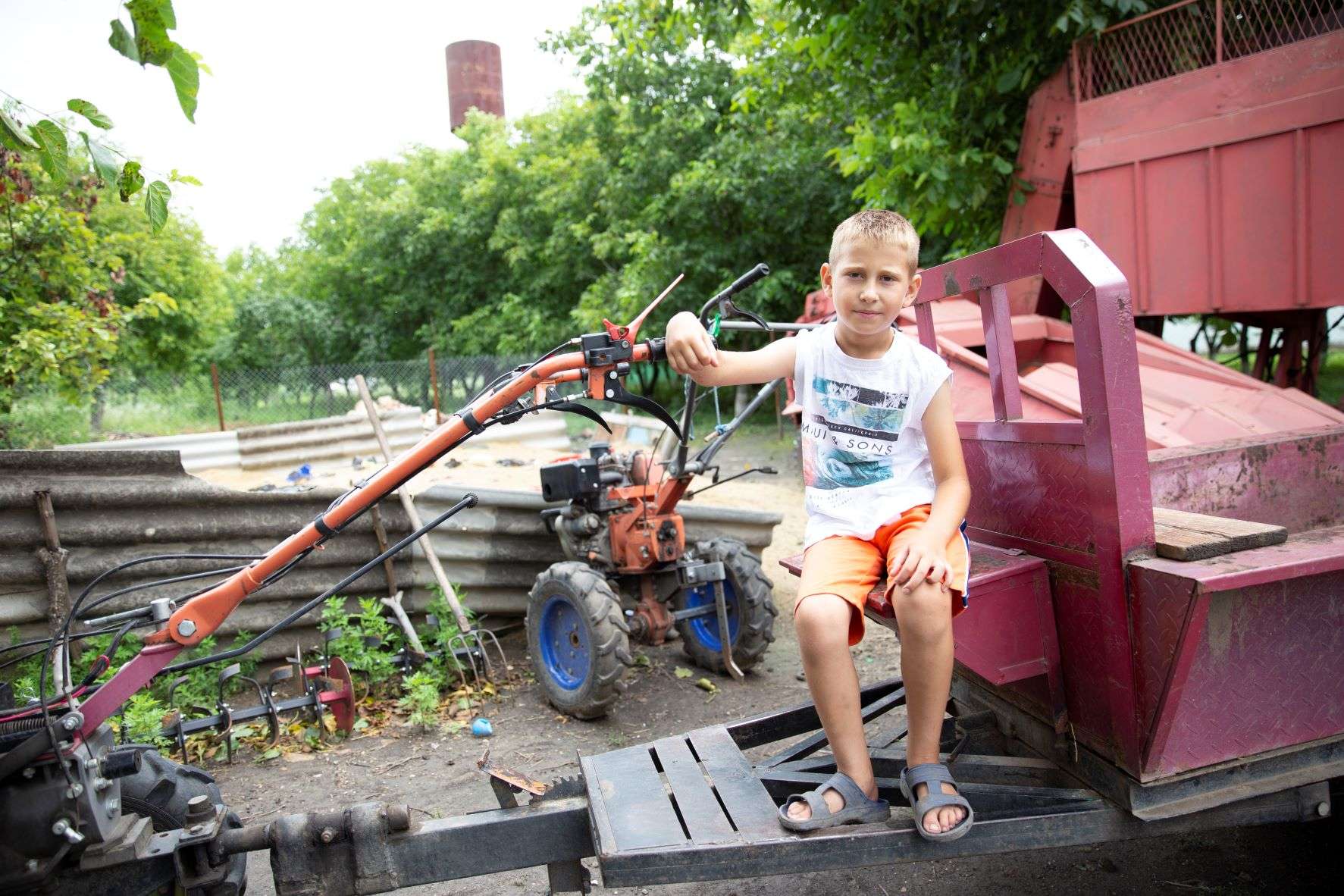 After three decades of working to change child protection systems, thousands of children are still growing up without a family because of insufficient government funding and services.
As the leader of a global organization working with the most vulnerable, I can't help but think of the millions of Moldovans who have struggled to provide for their kids, with national insecurity always in the backdrop.
Most Moldovans would tell you that they don't live – they survive.
Your support matters
Moldovans have lived with the constant expectation that bad things will happen and have grown in resilience and will because of it. For resilience can't form without adversity and will power grows when it is tested.
Even if things get worse, your support and empathy strengthens us and helps us trust in a better future. I thank you for giving to help during this hard time. Let us continue praying for the vulnerable, the children, and a peace that passes all understanding.
Read about what we are doing to protect our staff and the children and families we serve in Moldova.
The needs are growing.
Help children and families in Moldova have hope for a better future.