The impacts of COVID-19 on the health and economies of each nation the virus has touched are significant. Yet as members of a shared world, we have found a small but somewhat morbid relief in the pandemic: we are not doing great, but who is?
For comparison, imagine instead a pandemic without a collective experience. A disease more lethal and life-altering that leads you to feel ignored by the world, with no efforts to develop a vaccine or cure for a virus that kills thousands, infects newborns and renders children orphans. Such is the experience of many living in South Africa, a country ravaged by HIV/AIDS.
In South Africa, an estimated 70,000 people aged 15 to 24 were newly infected with HIV in 2019 alone, according to UNICEF. While the number of infections has been in consistent decline over the past two decades, other numbers, such as orphanhood caused by parental deaths due to AIDS, have peaked as recently as 2010 and have seen little improvement in the time since.
One or both parents died due to AIDS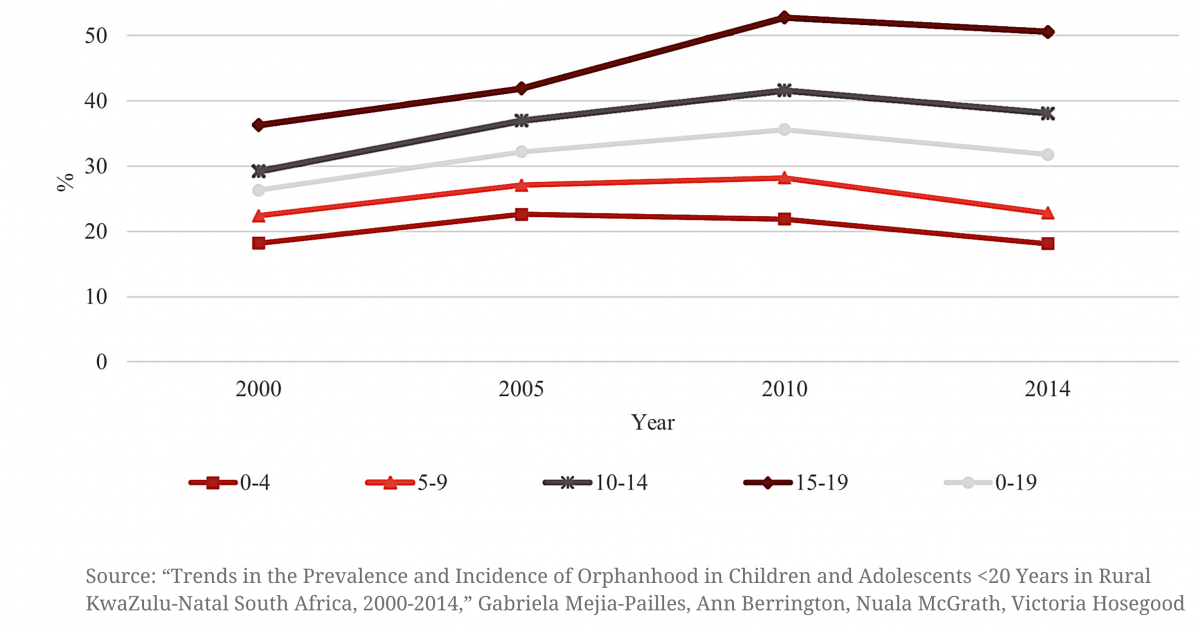 It is hard, however, to attempt understanding the damage of HIV/AIDS by numbers alone. Very real people exist in these numbers, their hopes and dreams as important as our own.
Sizwe and Sphiwe are two such people, living in the South African town of Ladysmith, where Children's Emergency Relief International (CERI) has been operating since 2008. CERI's work in South Africa, initially focused on services for children orphaned by AIDS, has recently developed into a full family strengthening and child protection program. Unfortunately, Sizwe and Sphiwe are HIV-positive, the two brothers having contracted the virus from their mother at birth – a common yet devastating experience in their part of the world.
Only two years ago, Sizwe and Sphiwe lost their mother to AIDS. Her name was Nobuhle. She was 28.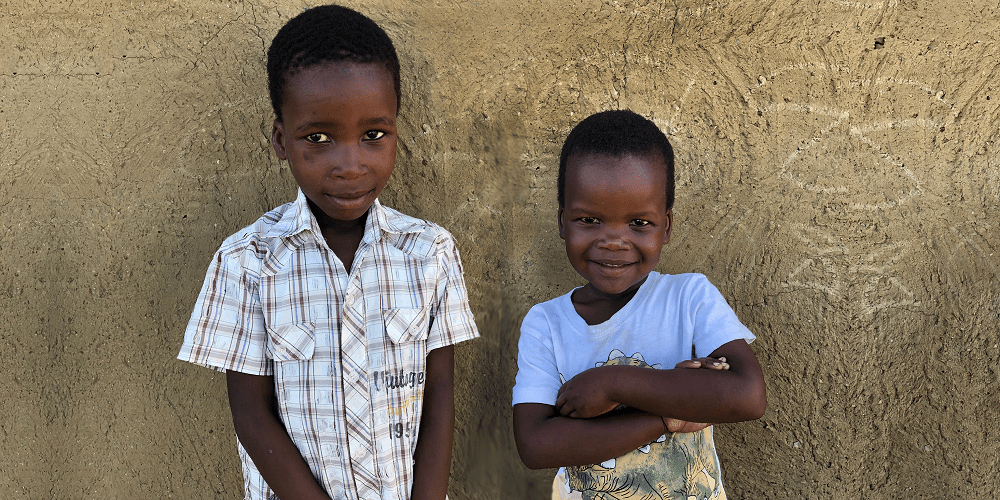 Sphiwe and Sizwe outside their home (2020)
Today the boys live with their aunt. Their new caregiver is single, her only source of income coming from a part-time job at a waste management facility. Yet she works to provide what she can for Sizwe and Sphiwe.
CERI's goal is to bring stability and opportunities for healthy development into the lives of the two brothers, now 4 and 7 years old. First, through a vegetable garden for the family – a sustainable source of fresh food. Second, through a family strengthening program established to ensure everything from basic needs to social and emotional needs is met. The program provides case management, health services, food, clothing and access to education to local children without parental support.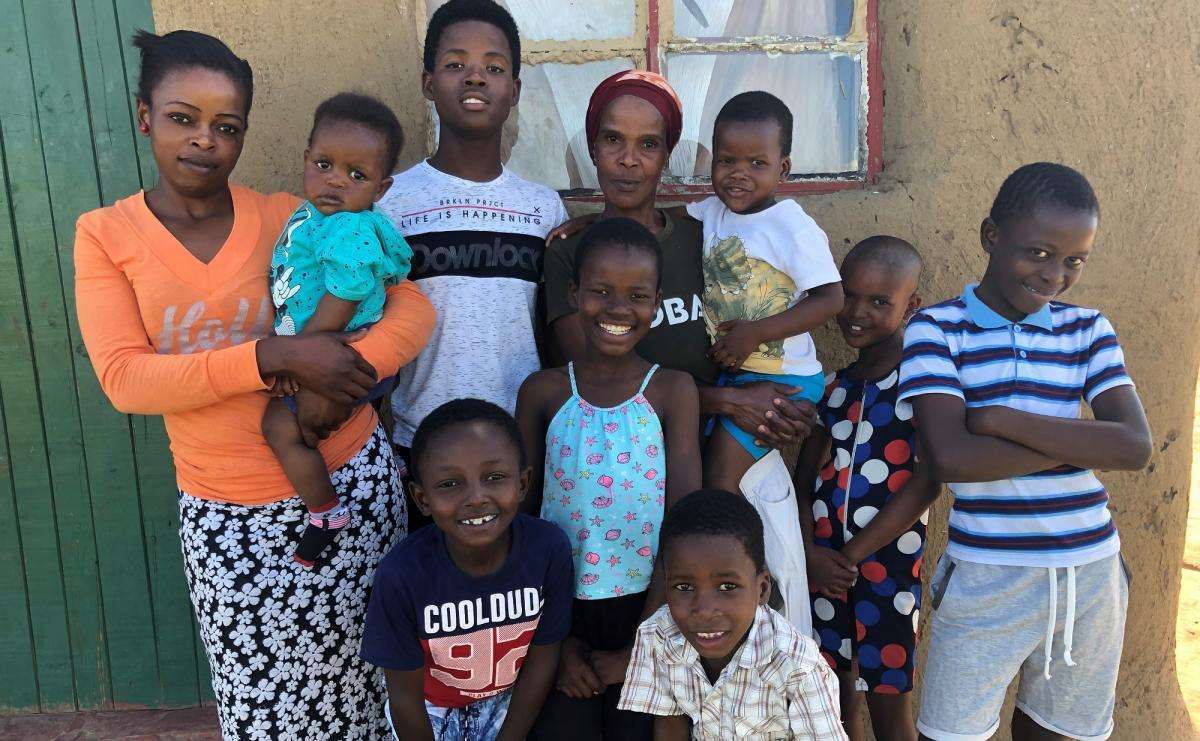 Sphiwe and Sizwe with their relatives (2020)
What is next for Sizwe and Sphiwe depends as much on their support system as it depends on their goals. In partnership with compassionate individuals, CERI will ensure the brothers move forward in life and that their diagnosis does not become a death sentence. The coronavirus has shown us all what it may have been like to grow up as Sizwe and Sphiwe, but what we do with this new perspective is up to all of us.
CERI's programs such as the one in South Africa, focused on individual, community and national engagement, aim to bring change in situations long-forgotten and in lives without hope. Whether it's working to mitigate the effects of a new pandemic or to end the suffering of a much older one, CERI needs your help to make a difference.
Join us in the fight against orphanhood.
Will you invest in a child's life?