Released: 2019 | Rated: PG | Length: 1h 59min | Director: Alex Kendrick For my birthday this year, my wife treated me to a rare morning date to the movies.  Overcomer was the clear choice as I am a huge fan of the Kendrick Brother movies.  So, as our son spent time with friends, we cried, laughed and were challenged to examine ourselves during this two-hour journey in faith. 
Movie Summary
The overarching story is a familiar one: a small-town factory closes; a mass exodus follows and those left behind reel from the changes.
John is a husband, father, teacher and basketball coach. When the factory closes, he is asked to coach cross-country after his high school basketball team and state championship dreams are crushed. He reluctantly accepts and arrives to try-outs to find one 10th grade student, Hannah, clutching an inhaler and ready to run. As John and his family struggle in the dwindling town, he meets a terminally ill patient in the hospital, Thomas. It turns out that Thomas was a cross-country champion.  Now, blind from diabetes and all alone, Thomas becomes a beacon of light for John.
As the film continues, we quickly learn about Hannah's history.  Living with her grandmother, believing both of her parents are dead and compulsively stealing, Hannah is quiet, pleasant, but struggling.  Soon the character's lives weave together in a way that challenges them all to question their identities, faith and resolve.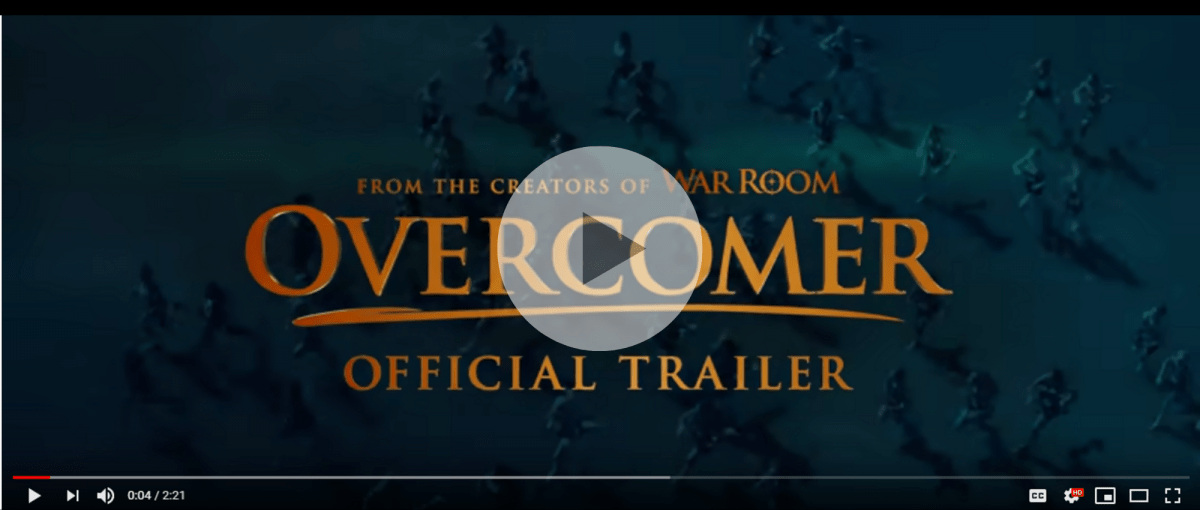 I was pleasantly surprised that this movie touched on themes CERI promotes: the impact each person can have, the need to put faith first, and the resilience we can demonstrate for younger generations.  Themes of redemption, forgiveness and progress were powerfully weaved in as well. Here are 4 ways Overcomer touches on CERI themes:
1. How a person's identity is defined
In our work, we often find that families and individuals who have experienced trauma wear that identity every moment of each day. We aim to help them see past their brokenness and know they are a child of God.
The movie exemplifies this point when Coach John stumbles into the room of Thomas Hill. In a powerful scene, Thomas, who is terminally ill and all alone, asks Coach John, "Who are you?". After a long list he arrives at "Christian". Thomas calls him out immediately asking why Christian came so far down the list.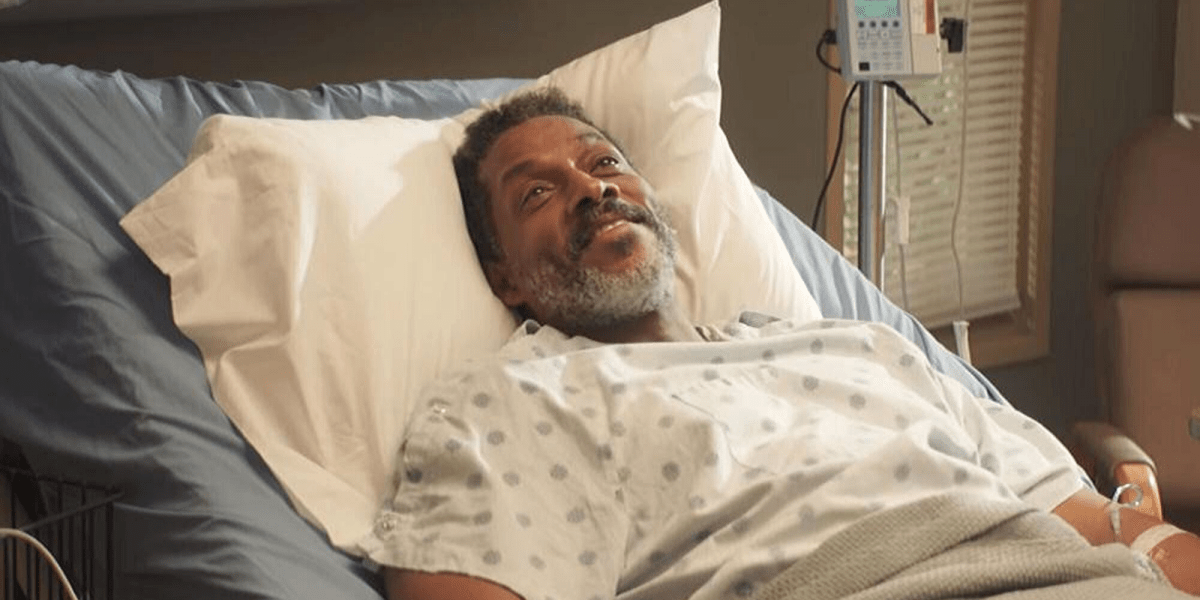 Cameron Arnett as Thomas Hill in Overcomer (2019) Our belief in something greater than ourselves makes life fulfilling and ultimately defines us. Regardless of our struggles and mistakes, we have a loving God who sees a worthy and special person in every one of us.
2. One runner matters
When Hannah is the only person to show up for the cross-country team tryouts, inhaler in hand, she seems like the least likely champion. Thanks to Coach John's investment in her, the support of other caring adults and Hannah's personal drive, Hannah triumphs. She truly becomes an overcomer as a runner, but most importantly in her faith.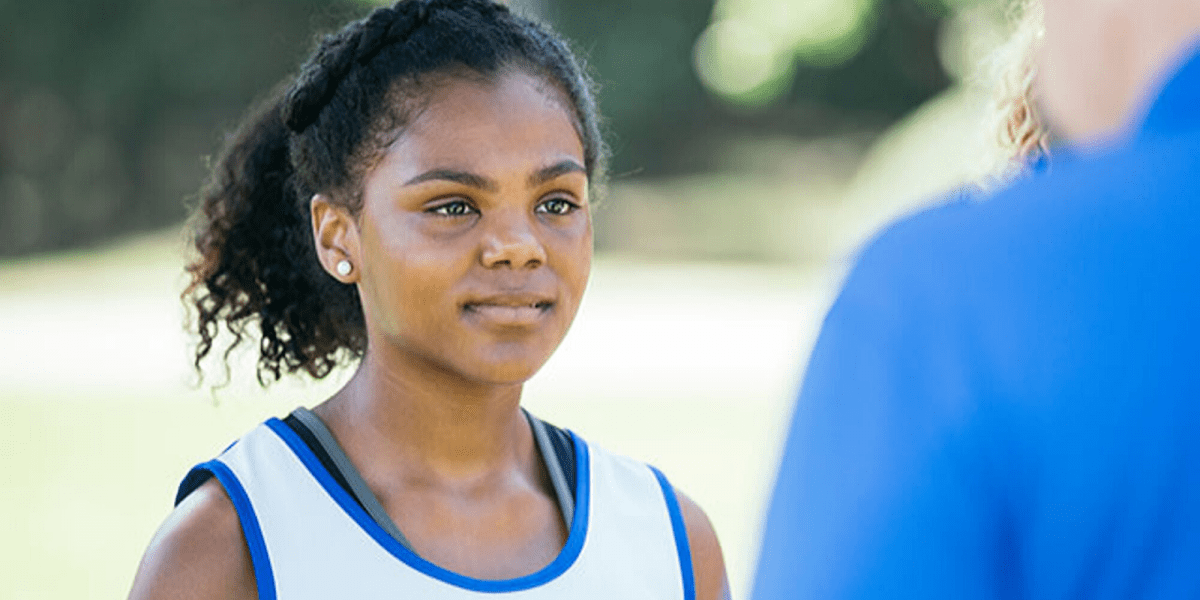 Aryn Wright-Thompson as Hannah Scott in Overcomer (2019)Like many children CERI works with around the world, Hannah had lost a parent, was abandoned by another, lived in a loving, but vulnerable family, battled emotionally and struggled with daily choices.
It is easy to learn about children like Hannah and feel overwhelmed by the inability to change their situation. But like Coach John and many of our CERI child sponsors demonstrate, every child matters, and therefore is worth the investment of our time, money and prayers.
Hannah represents every CERI child that desires to overcome.
3. Faith amid struggles
At the core of our work with children are caring adults. Parents, relatives, care givers, and social workers who, although may be struggling themselves, choose to demonstrate patience, faith and love to children. Throughout the movie, Coach John and his wife, Amy, struggle to deal with the changes in their lives. This struggle comes to a peak when Coach John loses his temper in an argument with Amy. Soon after, they come together in prayer and reconciliation. For my wife and I, the powerful scene was when the two sons witness the argument, and then see their parents hold each other and pray to God.  One son lovingly pats his brother's back and says, "It's all going to be okay".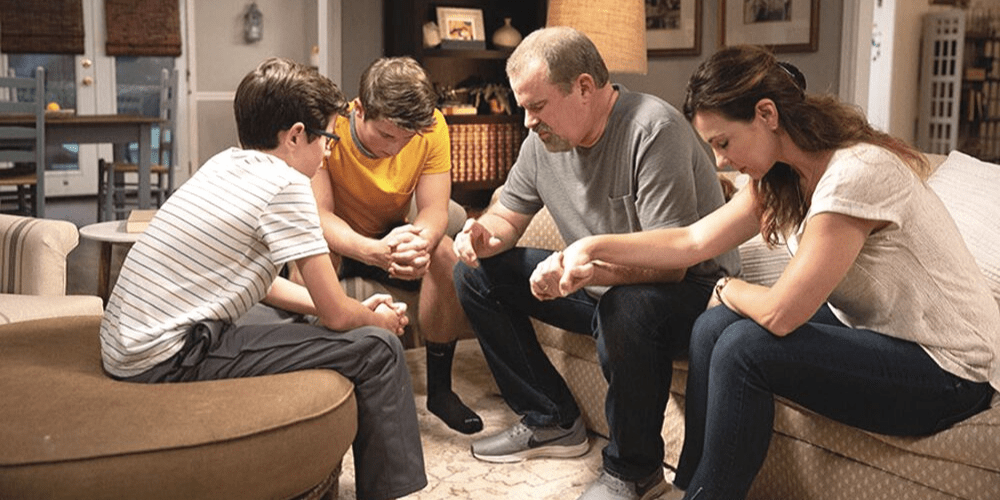 Harrison family praying in Overcomer (2019) For many children, family disfunction creates feelings of fear, uncertainty and insecurity than can impact their development. Although we can't avoid disagreements and family issues, as parents we have the choice to allow our faith to impact how we live our life in response.
Do our children see us pray? Are they learning love and respect from us? Do we demonstrate faith?
In the end children just need things "to be okay" so they can live happy and full lives. We can't prevent bad things from happening, but we can show them how to have faith in God during struggles.
4. Constant loving care
Hannah, orphaned by one parent and abandoned by another, is raised by her grandmother. They both struggle to find peace with the history surrounding Hannah's parents. At the end of the movie we are reminded that the grandmother's constant care, together with other caring adults, helped Hannah to overcome.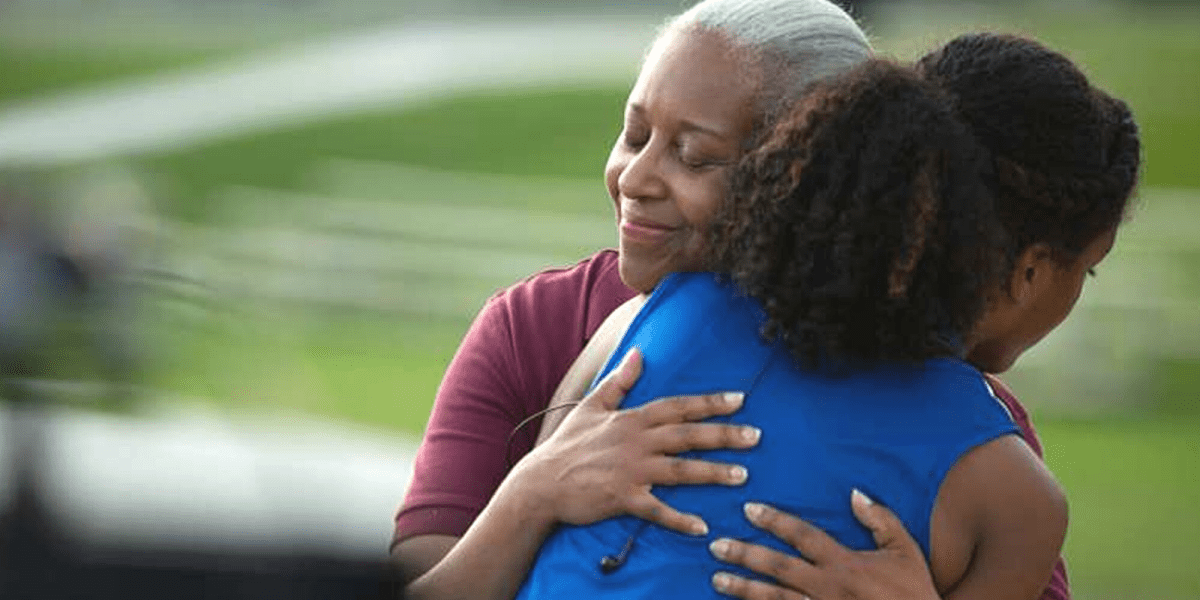 Denise Armstrong as Barbara Scott in Overcomer (2019)Around the world, grandparents and relatives often step in when children can't be raised by their parents. Although they give tirelessly, sometimes they do not have the support they need and often feel alone.
CERI helps grandparents and relatives who have taken on the noble work of raising family members. Through counseling, resources, and parenting training, we help relatives have the support they need so children can be raised in loving families. Our goal is that, like Hannah, children will have the caring adults they need to ultimately thrive in life.
Overall, the movie's central theme of identity in God pushes the viewer to examine their place in the world and how to better give of themselves for the benefit of others. We do this same thing every day at CERI, and are grateful to the creators of this movie for the encouraging themes in Overcomer.

Help a child overcome. Meet several children waiting for a child sponsor.