Because the first few years of a child's life is a crucial time for growth and development, a neglected boy in Moldova named Vladimir still struggles with the lasting damages caused to his brain. 
Even during her pregnancy, Vladimir's mother suffered from an alcohol addiction and couldn't prevent herself from drinking while he grew in her womb. And, after his birth, the addiction remained, and Vladimir was often neglected and left alone. By the time he was six years old, the years of neglect had taken their toll on his mental and physical development. 
Around that time, CERI was contacted about Vladimir's older brother who lived with his grandmother. Although the grandmother did her best for Vladimir's brother, she was elderly and had a house unfit for a child. We immediately looked at ways to help and searched for the boy's mother to learn why she wasn't caring for her son.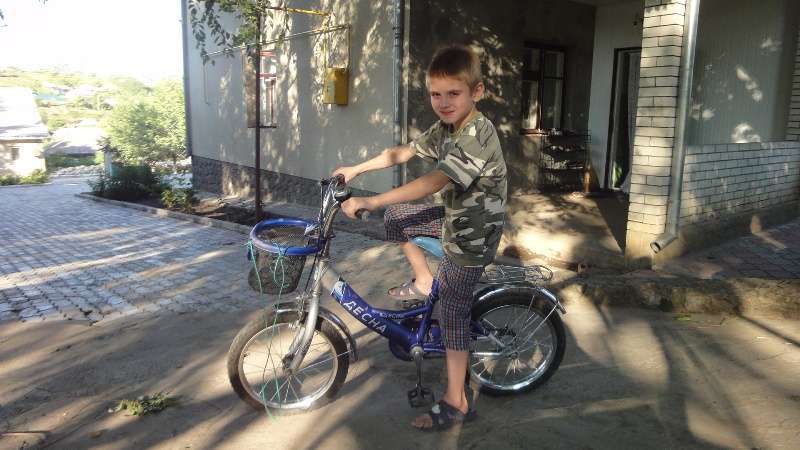 Vladimir as a young boy
When we arrived at the mother's house, we found the mother drunk and unconscious with Vladimir, then only a young child, outside. Worried neighbors tried to help when possible, but were unable to and therefore reached out to CERI. We learned that Vladimir often went hungry and was left alone outside, even in harsh winter times.
With the duty to do the best for each child, CERI stepped in and began the search to find the brothers a loving family that could care for them. Because of the neglect Vladimir had experienced, he needed immediate help. He had developmental delays that caused him struggle to learn– things as simple as how to eat properly, go to the restroom – making it difficult to find a family willing to shoulder such a daunting task.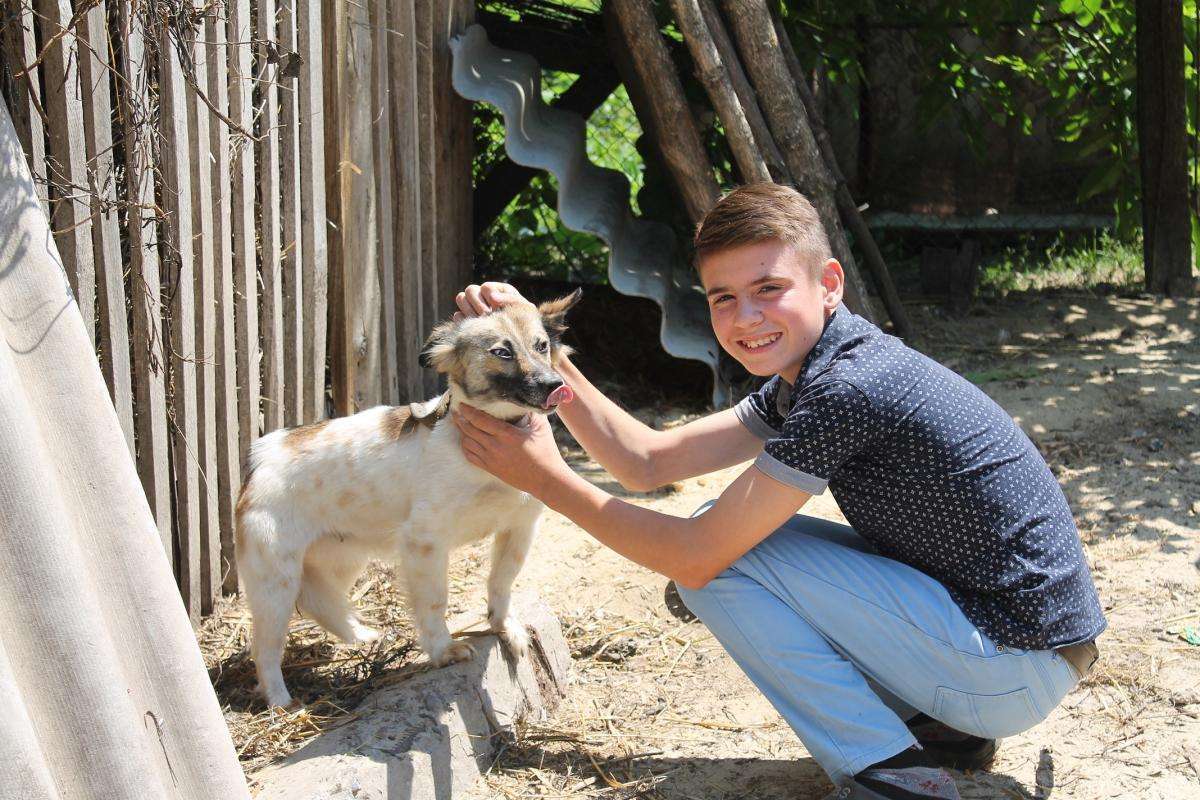 Vladimir enjoys taking care of animals
It was a difficult finding for the right caregivers and eventually a foster family was found. The Sirbu family was a caring family who had taken in several children before. Despite raising four children of their own, they've fostered eighteen others. Foster care in Moldova is gradually increasing and provides a stable and nurturing family environment to many children like Vladimir and his brother.
The Sirbu family had one wish – to give Vladimir and his brother a normal life. Through the parenting and financial support CERI provided, the Sirbus were able to take the brothers in. They immediately integrated them into their family and church activities and began working on Vladimir's mental and physical development. It was a long process, but improvements began to show. 
Today, Vladimir is in eighth grade. He still has struggles, but his foster family is always there to help him through the challenges. He loves taking care of animals and excels in manual activities. He enjoys woodworking in particular – he recently made a chair at school, a profound achievement in his development.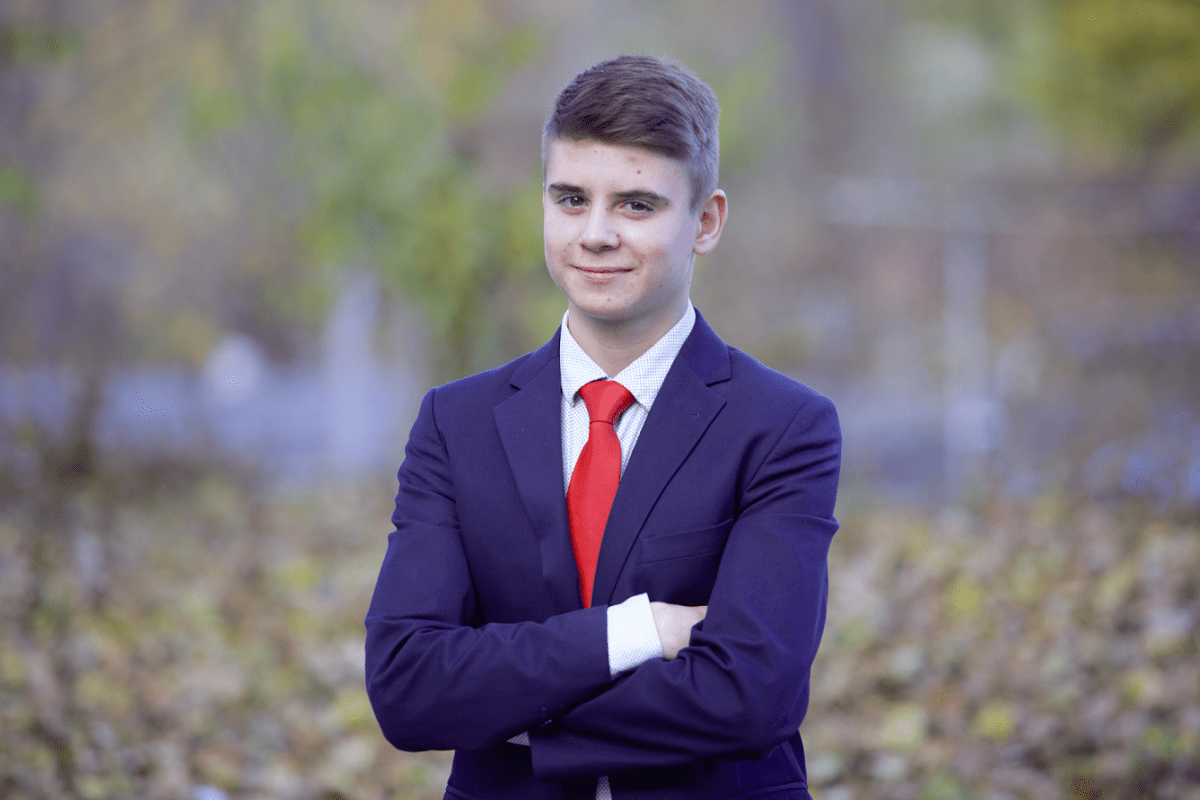 Vladimir has grown with hope for the future
Vladimir was dealt the worst in the beginning of his life, but through the love of his foster family and CERI's support, Vladimir's been given a chance. He has a home, a plot in the family garden, warmth, love, and children he can call brothers and sisters. Most of all, he has hope for the future.
Without a loving family, a child's future is at stake.  Your gift today helps more children like Vladimir find loving families and hope for the future.