Help refugees from Ukraine
Support kids and families in need of safety, food, and warmth.
refugees have crossed into Moldova
Ukrainian refugees remain in Moldova
Children seek refuge in Moldova
"…one of the fastest large-scale displacements of children since World War II – a grim milestone that could have lasting consequences for generations to come."
UNICEF
Childhood is at Risk in Ukraine
Russia's invasion of Ukraine is creating a humanitarian disaster as refugees flee to Moldova and already vulnerable kids and families brace for what is to come.
For 
over 20 years
, we've fought poverty and upheld children's rights across Eastern Europe.
How we are helping right now: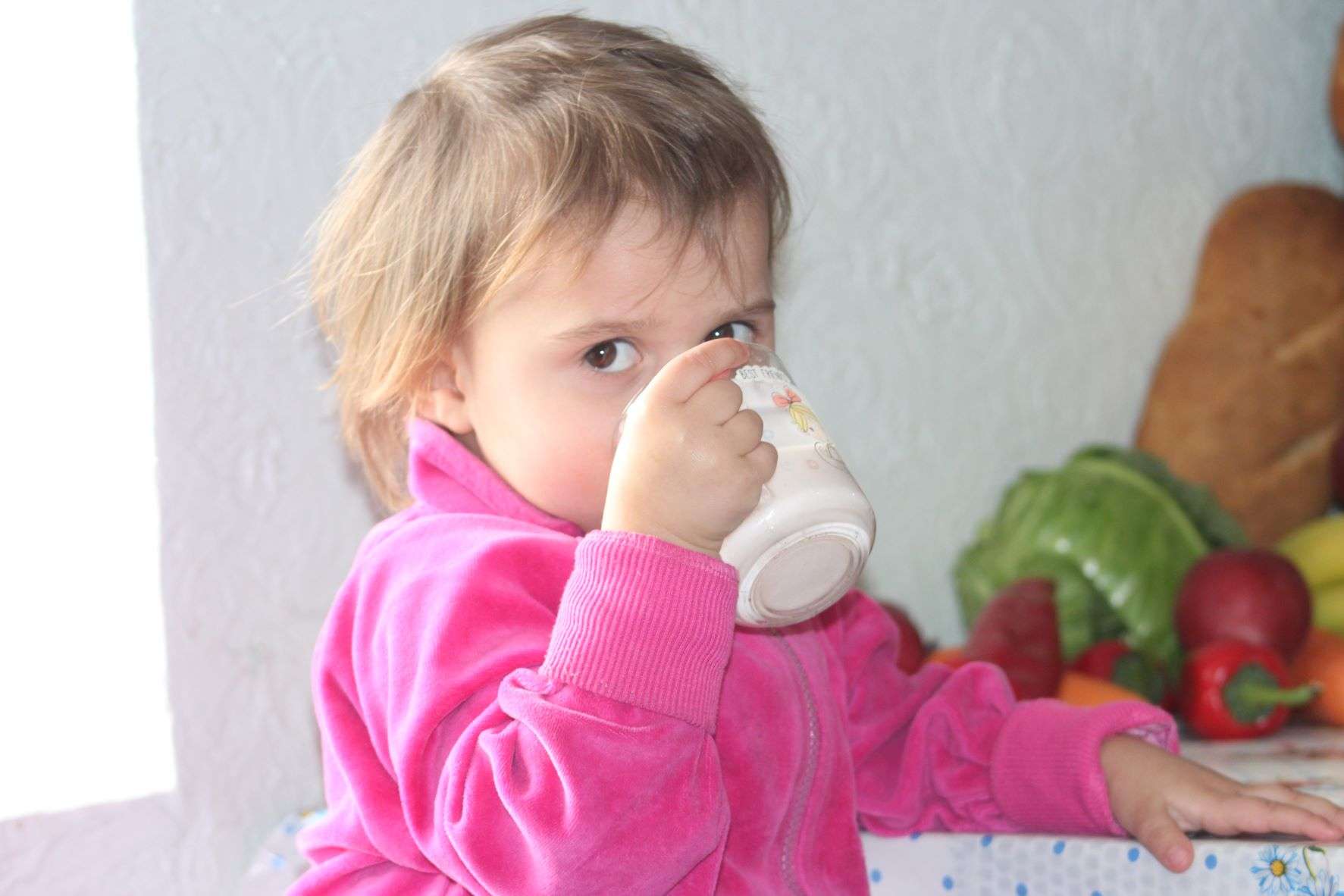 Critical Supplies
Providing critical supplies to families like food, water, power, etc.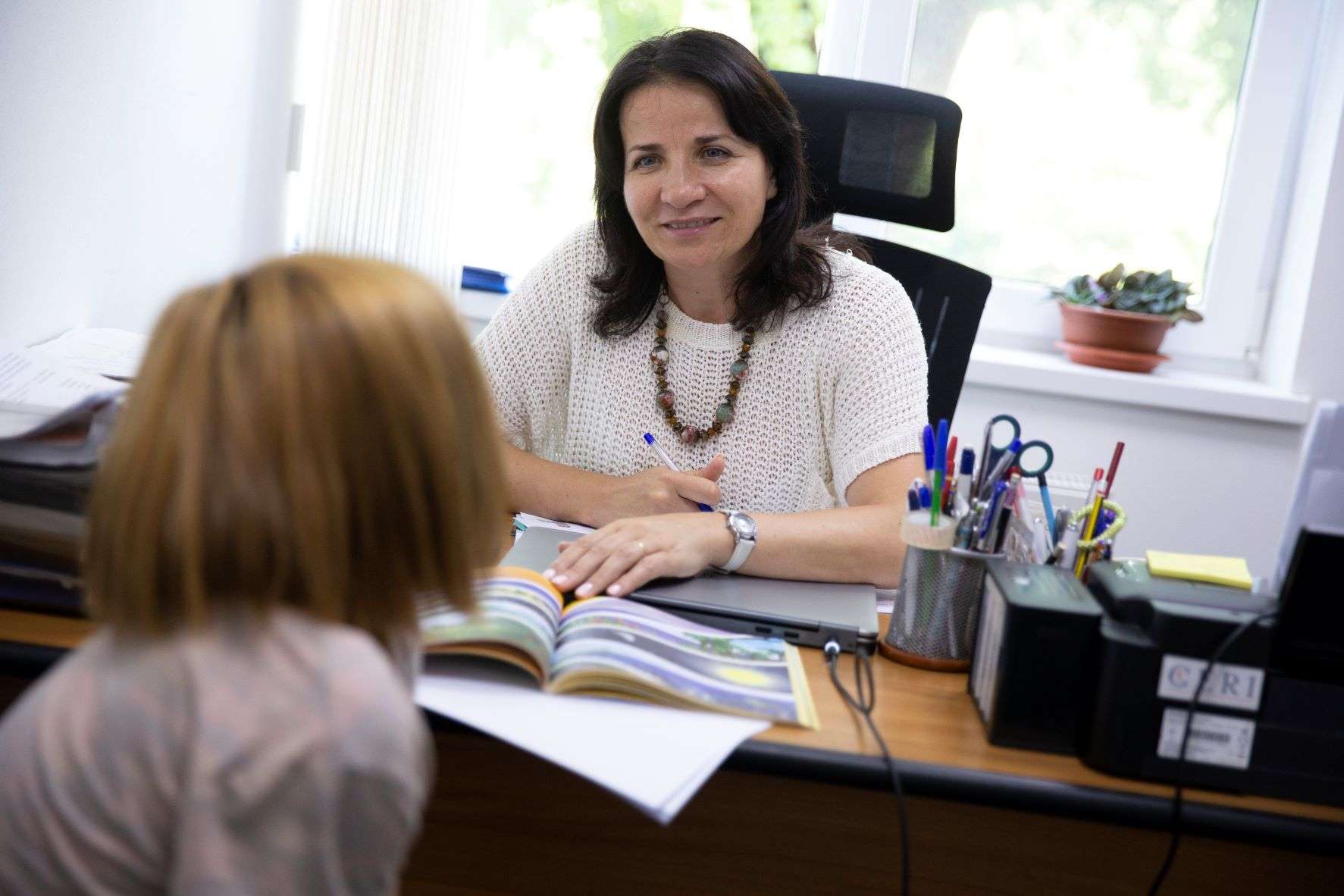 Case Managers
Equipping local case managers to provide long-term support to those in need.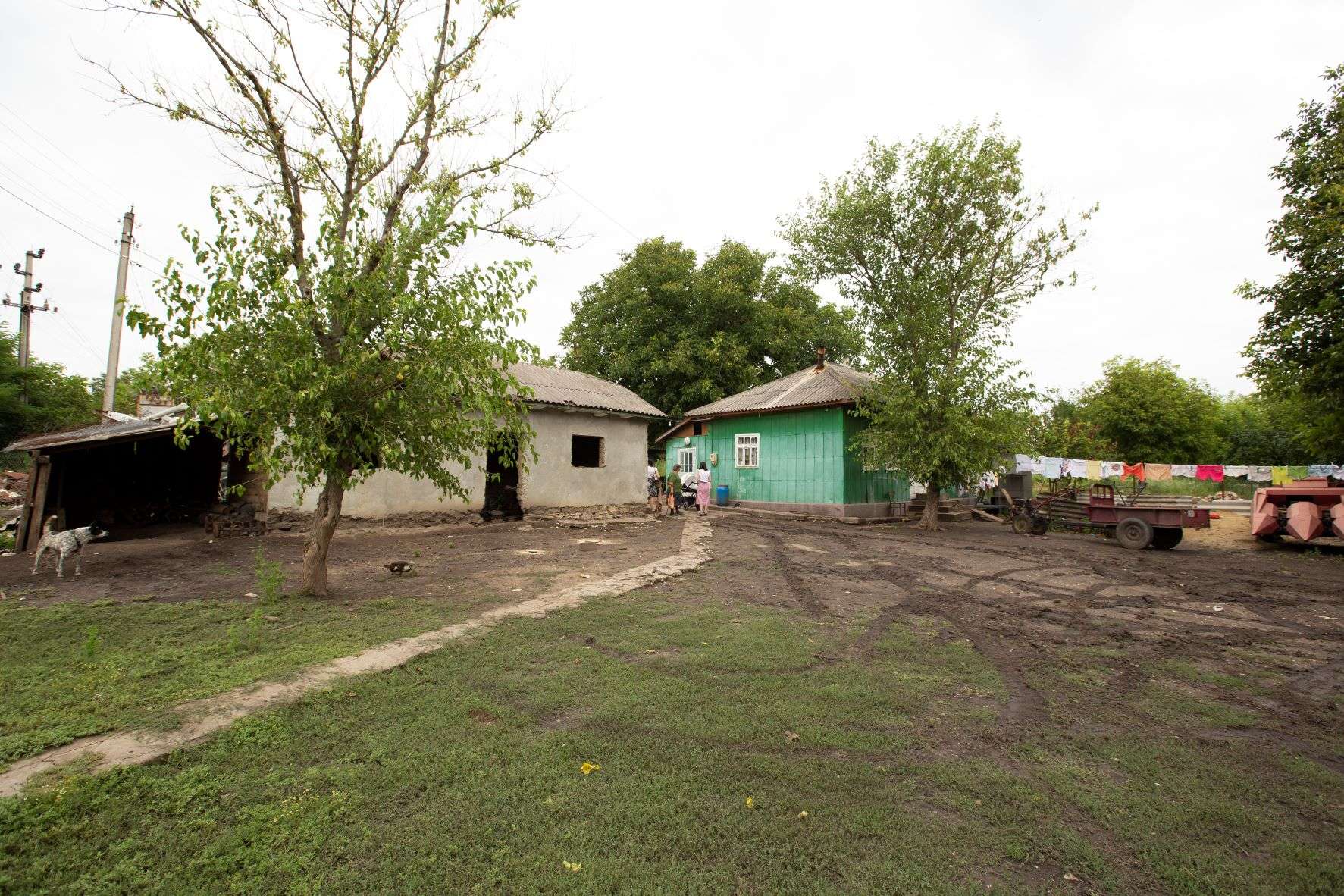 Evacuation Plan
Developing an emergency plan to evacuate families from the region.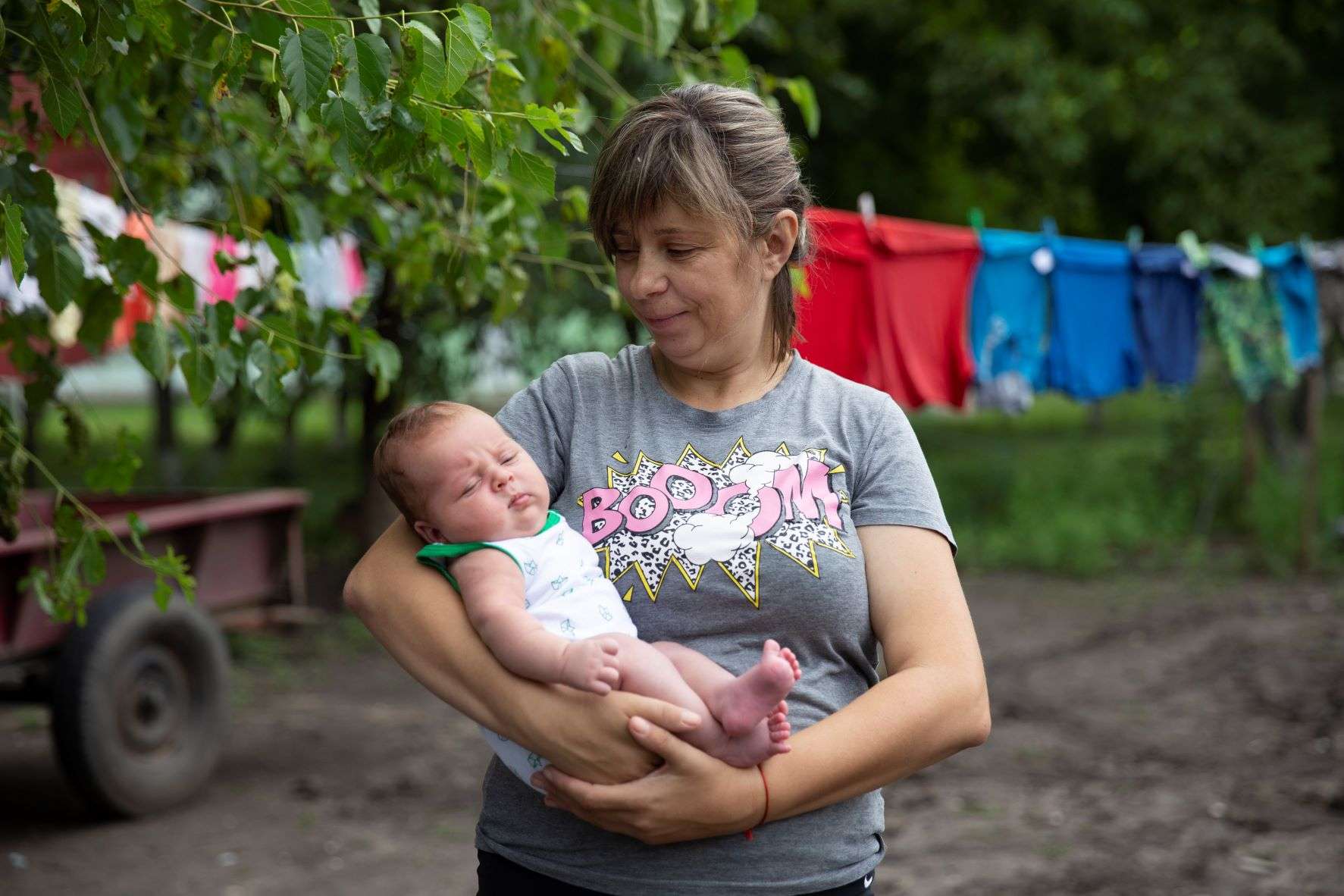 Temporary Care
Advising shelters and caregivers on the best way to care for children in an emergency.
Providing blankets and pillows
Our team in Moldova continues helping refugees by delivering food and hygiene items and providing counseling. We also provided blankets and pillows to a shelter housing 26 children and over 60 adults from Ukraine.
Refugee kids from Ukraine
This week, we visited with children from Ukraine at a refugee center. These kids are among the 46,000+ children from Ukraine seeking refuge in Moldova.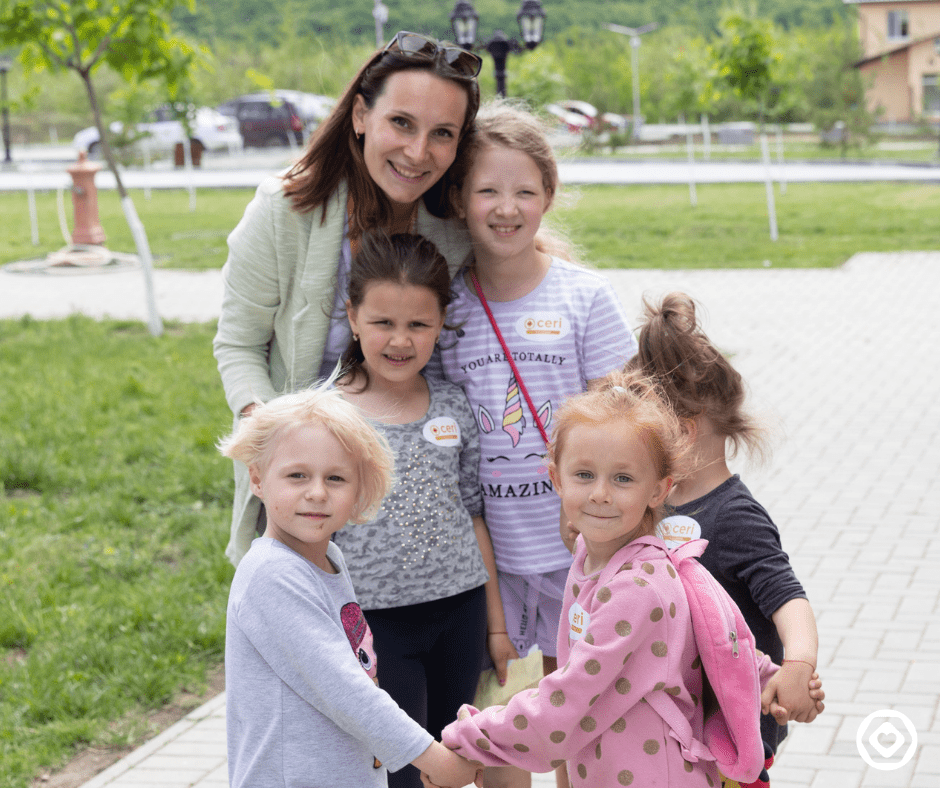 War in Ukraine is now closer to Moldova
The war in Ukraine is now closer to Moldova after this week's explosions in Transnistria. All staff and children in our programs are safe and we are doing everything we can to support them.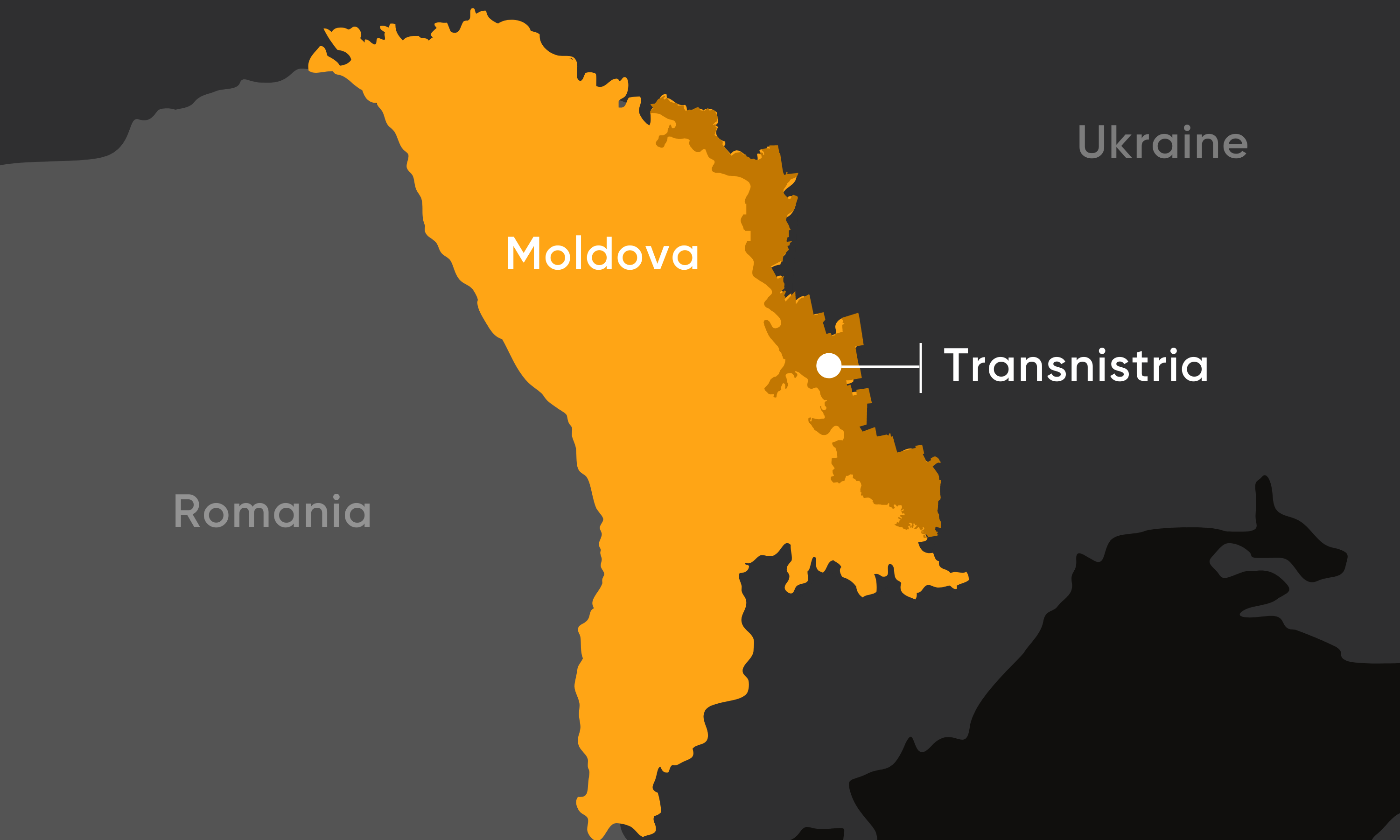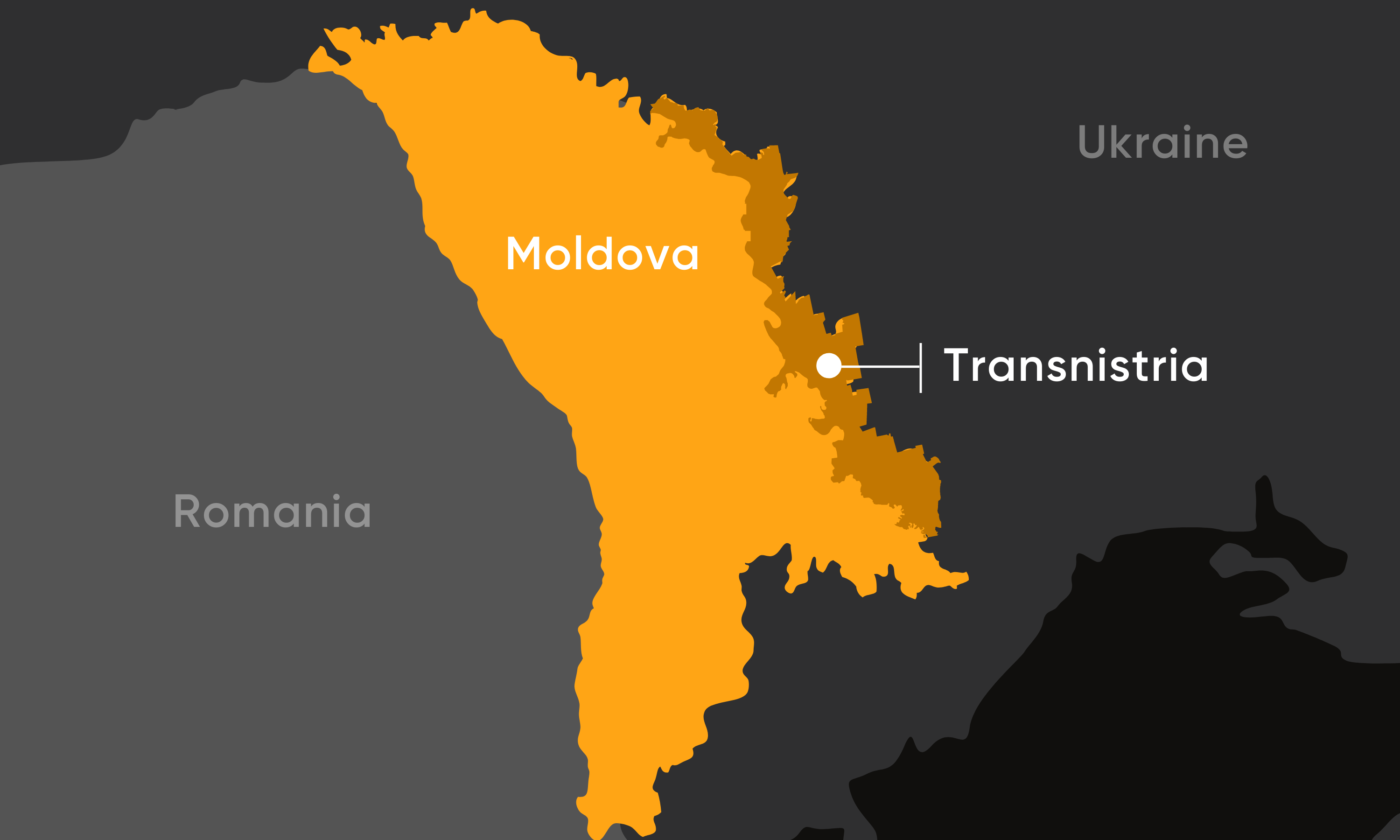 $330,000 helping refugees
We are on the ground in Moldova helping women and children in need of safety and support. $330,000 has been spent to date to help Ukrainian refugees in Moldova.
Can you provide emergency relief to Ukrainian refugees?
Russia Invades Ukraine: Is Moldova Next?