When our partners first met young Amir*, a refugee from Mynamar, he was traumatized, poorly educated and struggling to find his place in his new country, India. A group of compassionate Rohingya families had taken him in, caring for his physical needs, offering him food and shelter, despite their own destitution. As our partners asked more question about the boy's life and plans, they were helplessly shrugging their shoulders. Without the constant support of family, few refugee children had a chance at a good future.
Our partners knew that helping Amir would take a long-term, focused effort, as well as a number of services. After an initial assessment, our partners decided to focus on three areas where he needed the most support: psychological counseling, education and legal support, services provided at a Center for Children and Families in Delhi.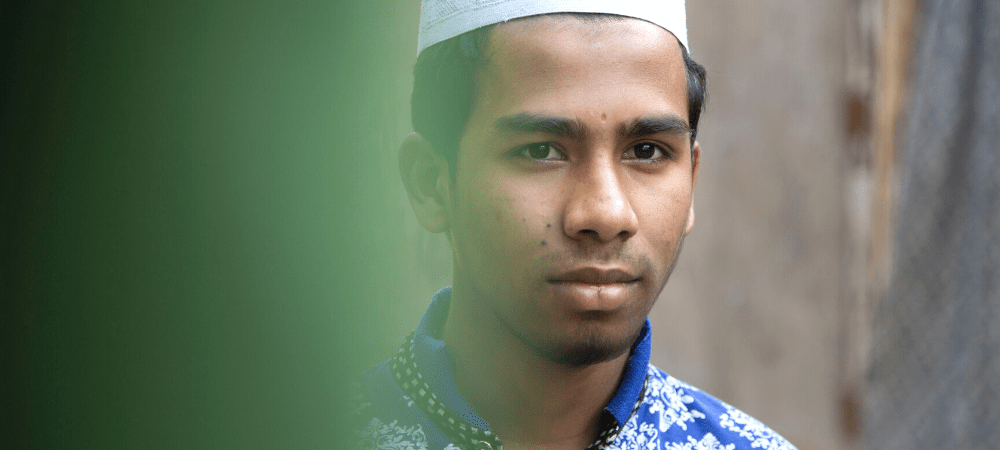 Counseling
Amir had experienced great hardships throughout his young life and witnessed immeasurable tragedies as his family fled genocide taking place in their home country. As if all that wasn't bad enough, Amir was now on his own as the rest of his family – mother, grandmother and four younger siblings – were confined in a jail in Kolkata, West Bengal, on charges of illegally crossing the border into India.
Seared into Amir's memories were images of butchered people and his village on fire as his family fled with all their belongings. Now that they had spent all their savings and were in jail in a foreign country, Amir rarely visited with them. The teenager struggled with being so far from them, 1200 km / 745 miles away, and frequently asked what kind of mistakes did they commit to now be faced with such a harsh life?
To help Amir overcome serious psychological and emotional problems, partner staff provided regular counseling sessions and monitored his progress. They also involved him in group activities to offer him more social interaction and fun activities with peers.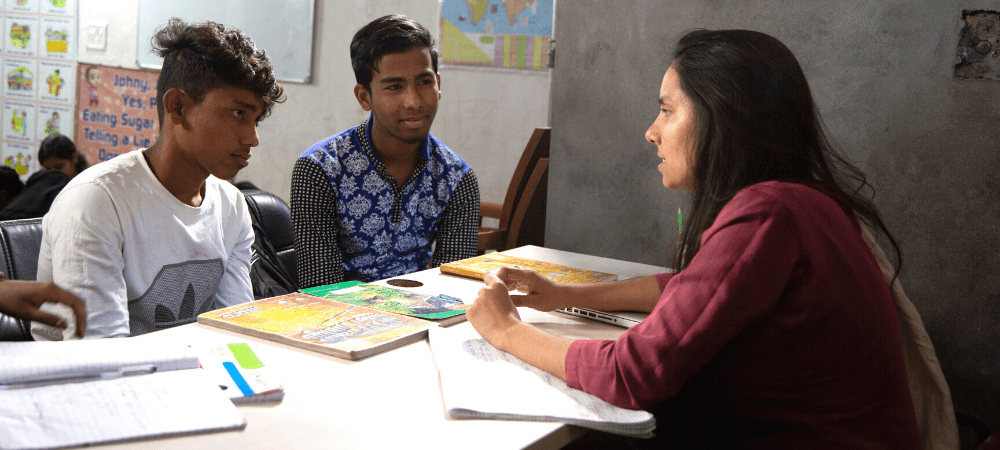 Education
At 16 years old, Amir had not received any formal education since the 4th grade. He has shown a zealousness for learning as he understood the value of education and how illiteracy has held him back. He once was prevented from seeing his mother in prison because he was unable to fill out an application form.
In just six months of attending the after school services at our partner's center, Amir has shown remarkable progress in advancing towards his educational goals. He can now read, write and understand English story books and has gained confidence in approaching people and initiating conversations. He has also improved his math skills and is working to improve his communication skills in Hindi.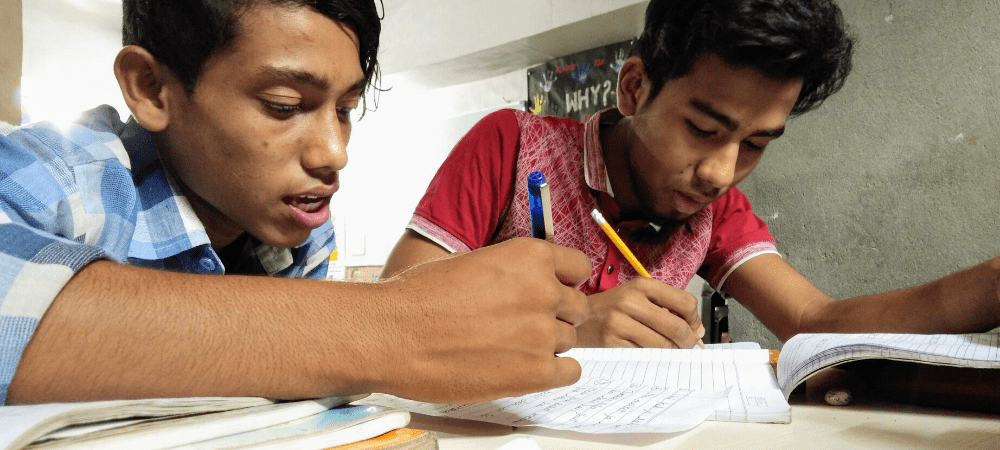 Legal Support
Amir and his family knew very little about Indian laws and did not understand what offenses they were accused of committing. Today, Amir is still receiving help to overcome his communication barriers so that he is able to understand what is going on around him. He is also trying to be a good representative of his family while working with lawyers and judges who are looking into his family's case. With better understanding of the country's laws and legal options before him, he hopes to make better decisions and help his family.
Most recently, Amir received news that his mother would soon be released from custody. Amir told us his dream is to live with his family again. He plans to become a tourist guide and support his mother, grandmother and siblings through his wages. Amir knew that when his family is released, he would never be alone again.
Your gift today helps more youth like Amir receive the support they need to thrive in life.
* The boy's name was changed to protect his identity.