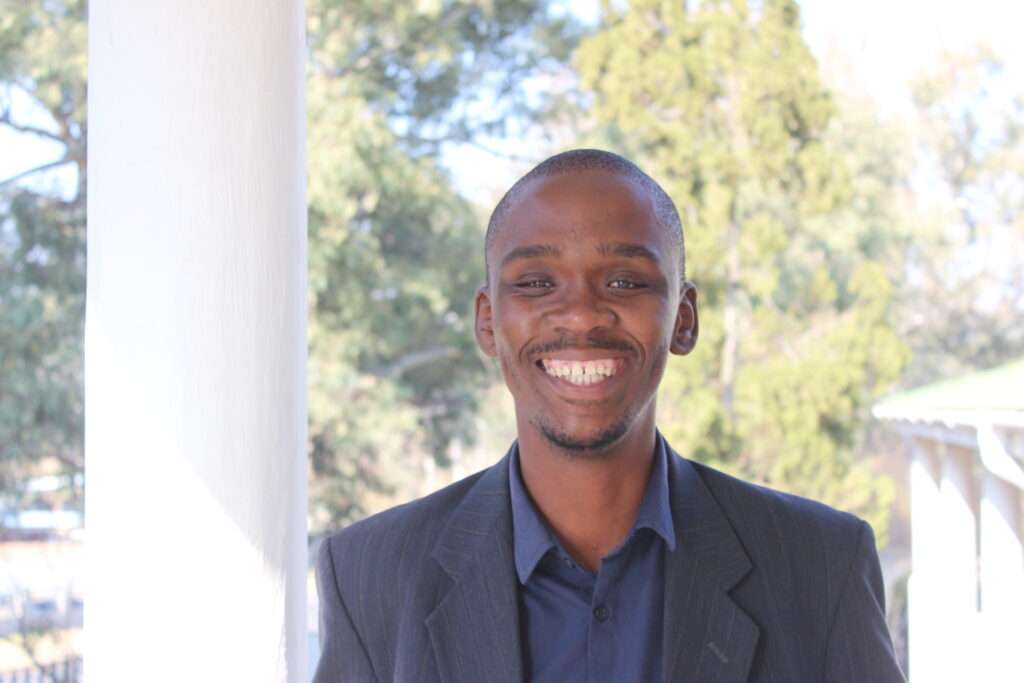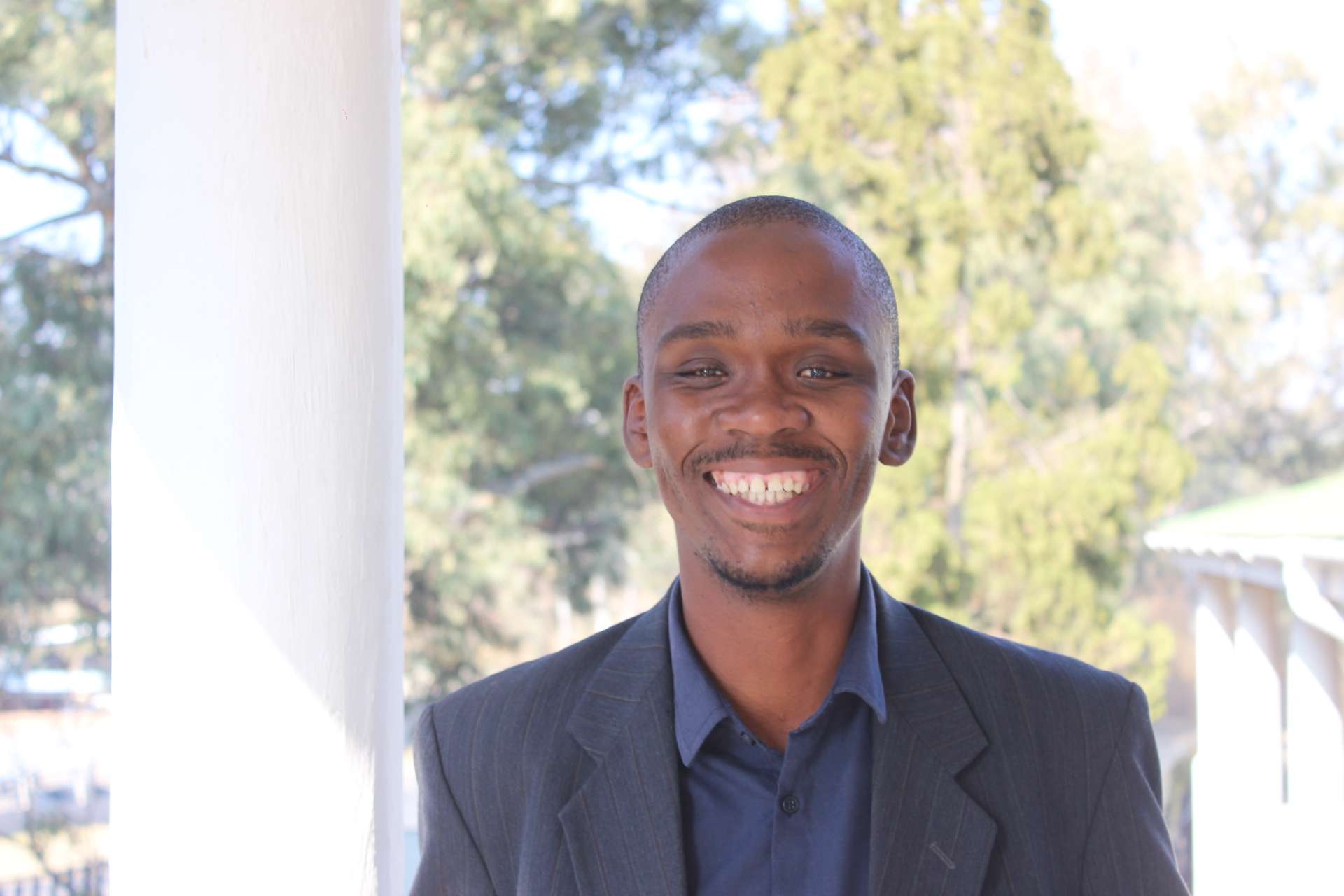 Siphesihle Khumalo
Program Director/Social Worker – South Africa
Siphesihle (or Sphe for short) plays an instrumental role in actualizing CERI's work in South Africa. Sphe brings a sincere passion for people to his role as Program Director, where he manages CERI's local programs and services. His work is centered on protecting children by meeting basic needs and strengthening families across South Africa.  
How It Started: 
Sphe has dedicated his career to helping people overcome personal challenges and thrive. His professional background is in social service and health education. Sphe's experience includes planning and conducting men's group sessions through the Bhekuzulu Self Sufficient Project, as well as extensive volunteer work as an HIV/AIDS peer educator. He holds a Bachelor's degree in Social Work and a Master's of Population Studies, both from the University of KwaZulu-Natal. 
Why CERI? 
Sphe's passion and dream has long been to empower children, families, and communities. His work at CERI allows him to interact directly with children and families and act as an advocate for protecting children at all levels of society.  
Behind the Scenes:
In his free time, Sphe enjoys cooking and traveling to visit local nature reserves and resorts. 
What Protecting Childhood Means: 
"Fulfilling the needs of children and enabling them to access all the services that will empower them." 
Favorite Childhood Memory: 
"I loved getting together for family gatherings and holiday celebrations." 
"CERI provided me the platform to fulfill my dream, which is to empower children and families."
– SPHE KHUMALO 
We are global child advocates committed to seeing lives changed through the power of family.