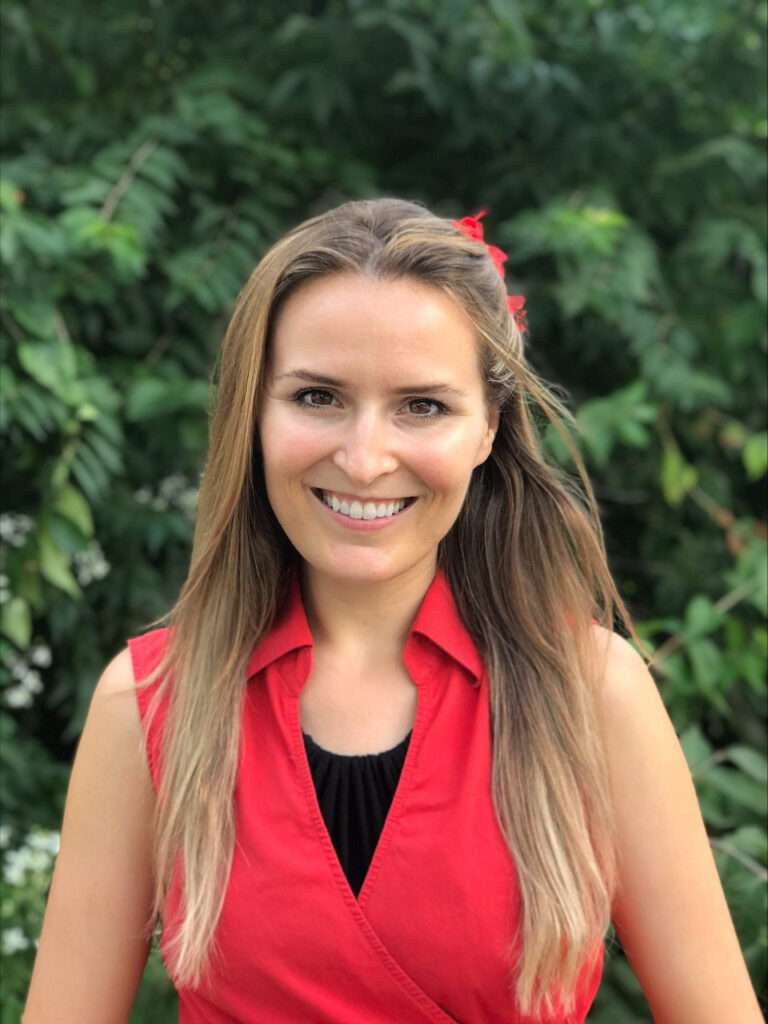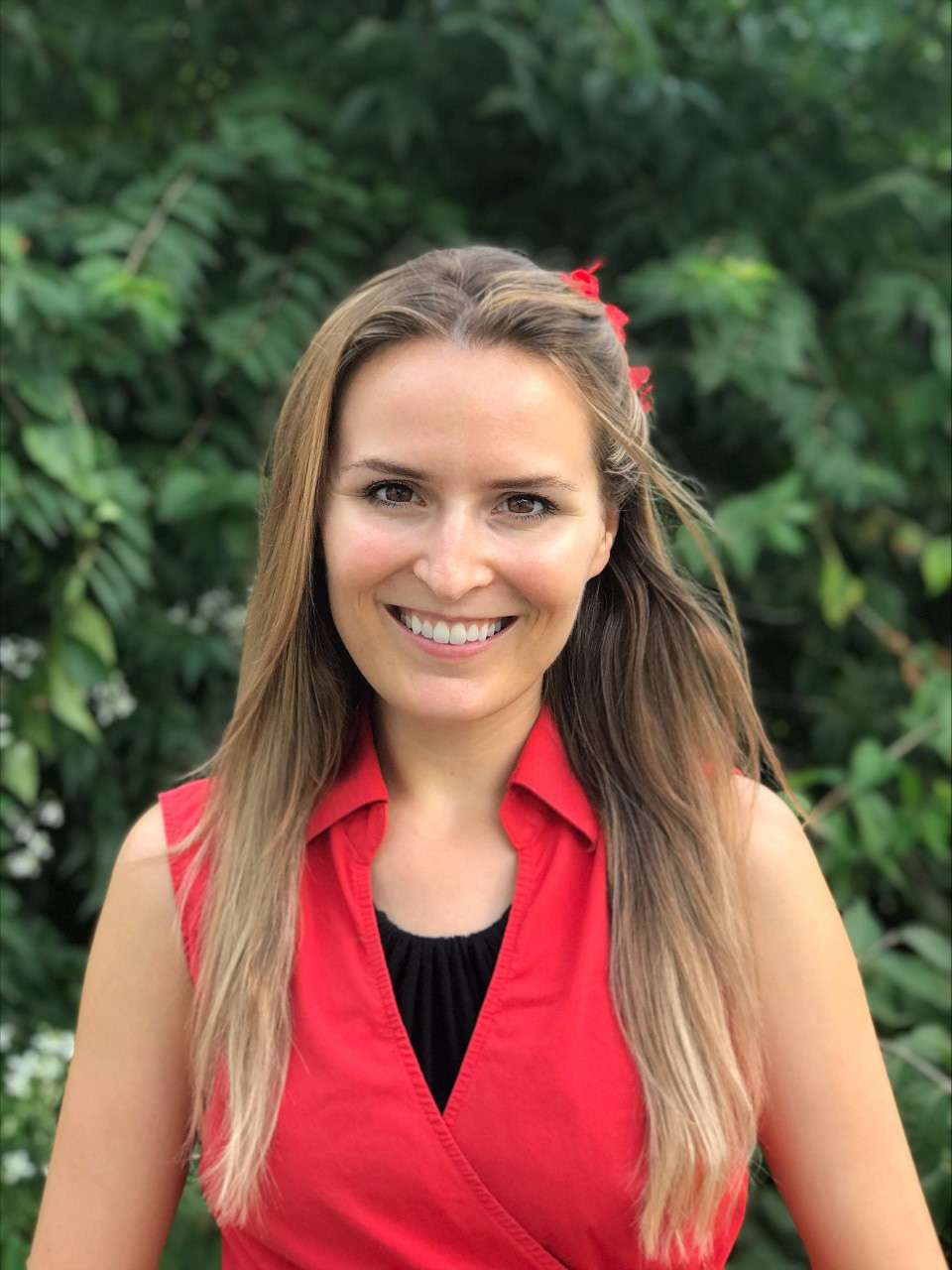 Angela Mahoney
Sponsorship and Communications Coordinator
Angela Mahoney's detail-oriented work style and commitment to excellence keep CERI running smoothly and efficiently. As Sponsorship and Communications Coordinator, Angela makes CERI's mission possible by telling CERI's story and connecting children with sponsors from across the world.  
How It Started:  
Angela first moved to San Antonio to attend the University of the Incarnate Word. After earning her bachelor's degree, Angela's work took her to Ethiopia for eight months to teach English at a youth-centered mission focused on providing education and medical care. Upon her return, Angela lived in Alaska while researching non-profit organizations working to reduce poverty abroad. Since then, she has expanded her knowledge of international aid and has completed a professional certificate in Data, Economics, and Policy Development. 
Why CERI? 
During her time teaching in Ethiopia, Angela realized her passion for international humanitarian aid. That passion eventually led her to CERI, where she was drawn to CERI's long-term approach toward protecting childhood.  
Behind the Scenes: 
In her free time, Angela enjoys experiencing different cultures through travel, swing dancing, painting, drawing, and participating in anything competitive.  
What Protecting Childhood Means: 
"Protecting childhood means protecting a future." 
Favorite Childhood Memory: 
"I loved playing make-believe with my sister and two best friends." 
"I believe that poverty will be reduced when we provide a world where children are not only educated but raised in a safe, loving environment."
– ANGELA MAHONEY
We are global child advocates committed to seeing lives changed through the power of family.