Dear CERI friends and family in the greater Houston area, across Texas, Louisiana, and Tennessee:
In the devastating wake of Hurricane Harvey's catastrophic effects on Texas' Gulf Coast and surrounding regions, we lift our prayers to the Lord asking that assistance, aid and relief arrive to restore the calm, safety and wellbeing of all of you.
We pray that God will continue to be present in your lives and guide your decisions as you begin the journey toward recovery. May the Lord provide comfort to everyone who has suffered a loss, is grieving or injured, and may He show mercy to those in need. We pray for care, healing and compassion in these times of trouble, in Jesus' powerful name. Amen.
"The seas have lifted up, LORD, the seas have lifted up their voice; the seas have lifted up their pounding waves. Mightier than the thunder of the great waters, mightier than the breakers of the sea— the LORD on high is mighty."(Psalm 93: 3, 4 NIV)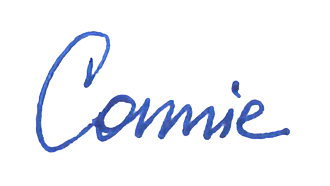 Connie Belciug
CERI Executive Director