The power of one faith-driven grandmother
After experiencing loss, abandonment and hunger, Abinaya and her siblings find hope again through the love and determination of their grandmother.
"My grandmother is a woman of faith with a big heart."
My name is Abinaya. I am twenty-three years old and live in Sri Lanka. I have a sister and two younger brothers. When I was young, my father held our family together. He was the breadwinner and worked hard to make ends meet. My father was also the one who taught us at home about morals, respect, and taking care of each other.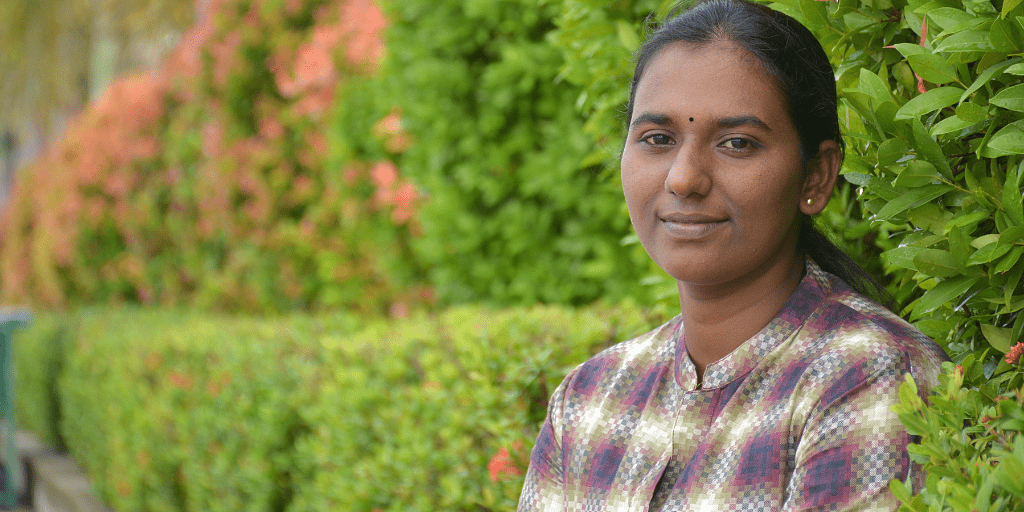 When I was only five years old, the unthinkable happened. My father went to work on an ordinary day and never returned. That day, my aunt's house was robbed and my father went to the police station to report it. We don't know what happened, but he was shot and his murderer was never caught. It was the saddest day of our lives. Life changed after that. Eventually, my mother eloped with another man, abandoning us.
Our grandparents, who were barely able to take care of themselves, took us in. We still struggled because my grandfather earned little money as a fisherman and my grandmother worked odd jobs to supplement his income.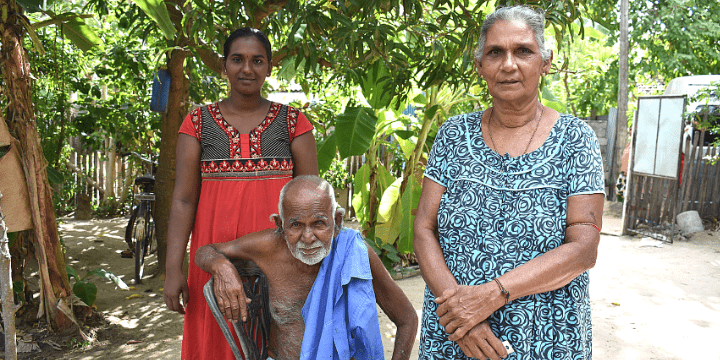 Eventually, my grandfather stopped working because he was too old and frail. My grandmother's earnings alone were not enough, so we often went to sleep hungry. Over the years, we faced other problems as well. Our roof leaked when it rained, we could not pay for school, and could not buy clean drinking water. My grandmother did not know what to do, so she asked the village officer for help. He connected her to CERI.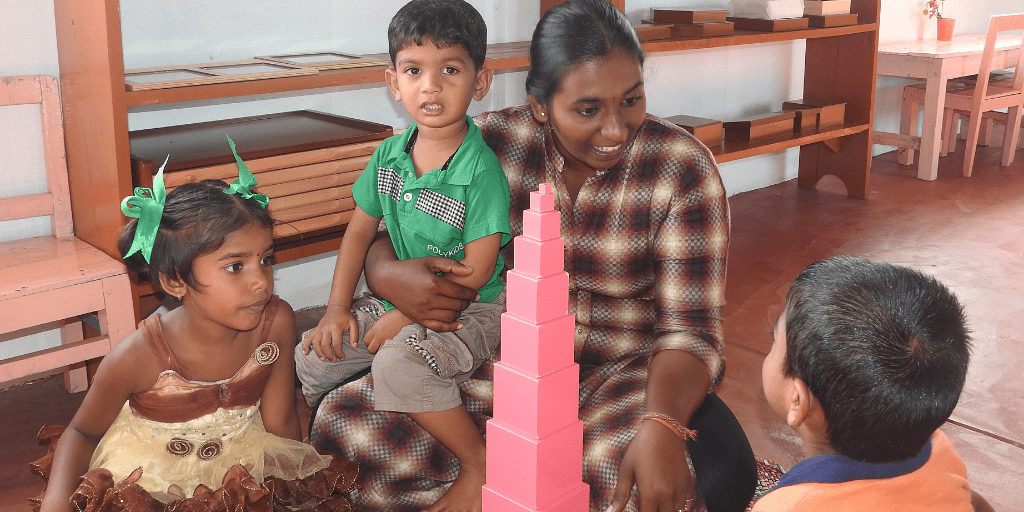 At first, CERI helped us with our basic needs and also renovated our home. My grandmother received support and guidance from CERI as she raised four children. With CERI's help, she started a small chicken farm that increased her income. She learned to be self-employed and run a business.
My grandmother encouraged us to participate in CERI's youth activities. I wasn't sure at first, but attended and began learning about my hidden talents and how to overcome my fears. I felt strong again. I went back to school and completed my pre-college studies.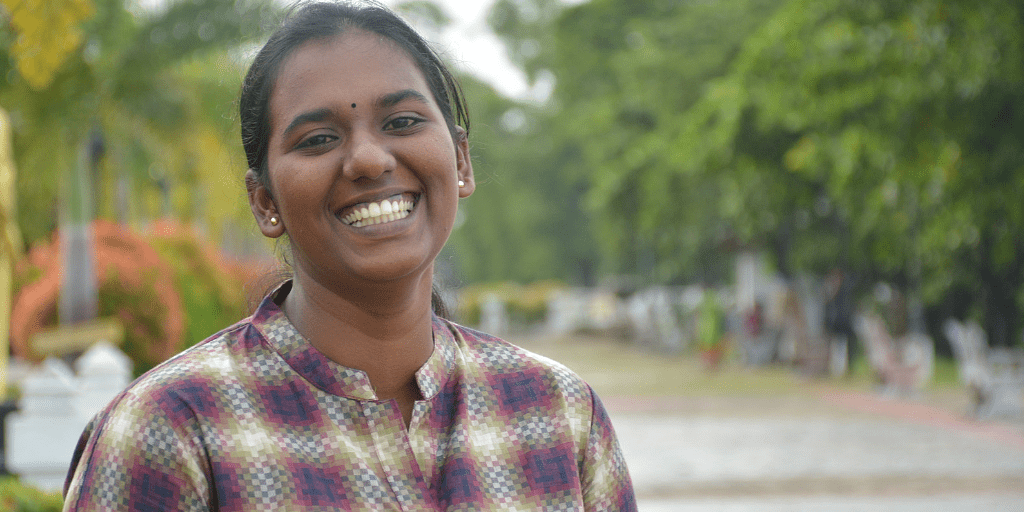 Today, I am enrolled in college and plan to get an arts degree. These things once seemed impossible, but faith saw us through the difficult times. My advice is to never give up, even if your situation seems hopeless. Have faith in God and He will place the right people in your life, like grandmothers, to help you.
Help grandparents provide the best home environment for the grandchildren they raise: