How we change entire societies for children
Caring for children the best way is no easy task. We focus on their needs today and help them grow as they develop. What about their future and the future of those after them? What are we doing to create a more child-friendly world?
We are committed to creating a better future for children where they are safe, cared for and loved. We do this by building the abilities of individuals and organizations caring for children. If more people can learn to better care for children, then today's children and future generations can thrive. Here are three ways we help change entire societies for children.
1. Teach others the best ways to care for children
In May 2019, we joined hundreds of organizations passionate about the best care for children at the Christian Alliance for Orphans (CAFO) summit in Louisville, Kentucky.
We led several workshops teaching child care professionals, pastors and leaders the best ways to care for children. We shared about our experience in India, where our partners are transitioning orphanages to family-based care. We also led a conversation about how to best support individuals who care for orphaned relatives. A highlight of the summit was guiding organizations to train more local people, so the number of child care professionals increases, and more children and families are helped.
We value sharing what we've learned so others can go out and shape better societies for children around the world.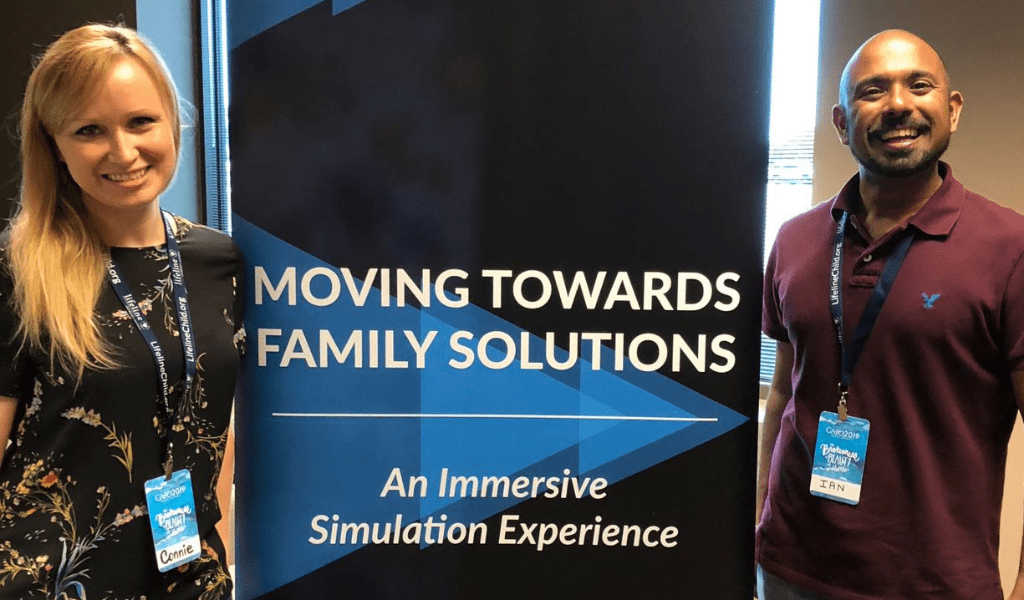 Connie Belciug, CERI Executive Director and Ian Anand Forber-Pratt, CERI Director of Global Advocacy participate in the CAFO 2019 Summit
2. Train local care givers and child protection professionals
On May 22-24, 2019, we held the third parenting conference in Moldova. This national conference for caregivers and child protection professionals is an amazing opportunity to support and build the skills of those caring for children.
This year's conference guided participants in learning how to help children who experienced trauma gain emotional balance.
The conference was held in 2 cities, the capital Chisinau and Balti, with over 380 participants from 37 districts.
By building the skills of those directly caring for children, we are reaching individual children across Moldova. The quality of care for children is improved, emotional needs are met, and Moldova's next generation is prepared for a better future.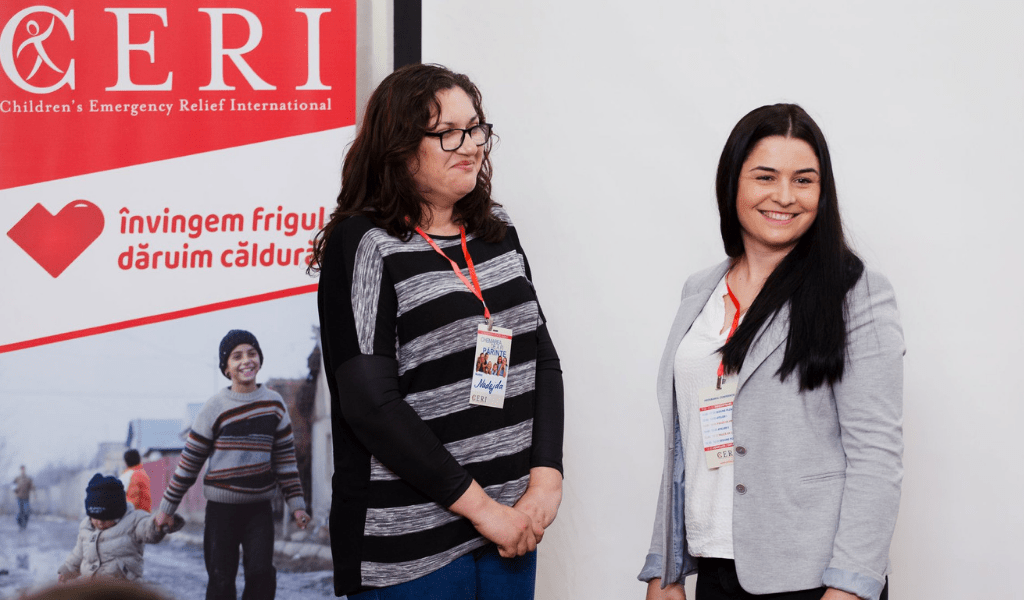 CERI staff in Moldova facilitate sessions at the third national parenting conference
3. Raise awareness of a child's full needs
When thinking about caring for children, we often think of food, clothing and shelter. These are some of the many needs every child has. As part of a global effort, we are raising awareness on the mental health needs of children.
In India, our partner Udayan Care hosted a workshop on the mental health needs of children on June 29, 2019. Through this workshop, local professionals and organizations learned to better care for children by reviewing post-traumatic stress disorder (PTSD), self-harm, suicide, trauma, and dialectical behavior therapy.
This important workshop brought together American and Indian mental health experts to create a conversation on this important issue.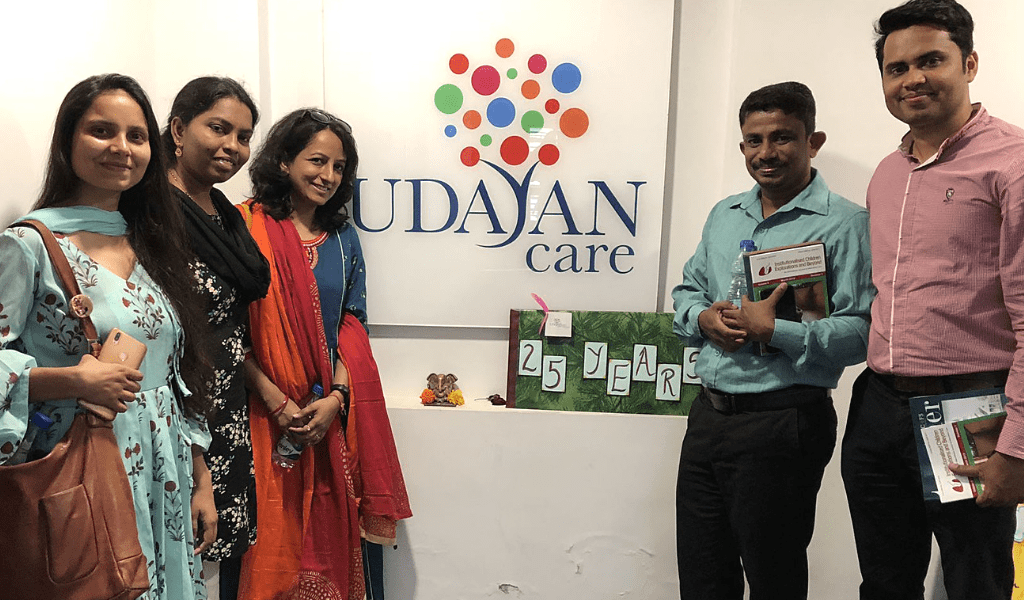 At CERI, we help children in need today AND help change societies for the future. By working together with others and training individuals, we are creating a lasting change for future generations.
Help shape the future of children