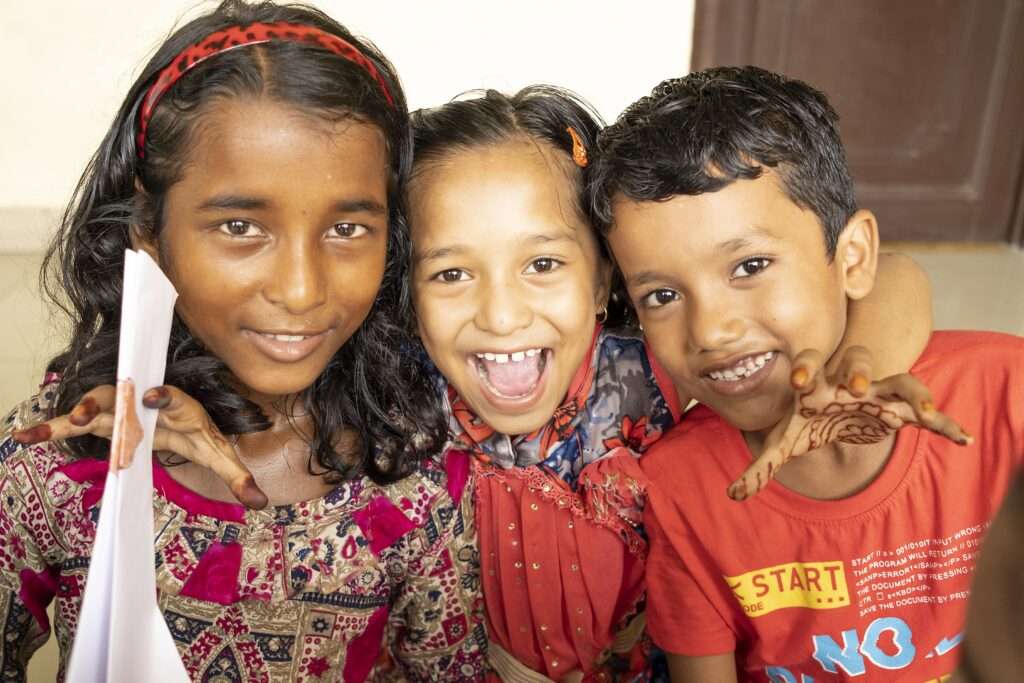 A few weeks ago, while the western world slept, the government of India ordered 250,000 children to be taken out of orphanages and placed in homes with whatever family they had left. This was done without the time needed for preparation or support. The results could be devastating.
Ian Forber-Pratt, Director of Global Advocacy at Children's Emergency Relief International (CERI), took part in a webinar last week to address this exact issue, hosted by the Christian Alliance for Orphans (CAFO).
The webinar, titled "Rapid Return of Children as a Result of COVID-19," was a two-part series that addressed a coalition of around 200 advocates for orphans and children in institutional care around the world.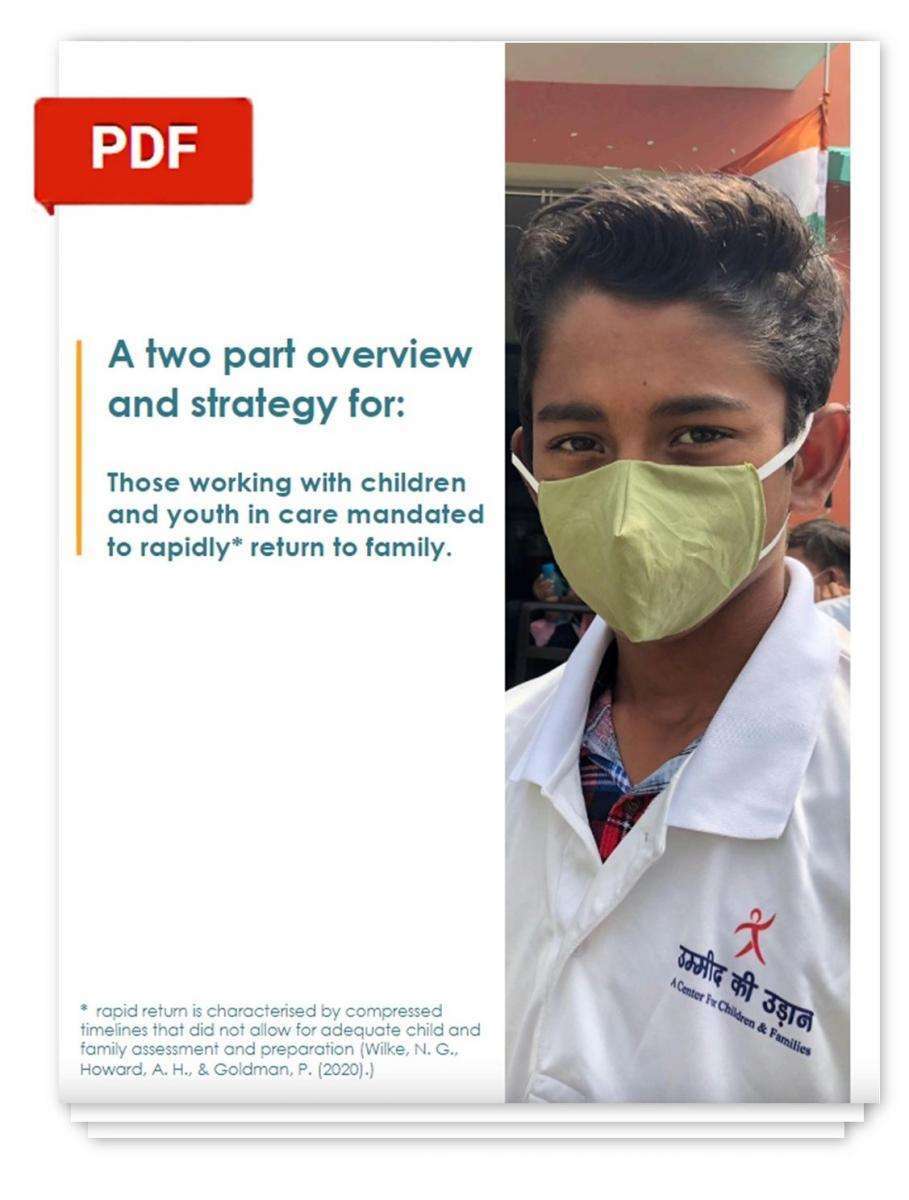 The event was both timely and necessary as, following the onset of COVID-19, many international governments took drastic measures to slow the spread of the coronavirus. Victims of such measures included the children living in orphanages and institutions, ordered to be returned to their closest family members with, in some cases, as little as two weeks to prepare.
The purpose of Ian's discussion was to acknowledge the complexity of the situation and come up with reasonable and real solutions that could be put in place to give children a better chance at thriving in these emergency circumstances. Taking children out of institutional settings can prove dangerous as conditions vary but can include abuse, human trafficking, and other dangerous situations.
"We have tens of thousands of children around the world that are in an unsafe position due to rapid return," Ian said. He referenced a real case as an example, where a young girl had been sent back to her family and now faces the possibility of child marriage and the struggles of poverty and hunger.
Faced with a tough and unpredictable situation like the one brought on by governments' response to COVID-19, Ian prescribed honest communication as the best solution. From staff to children to families, Ian reiterated that keeping the truth from anyone in hopes of having time to build a plan would only backfire, creating trauma and distrust in the long term. Instead, caregivers and leaders must be honest when they don't know what's going to happen next, and can find unity in a shared situation, he contended.
Ian was joined in CAFO's webinar series by colleagues Mandy Howard, Nicole Wilke and Philip Goldman, each describing the situation through a blend of personal experience and research and suggesting the best next steps for the advocacy of an uncertain population in an uncertain time.
Learn the practical steps for responding to rapid return mandates.