May is National Foster Care Month. CERI is part of the global movement to grow foster care around the world. Here's the story of one mom making a difference for kids at home and abroad.
Cathy Via-Reque's identity as a mother is complex and layered—one that's been tested by many unexpected twists and turns.
Cathy grew up in the Midwest, where she married, had two children, and eventually separated from her first husband. In the midst of the pain of separation, Cathy experienced additional heartbreak: the realization that her children would soon make cherished memories without her. There were snowball fights and inside jokes she may never know. But becoming content with that new reality would be the first of many lessons in her journey.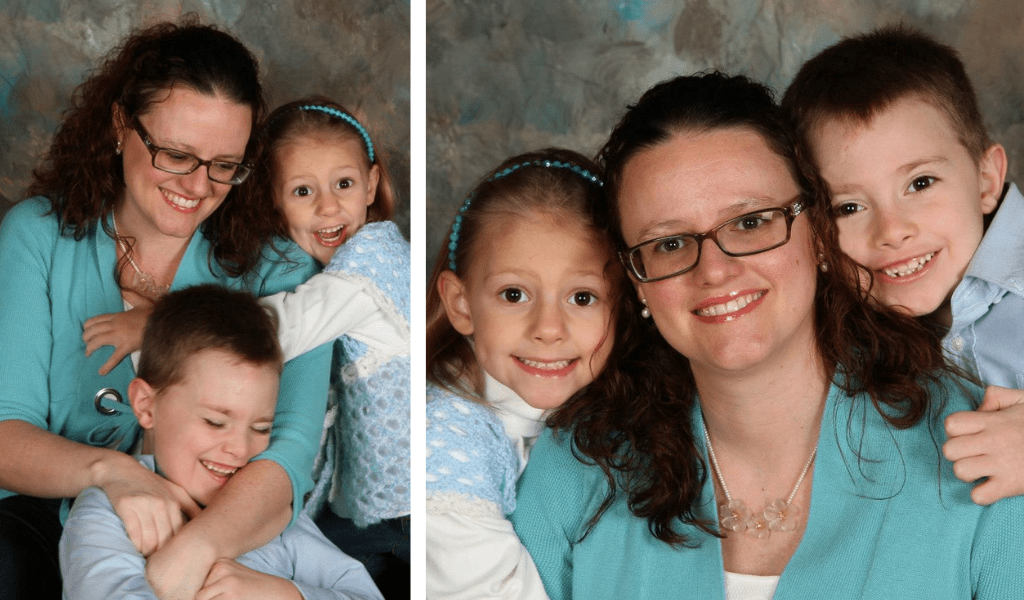 Cathy with her 2 children (2013)
After Cathy had her own children, she found that her desire to foster or adopt only became stronger. "I love my kids so much, and I give them all I can," Cathy said. "Everybody needs a parent to love them. No one should be alone." She came to realize even helping one child can make a difference: "If you help one child, that's one less child that has to go through life without a parent."
When Cathy married her husband, Alfonso, they formed a new family. It took time for both Cathy and Alfonso to learn how to parent in a blended family, but soon enough it came naturally. Cathy shared her passion for foster care and adoption with Alfonso early in their relationship, but Alfonso was hesitant to restart the parenting process later in life. They prayed together for God to guide them, and Cathy never forgot her dream to give a child the gift of family.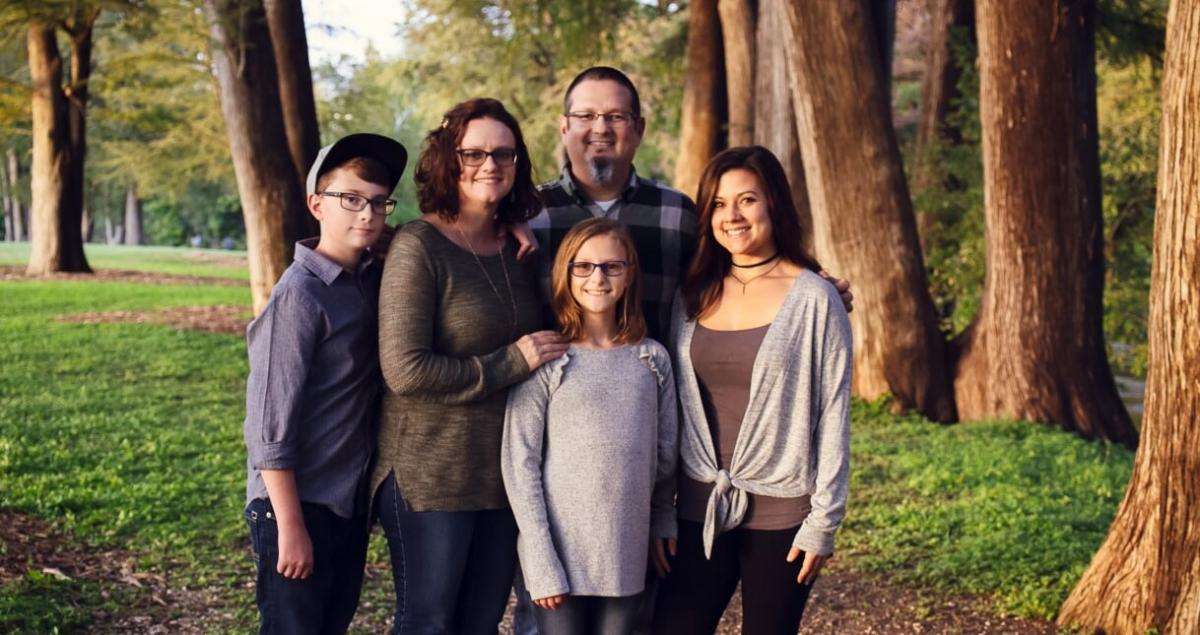 Cathy & Alfonso with their children (2018)
Soon, the Via-Reques moved from Chicago to San Antonio, where they found a church, built community, and found new ways to give back. Cathy sponsors a child through CERI and volunteers with St. Jude's Ranch, to name a few. 
After years of deliberation and prayer, the Via-Reque family adopted their 3-year-old daughter, Mary, in 2020. Mary became part of the Via-Reque family just as COVID-19 stay-at-home orders took place, a blessing during these crucial first years.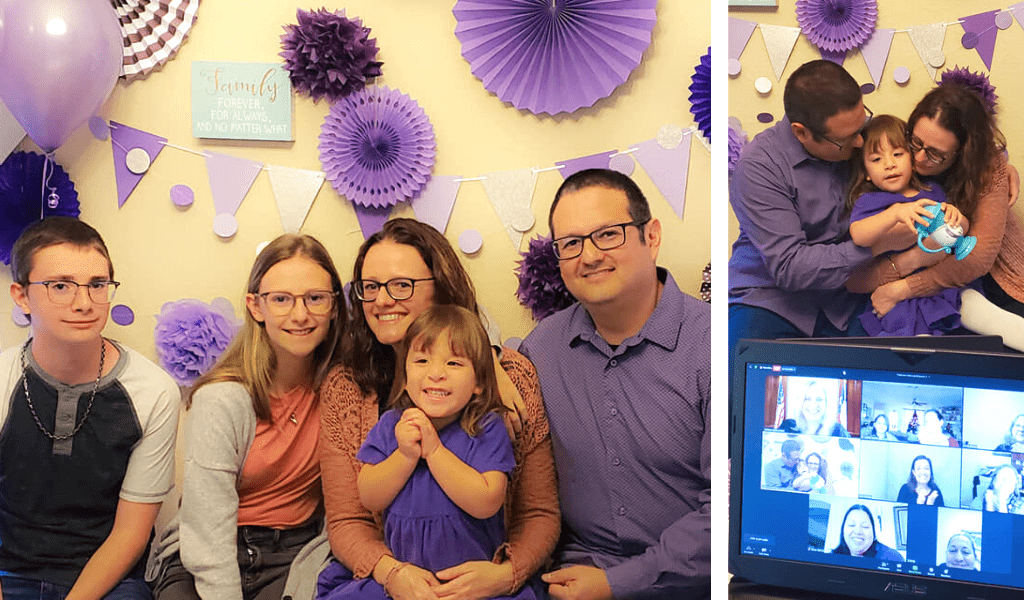 Via-Reque family celebrates on Mary's adoption day (2020)
Becoming a parent to Mary looks different. It is wholly unique, yet wholly the same. It is motherhood. Complicated, scary, selfless; a journey of patience like the rings of a tree, each layer building a foundation strong enough to survive the years to come.
Support foster families just like Cathy's.
Change one life, change the world.