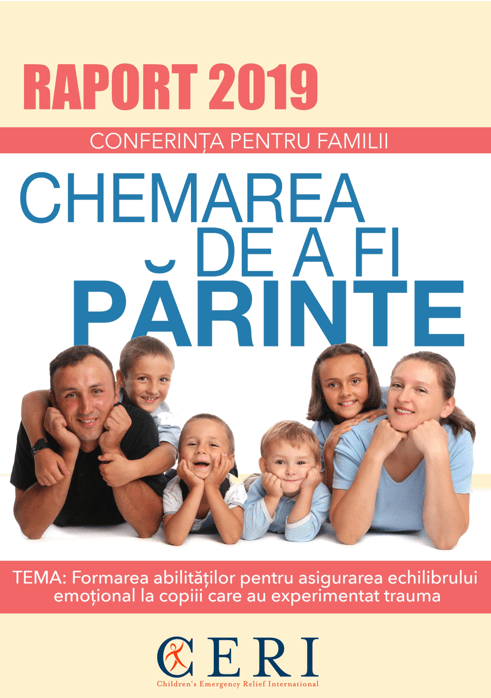 The conference aims to encourage families who foster or adopt children left without parental care and train them in subjects relevant to their life and activity.
Another purpose of organizing the event is to provide opportunities for communication and exchange of experience between the participants. This year, the speakers approached the subject of building the skills to ensure the emotional balance of children who have experienced trauma.
The conference was held in two localities, in Chisinau and Balti, in order to allow the participation of people from all the districts of the country (the center-south region and the northern region). During the three days, 337 people participated.
Learn more about this premier national event.