Since 2016, we have been working to change laws that failed to fully protect children in India. Through local partnerships, we helped children grow in families, while continuing to work on national and state policies that will shape a safer nation for the next generations.
Only in partnership with you, we will build India's capacity to raise all children in safe and loving families.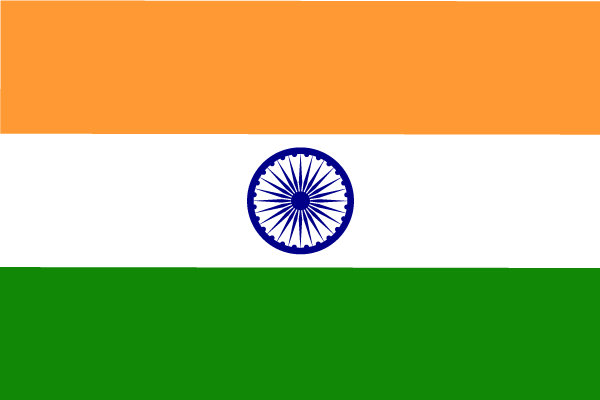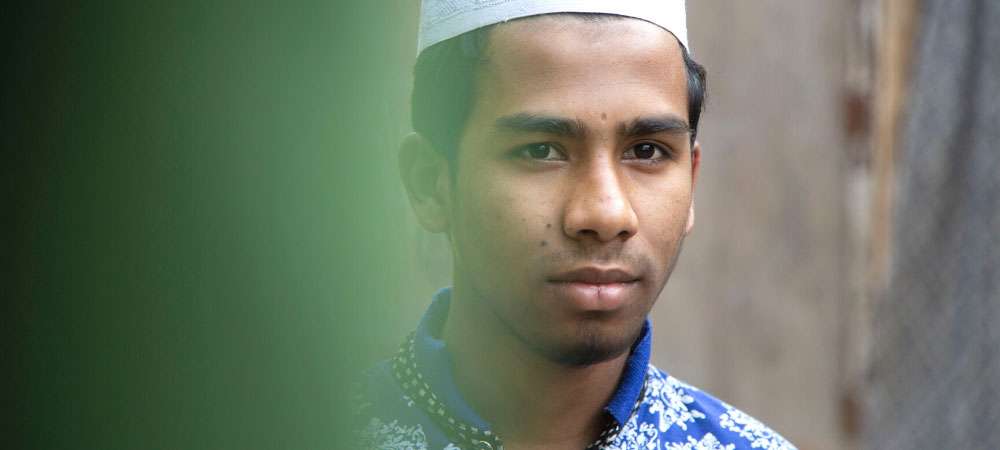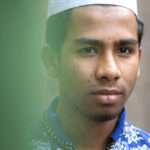 Amir's Dream
Amir told us his dream is to live with his family again.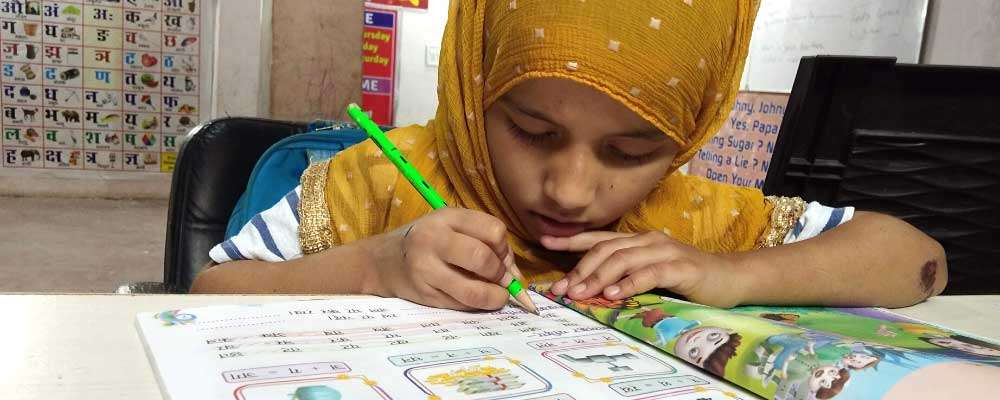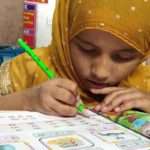 Our impact in India - reaching 12 states
We believe that all children deserve equal access to opportunities in life. With this goal in mind, we work at every level of society to bring about holistic change.
India Facts and Numbers
As the second most populous country in the world, India faces exceptional challenges in its effort to ensure that vulnerable children are protected and families are strengthened.
*65% of all orphanages are unregistered
families willing to care for a child
OF INDIAN STATES
don't have laws for foster care
India Resources
Our work has taught us a few things. We invite you to learn with us.
Help children in India thrive! Offer them a family today.