Since 2016, CERI has worked to create more opportunities for children in India. Today we continue to partner with India's national and state governments by making policy recommendations that would extend life-changing services to families and children at risk. With laws and partnerships taken together, CERI's influence in India is a visible one, reaching 12 states across the nation.
Last year was monumental as we initiated our first services that provide direct care to children and families, focused on displaced populations living in the urban slums of New Delhi. By establishing a community center in local refugee communities, we were able to provide after-school learning opportunities for children, tutoring for youth and counseling for families.
We believe that all children deserve equal access to opportunities in life. With this goal in mind, we work at every level of society to bring about holistic change.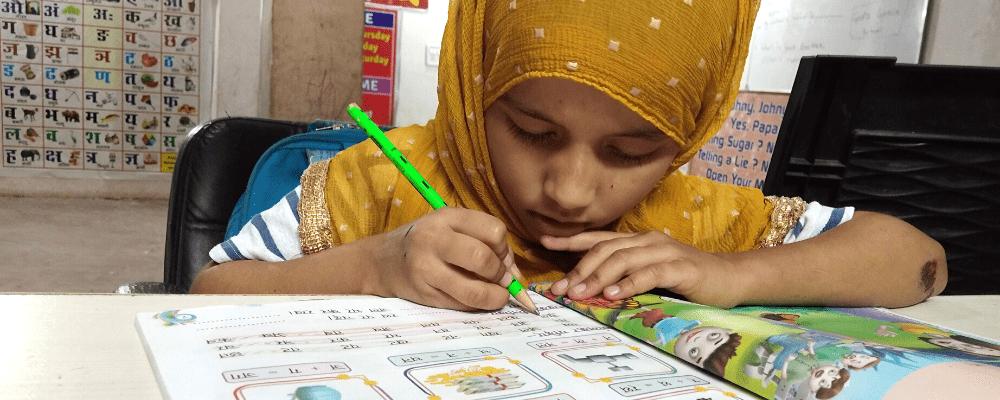 Through new partnerships, we are helping children grow in a loving family today and continue working on national and state policies that will shape a safe nation for young generations, offering them opportunities to reach their full potential. It takes systemic and concerted effort, from all of us, to change societies and shape a safer world for all children.
While we have done significant work in India, in 2020 we hope to strengthen what has been built, through greater training and support. Our goal is to build the country's capacity to raise all children in safe and loving families.
Join our cause and protect children and families in India.