Y
o
u
r
g
i
f
t
m
a
k
e
s
a
d
i
f
f
e
r
e
n
c
e
Look at how many lives were lifted by your donations!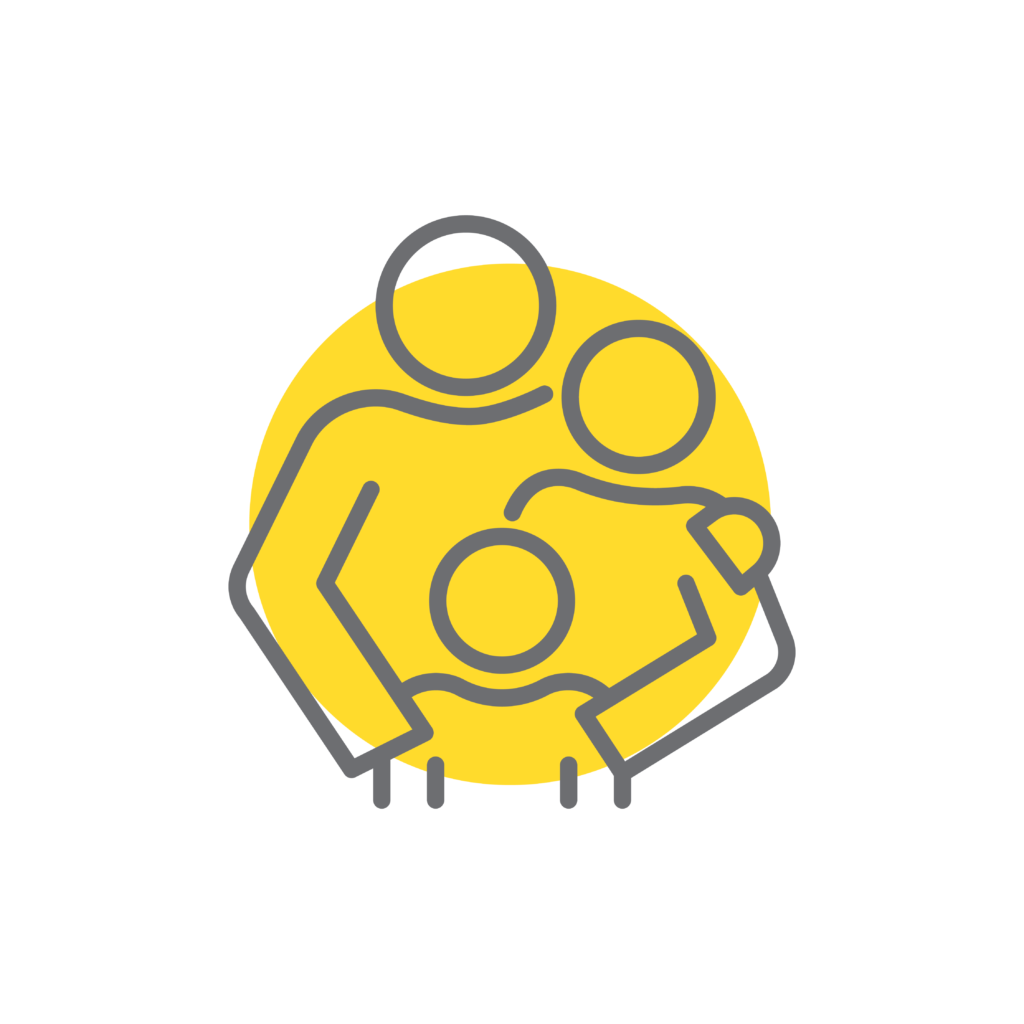 kids and families helped in 2022
As the needs continue to grow, you can lift a child today.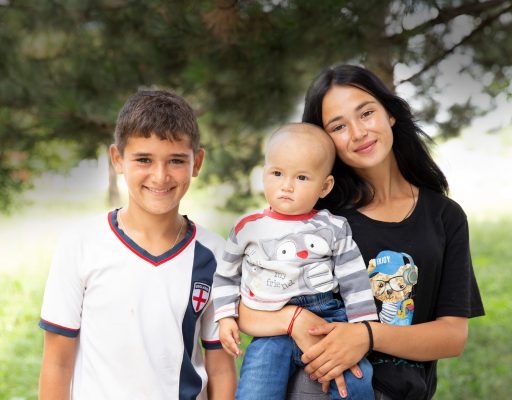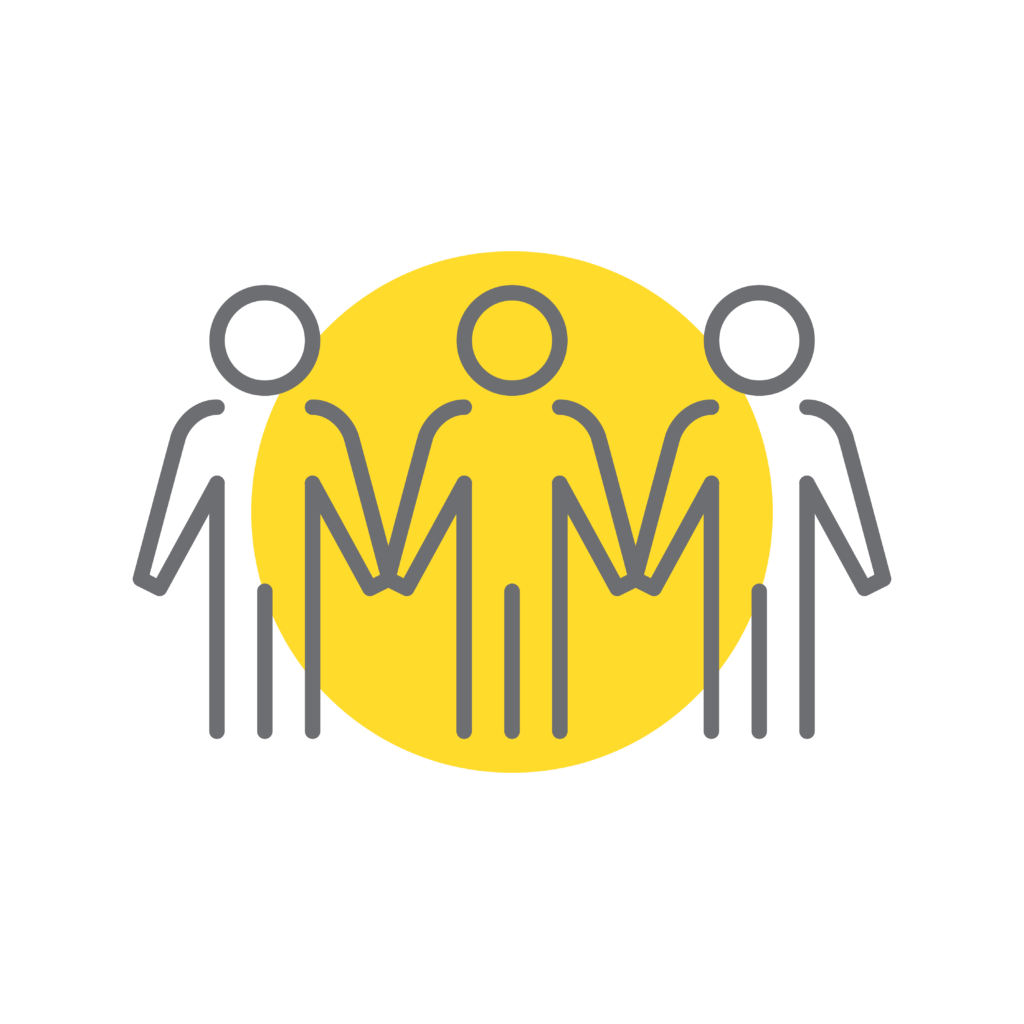 kids supported across 5 countries in the last 3 years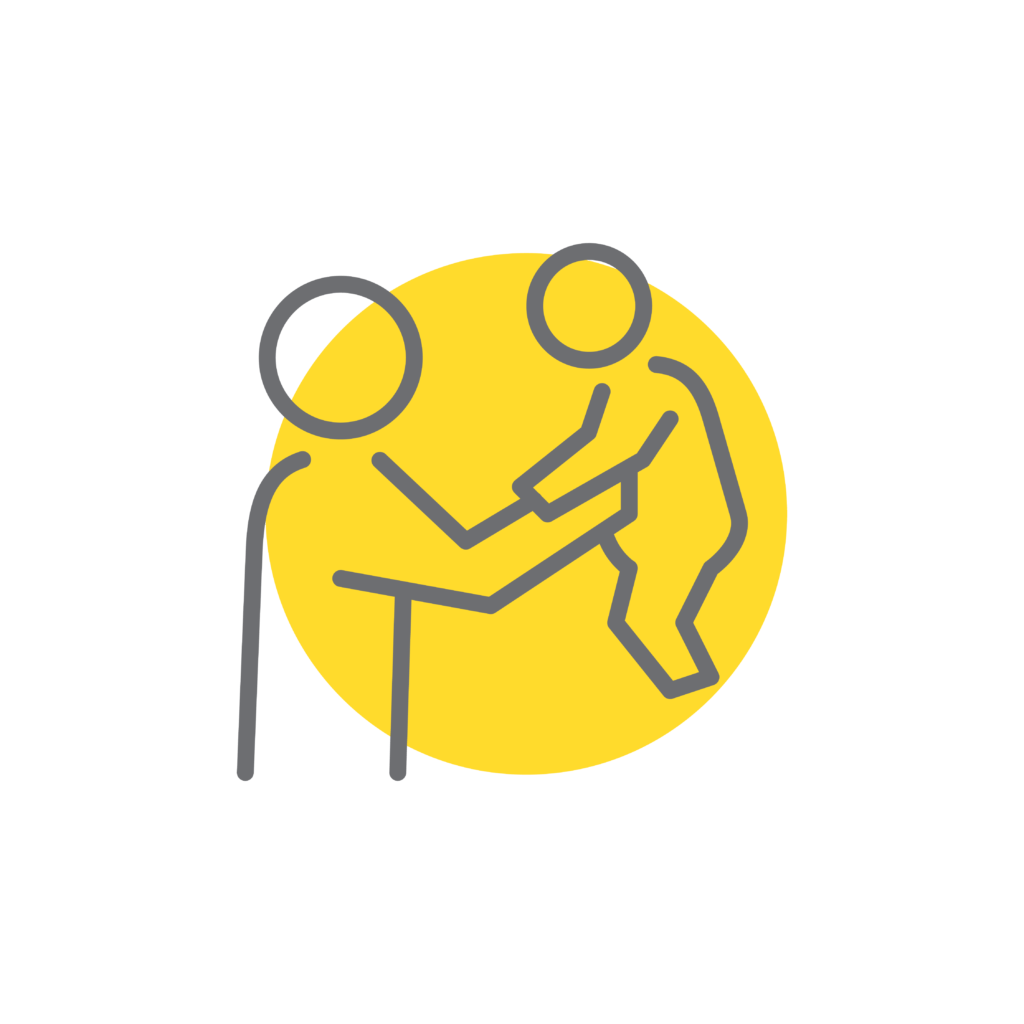 more kids helped between 2021 and 2022
This was made possible by supporters like you. Help continue the growth.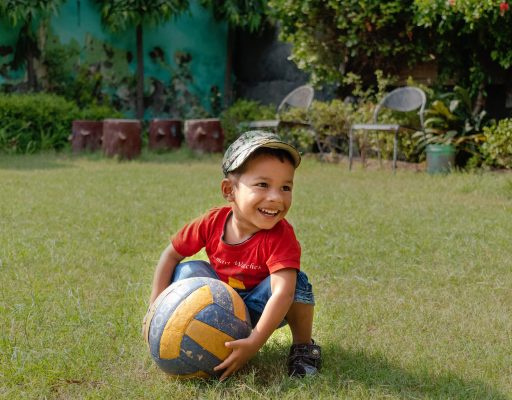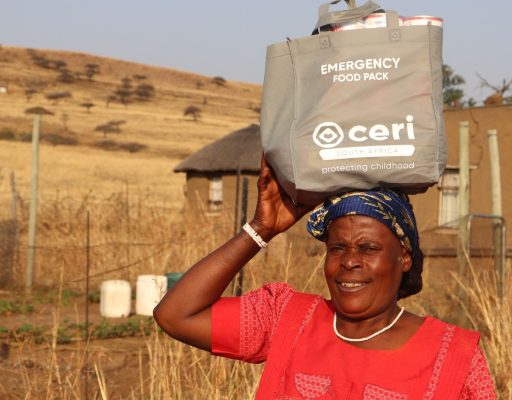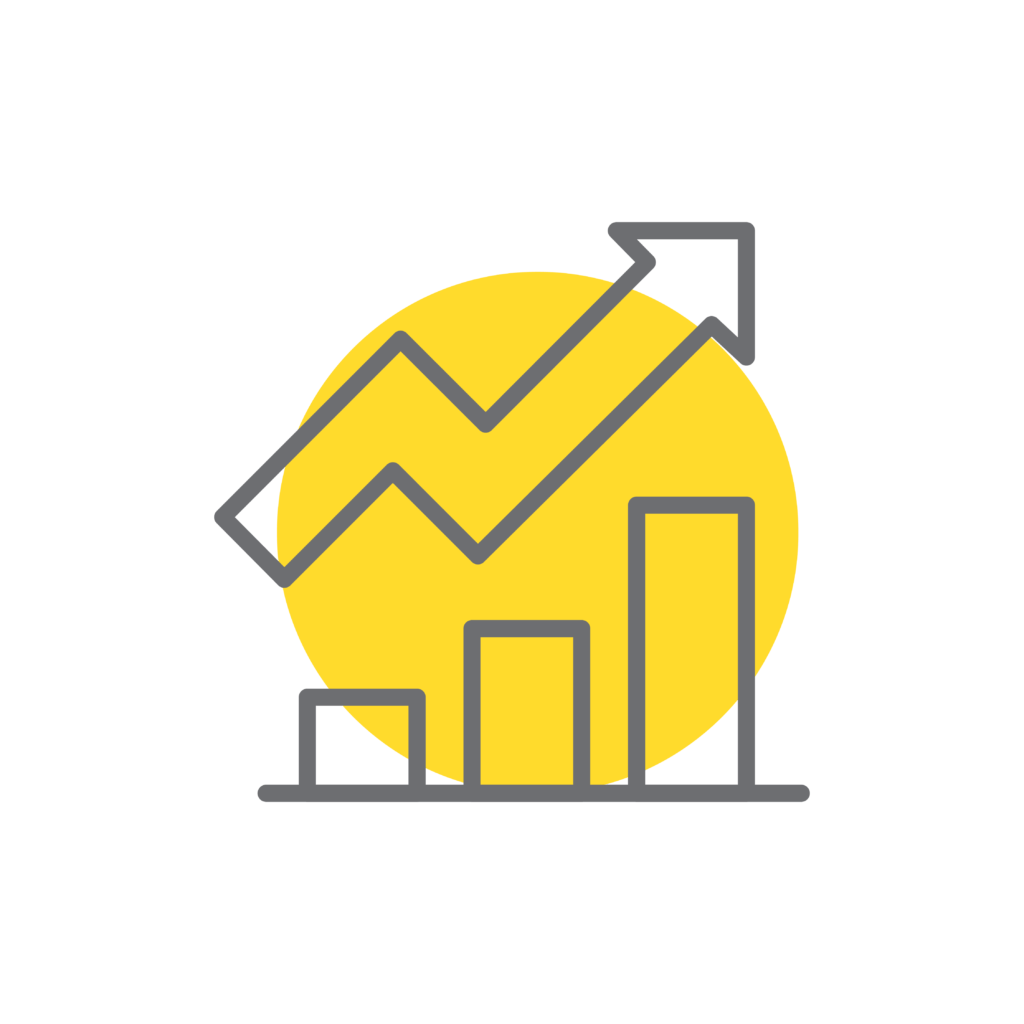 donations used to better the lives of kids and families globally in 2022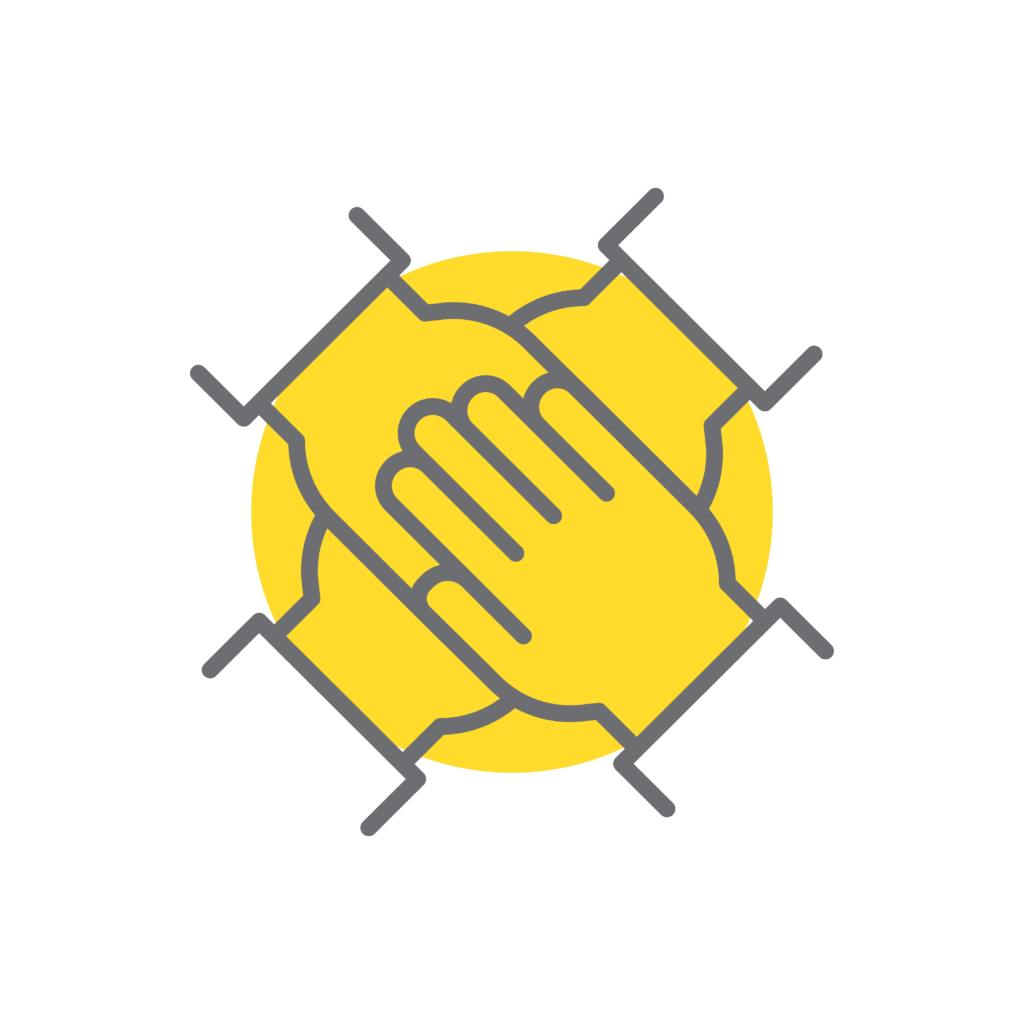 professionals trained in 2021 and 2022 who are directly helping vulnerable communities
Help train more professionals to lift those in need.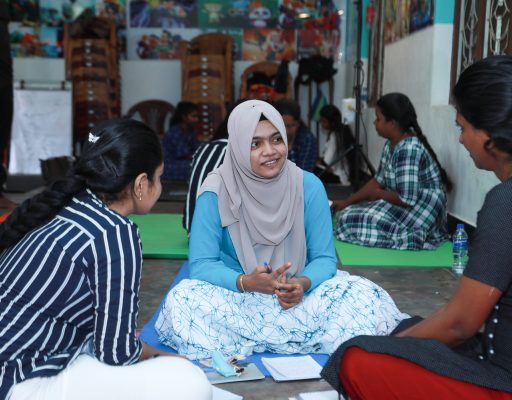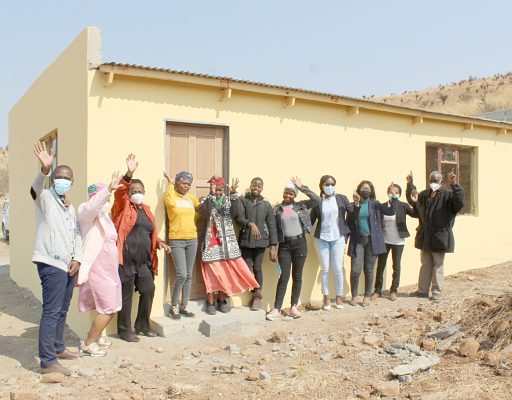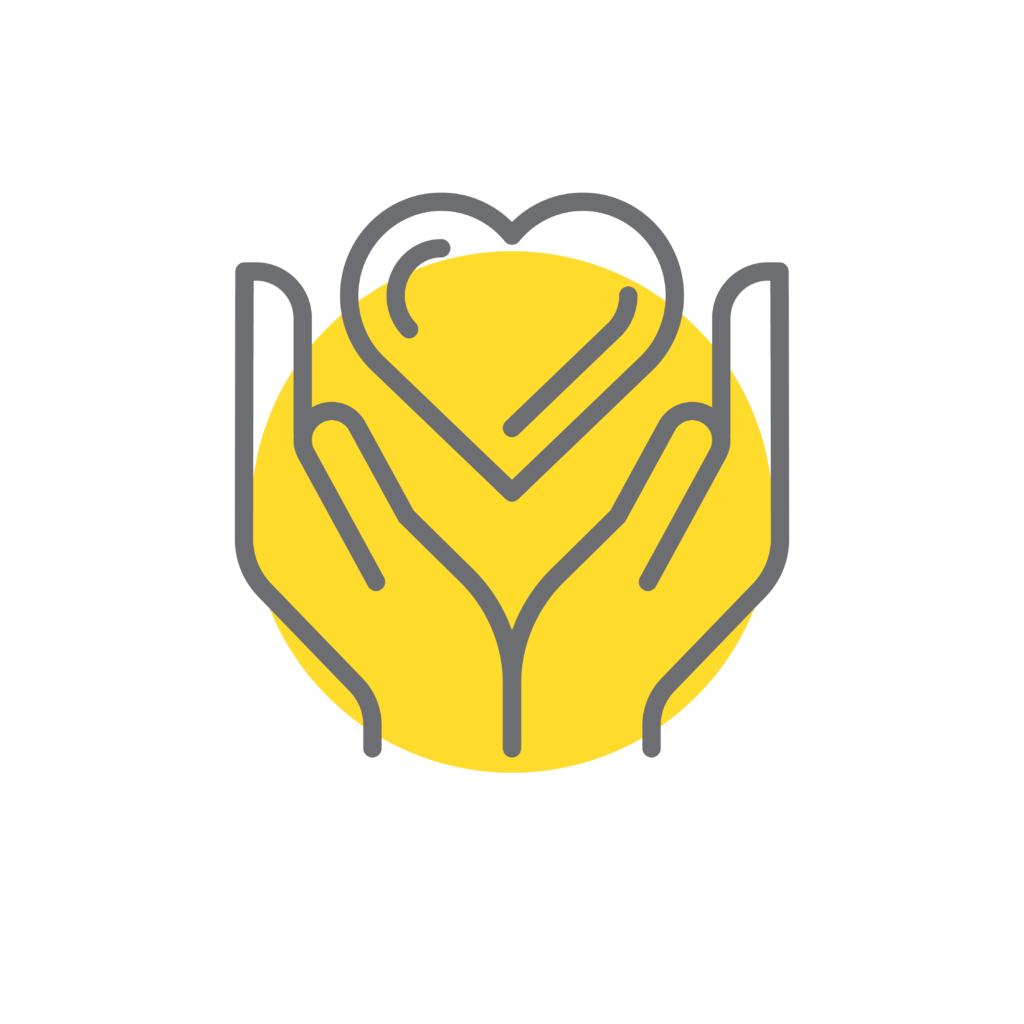 Communities impacted across 5 countries in 2022
Stay in the Know
Learn about how you can advocate for children around the world.
We your support, we help children find a path to family—because family is the first step toward a happy childhood.
This was the impact of your donations from 2021
We measure our efforts by the results by the lives they effect  
Sports lift thousands in Sri Lanka
In Kokkaddicholai, Sri Lanka, the community gathers excitedly around their new tennis and basketball courts and watch their children play there for the first time.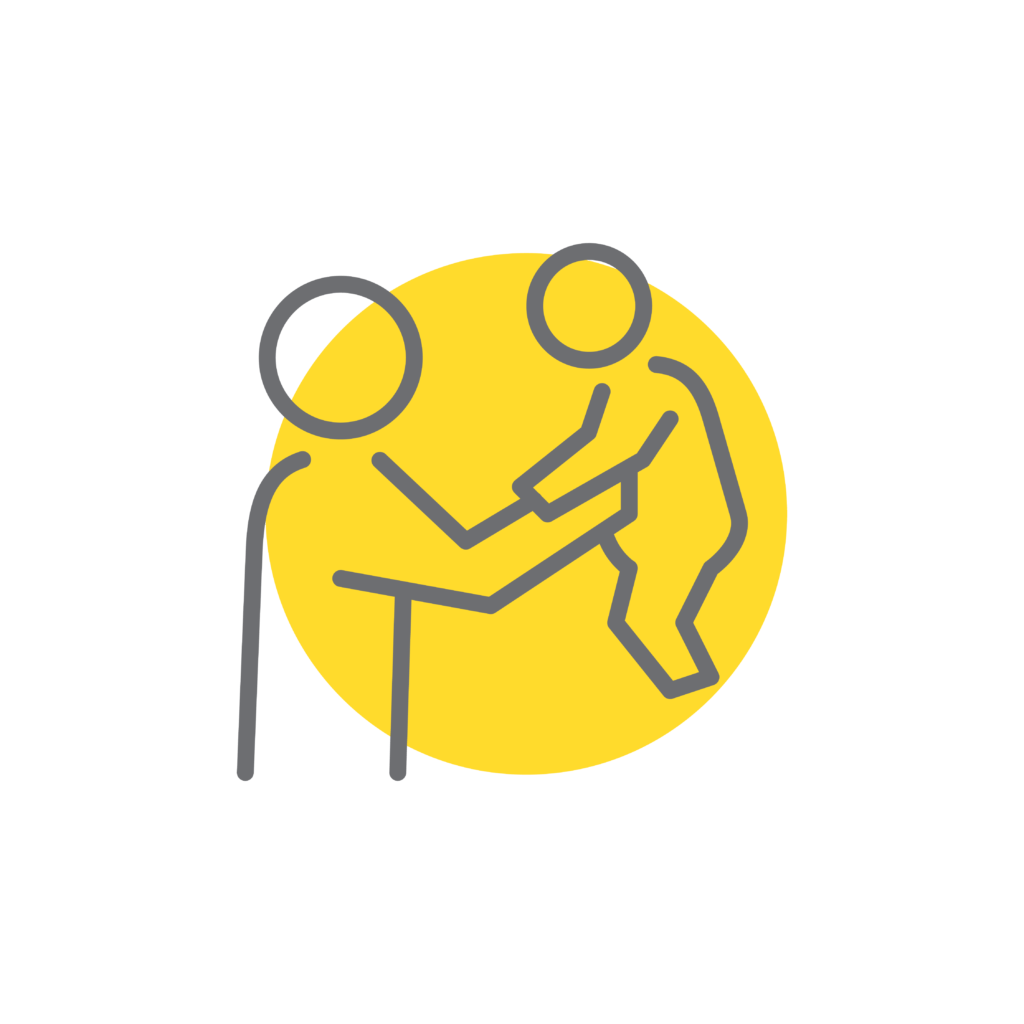 Between 2021 and 2022,

CERI increased the number of children helped by nearly 600%.

This growth was made possible by our generous donors and supporters. Stay in touch to learn more about how you can help us continue to lift those in need.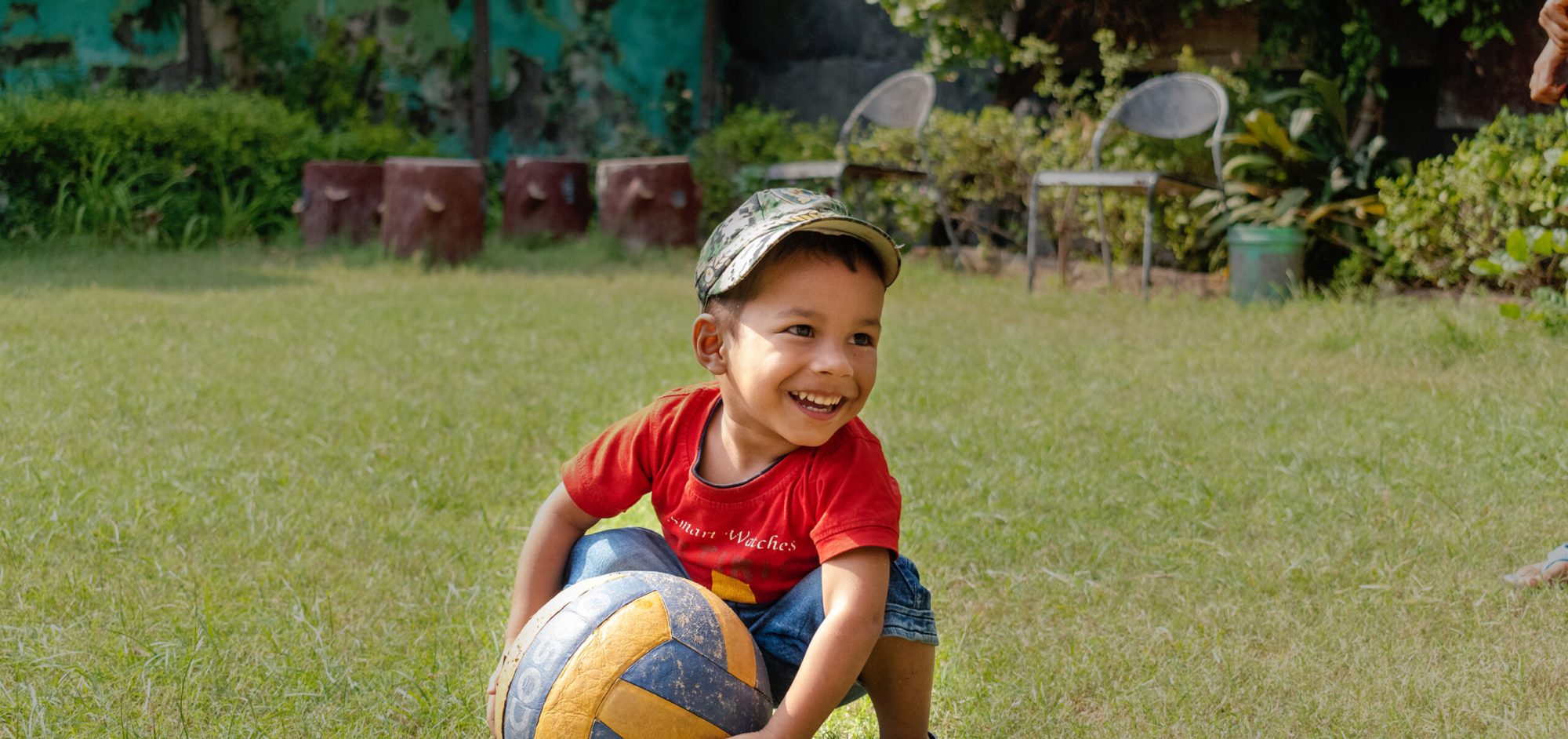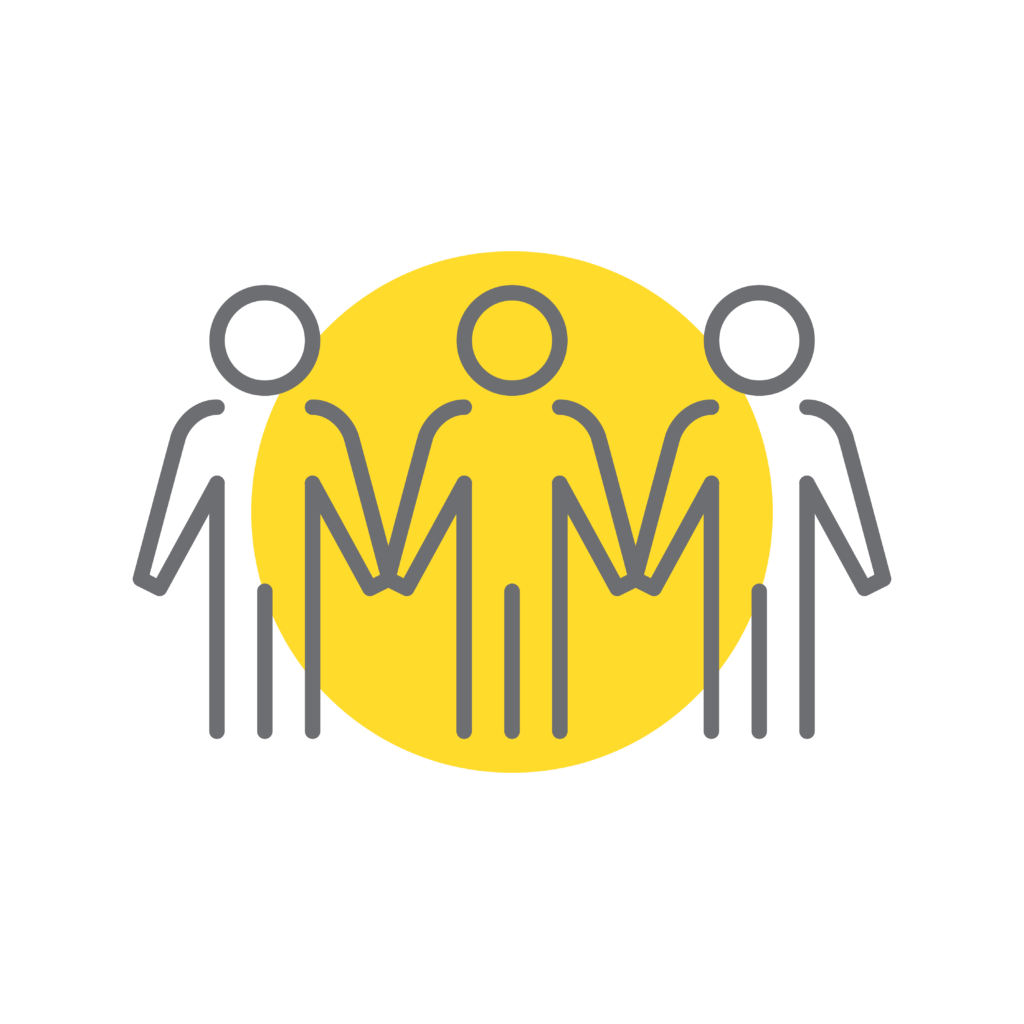 Over the last 3 years, CERI provided resources, systemic change, and support to over

5,000 children

in need across

5 different countries